Home Winter Preparations Made Easy with Fruit and Vegetable Dehydrators!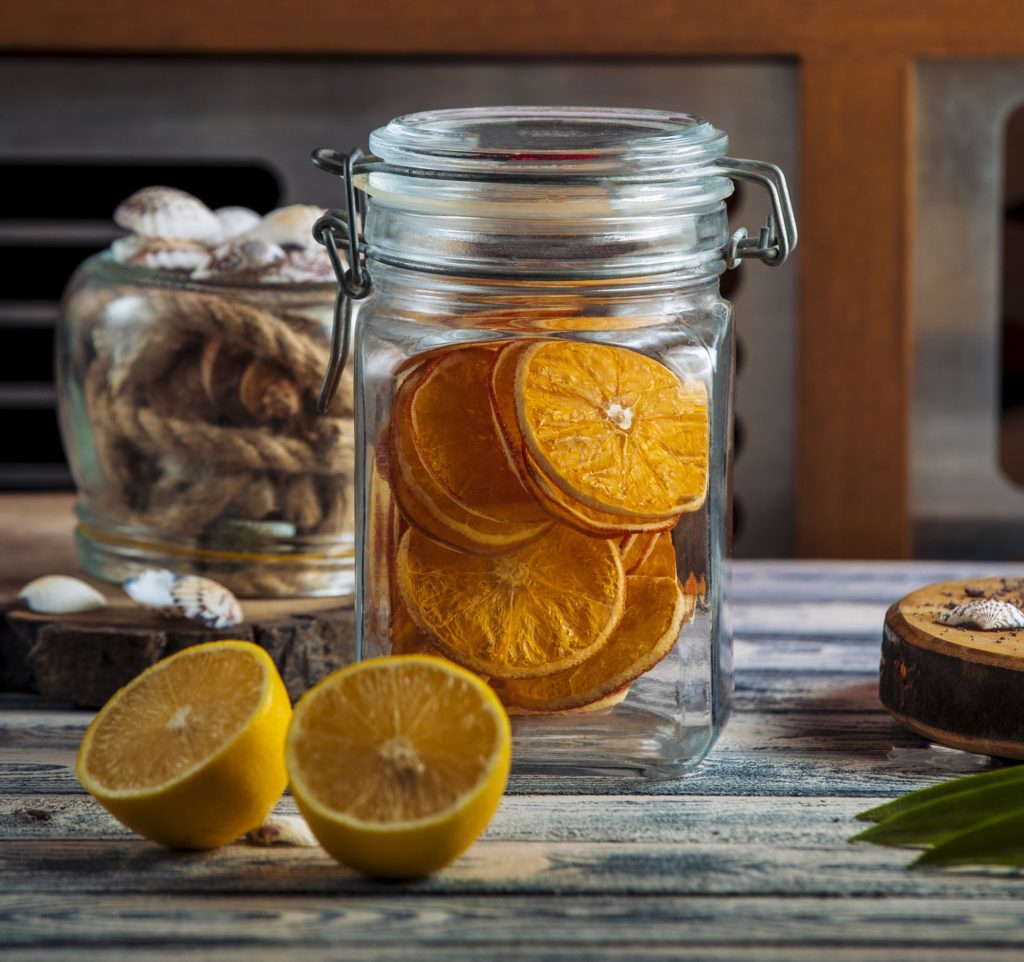 As trends in natural nutrition reshape consumer eating habits, the demand for natural products without additives is rising. New technological devices developed in this field are attracting attention. Demand for small but functional machines such as vegetable-fruit dehydrators and yoghurt and bread-making machines is increasing.
In the past, fruits and vegetables were collected during the summer season and dried in the sun, to eat in the winter when fruits and vegetables were scarce. However, opportunities for sun drying fruits and vegetables are rarer in an urban setting
"Vegetable-fruit dehydrators bring the processes of the past into the home, offering a safe method for preparing any type of fruit or vegetable for winter use."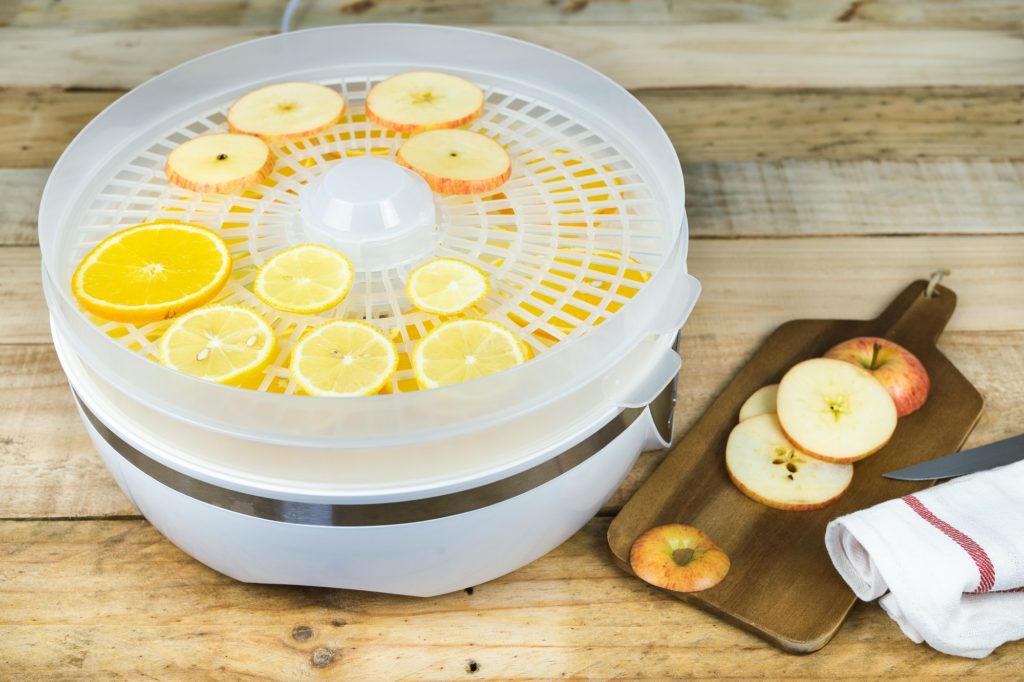 Detailed R&D studies revealed that consumers sought additional ways to enjoy a healthy diet, one that included mainly additive-free products. Dried fruits and vegetables are popular among both adults and children, with high value in taste and nutrition. Practical and fast vegetable and fruit dehydrators provide an easy method for consumers to eat healthier.
Thanks to these dehydrators, vegetables and fruits can be dried without losing vitamins and nutritional values – just like sunlight. Healthy snacks like banana, apple, orange, and pineapple chips, and nutritional foods such as dried tomatoes and dried eggplant can be easily prepared at home. Fresh spices such as mint and thyme can be dried in season and consumed all year round without losing fragrance or flavour.
Multi-level dehydrators in ergonomic, user-friendly designs can process a variety of fruits and vegetables and fruits at the same time without mixing flavours. The units complete the drying process quickly through an even distribution of heat. At the same time, these units feature adjustable drying levels to suit both taste and product. The new generation dehydrators empower consumers to easily dry fruits and vegetables in a home environment and safely enjoy them throughout the year.
Check out the automatic cookers that make life easier in kitchens.
Discover the latest trends in the home essentials category.
Stay in touch to follow the newest trends and tap into the world of the leading designers! Subscribe to our newsletter!