Keramika, one of the most important brands in the Ceramic Tableware and Kitchenware industry, adds a new dimension to presentations with its Trior collection.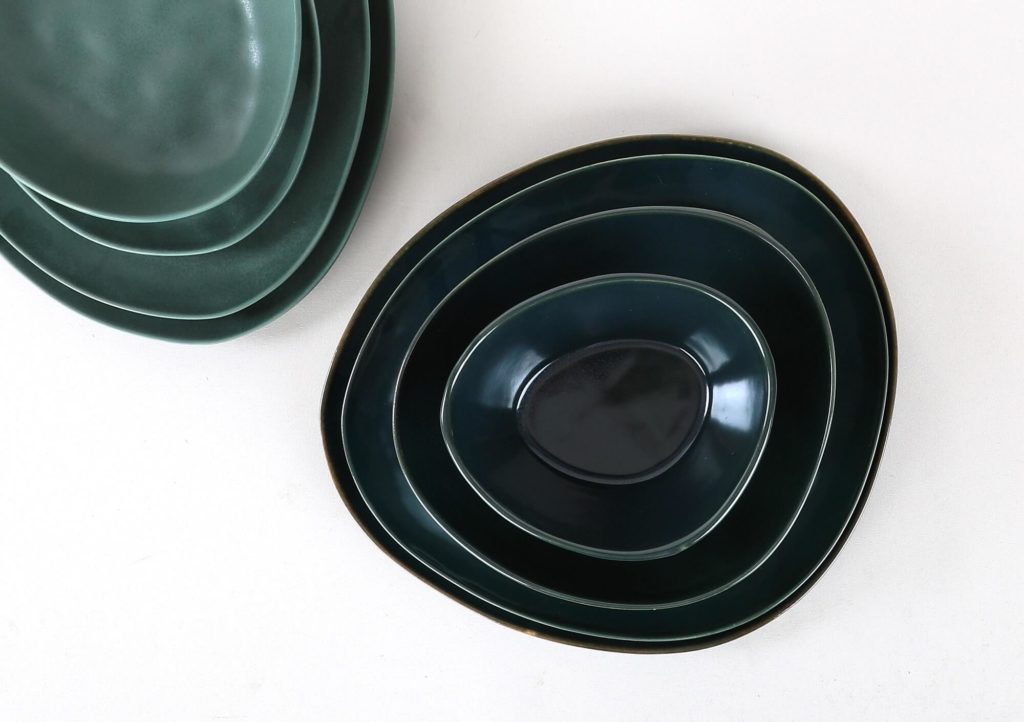 Trior has been prepared for culinary enthusiasts who believe in the perfection of simplicity. The Collection offers consumers a distinctive experience with its extraordinary, modern and innovative lines.
The Trior Collection was inspired by nature, stressing movement, energy and courage. Bold diners who seek to differentiate their tables will be intrigued by the Collection, particularly its dinner service, which features asymmetrical forms and organic textures.
Discover the latest trends in tableware!
Stay in touch to follow the newest trends and tap into the world of the leading designers! Subscribe to our newsletter!