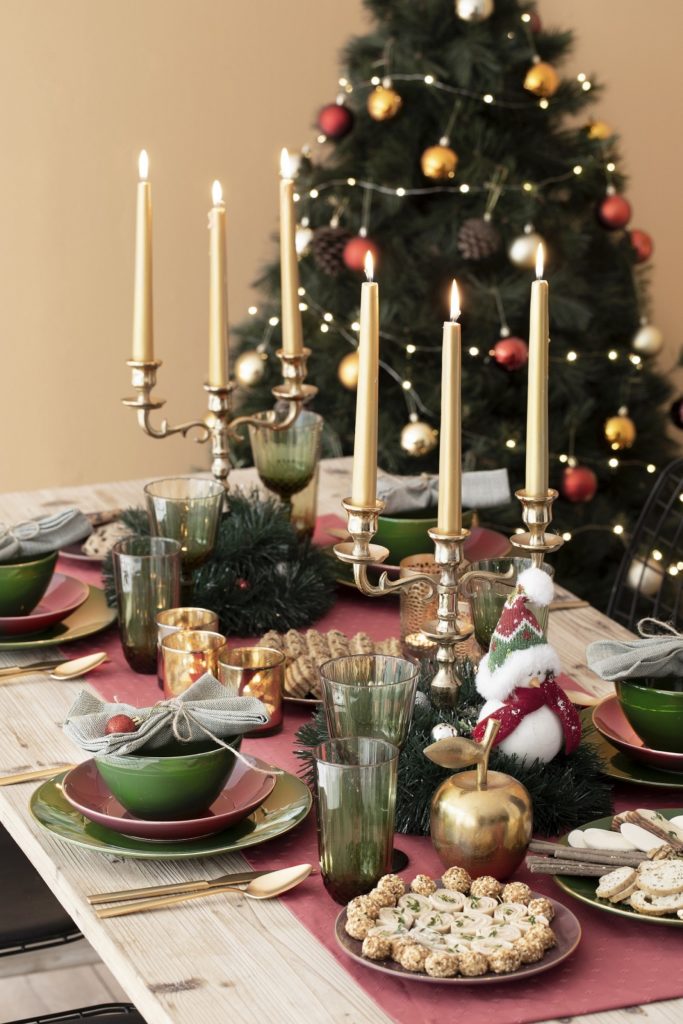 Bella Maison, which adds colour to homes with hues inspired by nature, complements memorable conversations and joyful moments at New Year's dinner tables with its 2020/21 Autumn & Winter collection.
The brand, which presents a modern perspective in dinner sets that combine elegant patterns with bright flowers and delicate lines, becomes the indispensable star of New Year's dinner tables. With eye-catching patterns and the most stylish colours, the designs create a visual feast on dining tables.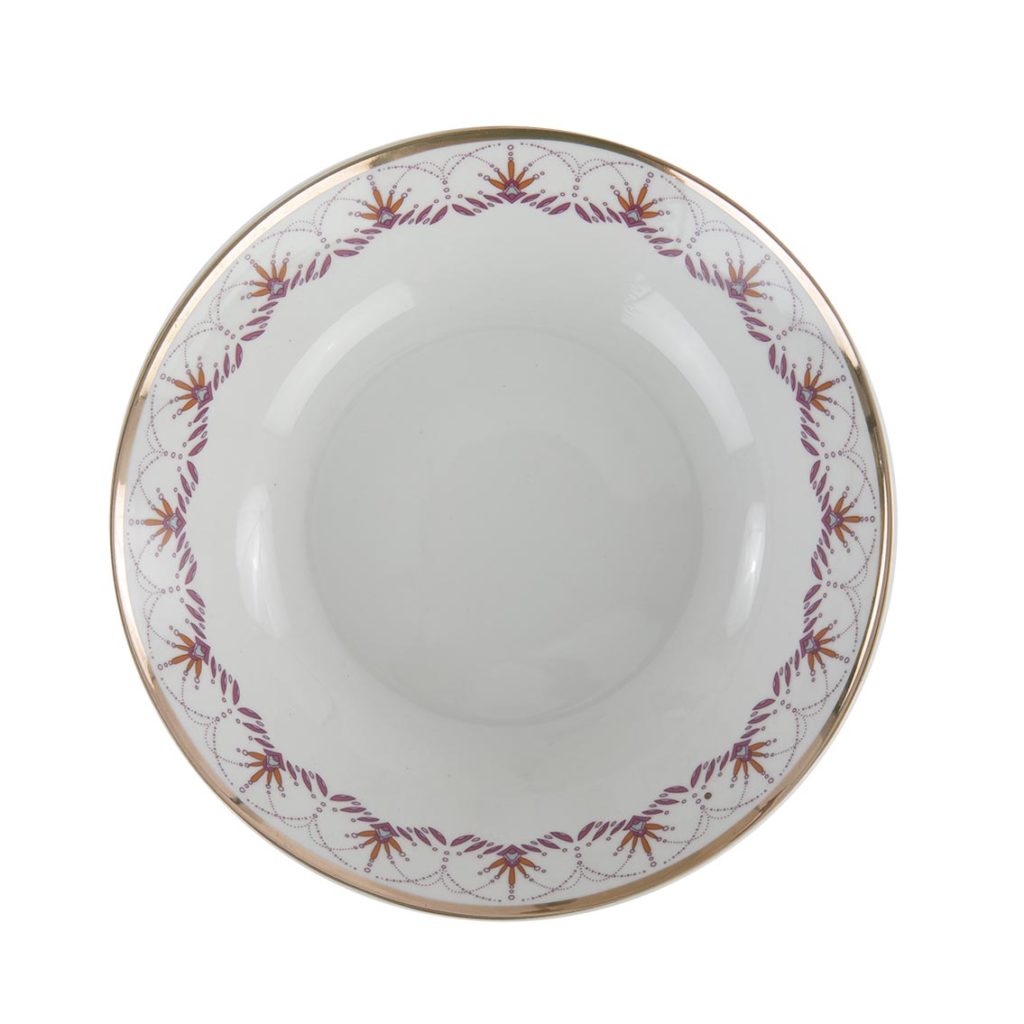 The Gypsy series, featuring ethnic patterns complemented by golden detailing, recreates dining tables with eye-catching colours and golden décor detail on the lip.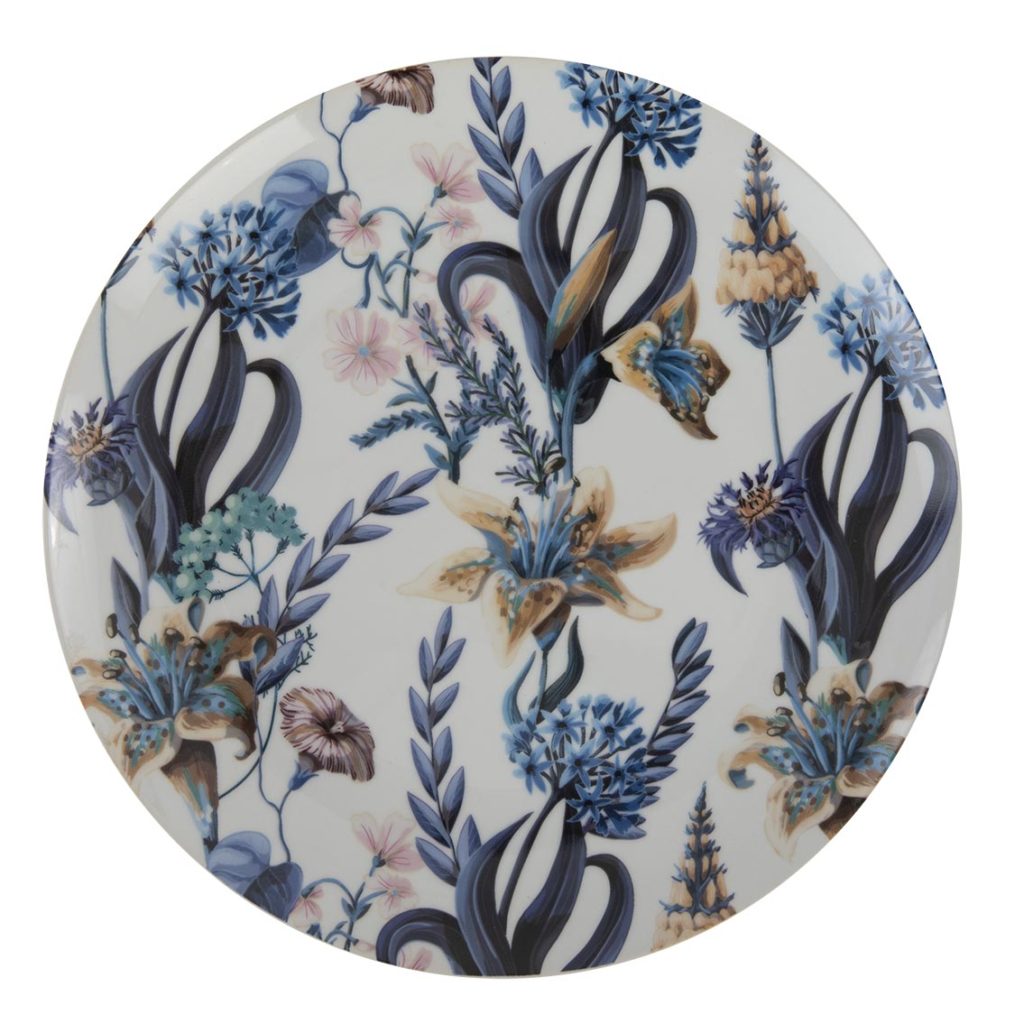 Combining calming blue, pink and yellow shades with flamboyant floral designs, the Berthe series brings the energy of nature together with the joy of the new year.
New designs that highlight dynamism on New Year's dinner tables take their place in Bella Maison's 2020/21 Autumn & Winter collection.
Check out the trends making New Year's homes look unique.
Stay in touch to follow the newest trends and tap into the world of the leading designers! Subscribe to our newsletter!