"Offering unique options for stylish gifts, Schafer's sparkling Invitation Package promises an extraordinary dining table."
The best memories are made at warm, friendly tables prepared with pleasure. While we may not be able to hug all our loved ones during these challenging days, we can still make them smile with a beautiful gift – or a special New Year's dinner with soul-warming, stylish touches.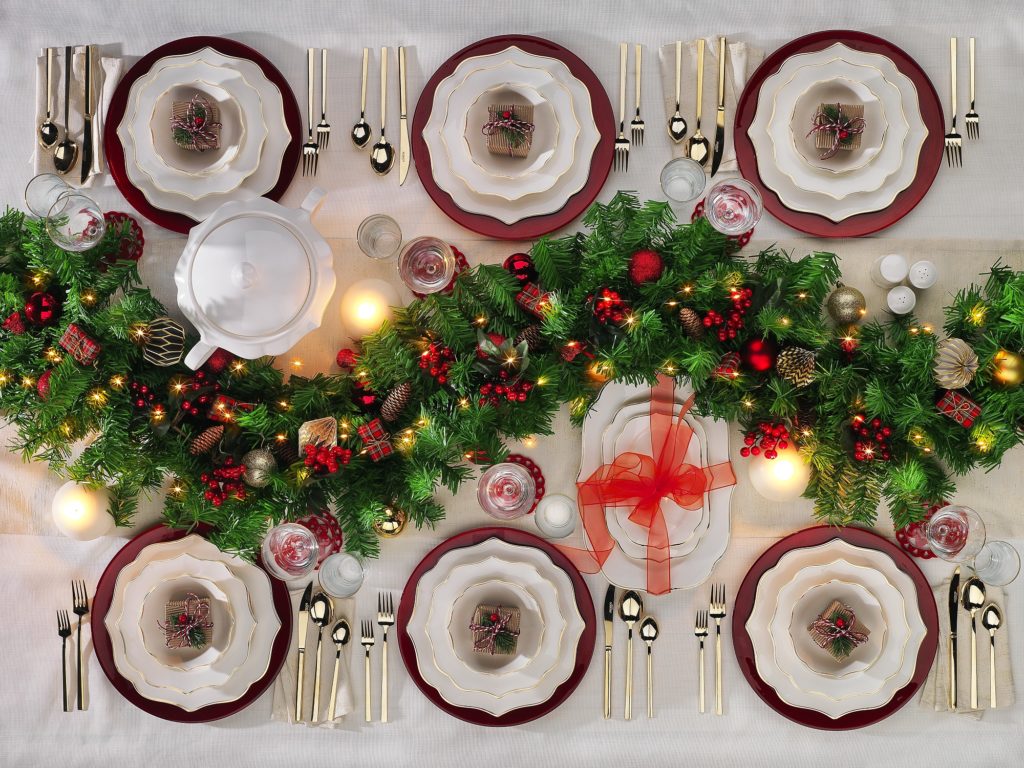 Schafer has prepared a sparkling Invitation Package worthy of the spirit of this new year. Attracting attention with its gilded accents, the Sole Dinner Set is complemented by gilded stemware and a carafe, as well as a colorful charger, a cutlery set and a breakfast set with gold and platinum options – perfect for New Year's dinner and other festive events!
In addition to the Invitation Set, the Star cake and service plate sets reflect the spirit of the New Year with snow-grained, starry patterns and handmade features. The Intense and Vanilla series, consisting of single plates, offer a delicious New Year menu with modern textures and multi-use combinations for daily tables.
Discover the Must-Haves for Amazing New Year's Eve Tables!
Stay in touch to follow the newest trends and tap into the world of the leading designers! Subscribe to our newsletter!