Black Kitchenware Shimmers with Elegance !
Whatever the shape or dimension, the table is an important place in cultures worldwide. Tables are a unifying element in homes, businesses and recreation. Thus, tableware has also assumed a significant position, with the kitchenware category one of the most prominent among consumers.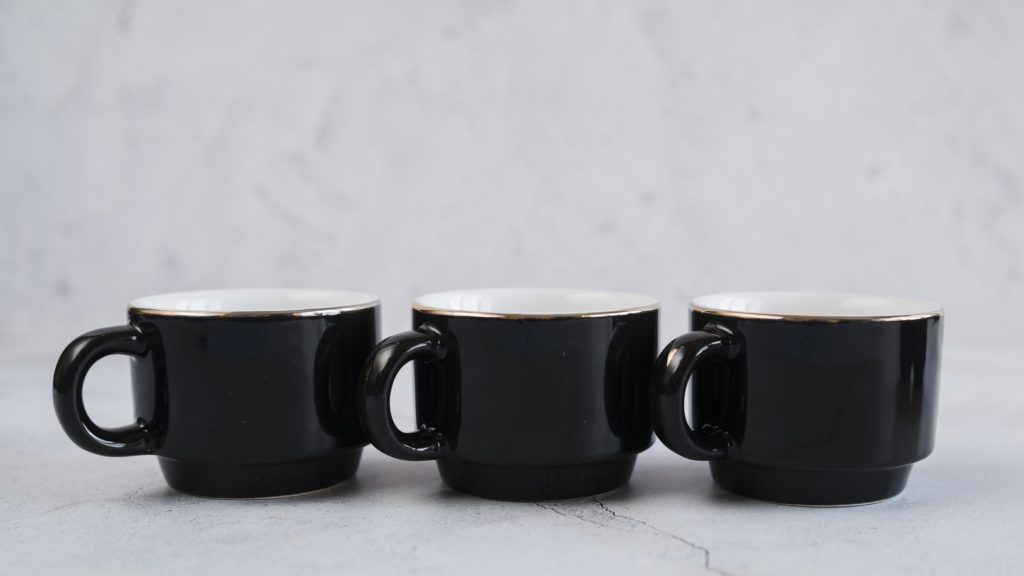 While each year brings hundreds of new products aligned with seasonal trends, certain styles and hues remain timeless. The sheer versatility of black has guaranteed that this colour maintains its popularity among consumers.
Kitchens and accessories in the black colour spectrum continue to be preferred by consumers in both large and small product groups. Combinations of black shades are used as an auxiliary detail in cutlery or cup sets or even as an overall theme.
"Black presentation tableware presents an elegant and regal appearance on every table…"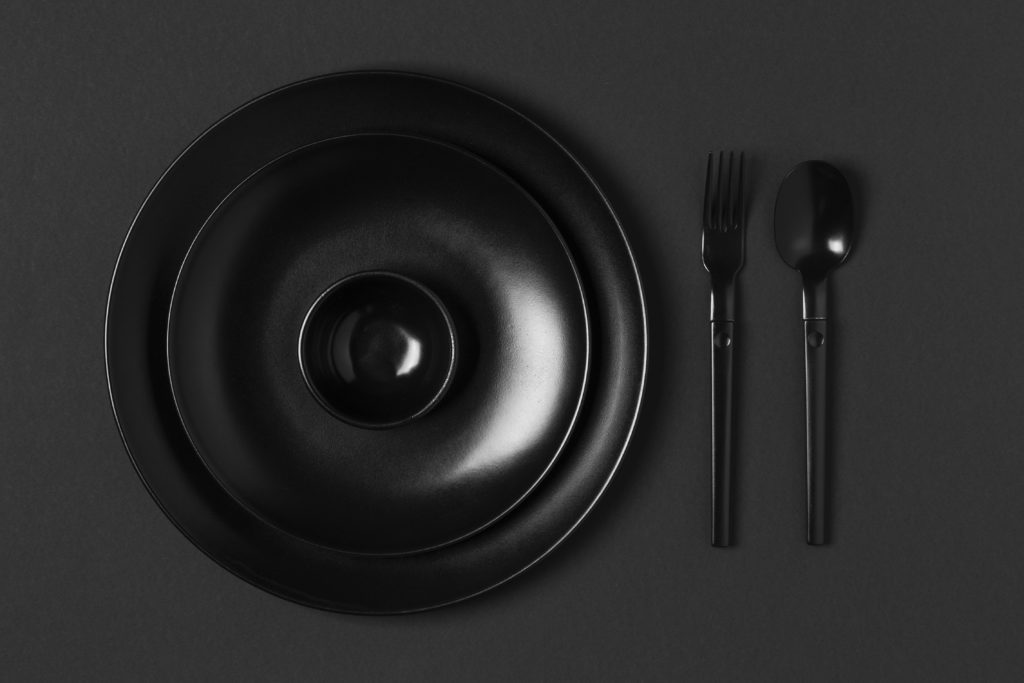 Black, at the extreme end of the colour spectrum, represents power and self-confidence – and has an impressive, strong impression on tables. Black adapts to every style – from classic to rustic to contemporary – with its versatility.
Black sets with a glossy glaze and gold details offer classic elegance, while porcelain products coated with black add a rustic-chic touch. The matte series, produced with new production techniques, further adds to the allure of black. In addition, the use of black in different tones and areas is expected to expand in the coming periods.
Discover 2021 colour trends.
Check out the latest trends in tableware.
Stay in touch to follow the newest trends and tap into the world of the leading designers! Subscribe to our newsletter!