"Ultimate Grey and Illuminating: Pantone's 2021 colours of the year spark hopefulness and strength"
In its annual selection of the colour of the year, the Pantone Institute has designated two shades – Ultimate Gray and Illuminating – for 2021: just the second time in the Colour of the Year's history that two colours have been selected. Pantone describes the two colours of 2021 as reflective of the world experience in the last several months. While Ultimate Gray conveys a message of endurance and strength, Illuminating represents light and a bright future.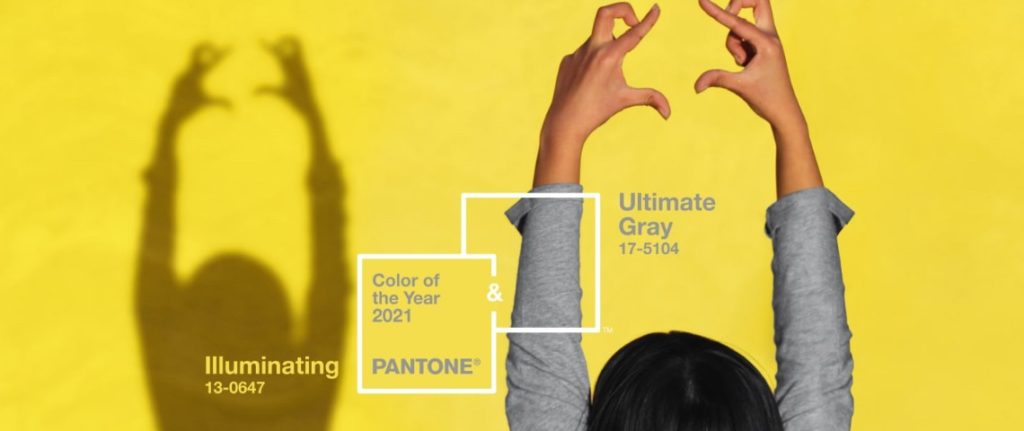 In determining the annual selection, the colour experts at the Pantone Colour Institute comb the world analysing the colour influences in fashion, home decor, packaging, industrial design, and graphics design that affect and change many areas. The two colours selected for 2021 consider psychology, sociology, and the economy as well. Illuminating yellow represents softness and the hope and happiness at dawn, while Ultimate Gray represents rock-hard endurance and strength.
Many sectors are expected to introduce new collections featuring these two colours in the upcoming days.
Stay in touch to follow the newest trends and tap into the world of the leading designers! Subscribe to our newsletter!