Bonna Porcelain supports endangered wildlife with the new "Prints" collection. Created in collaboration with World Wildlife Fund (WWF) Turkey, the Prints by Bonna collection spotlights the Fallow Deer, Crane, Hippopotamus, Black Rhinoceros, and Blue Whale – species whose population is steadily declining as their natural habitats diminish.
Operating under the umbrella of Kar Porselen, Bonna began in a small ceramic workshop in 1983. The brand is known for its environmental initiatives as well as its unique, innovative, and ground-breaking designs. The Prints by Bonna collection, developed in collaboration with WWF-Turkey, supports the brand's awareness raising efforts on endangered animal species by embracing production that values the environment and life.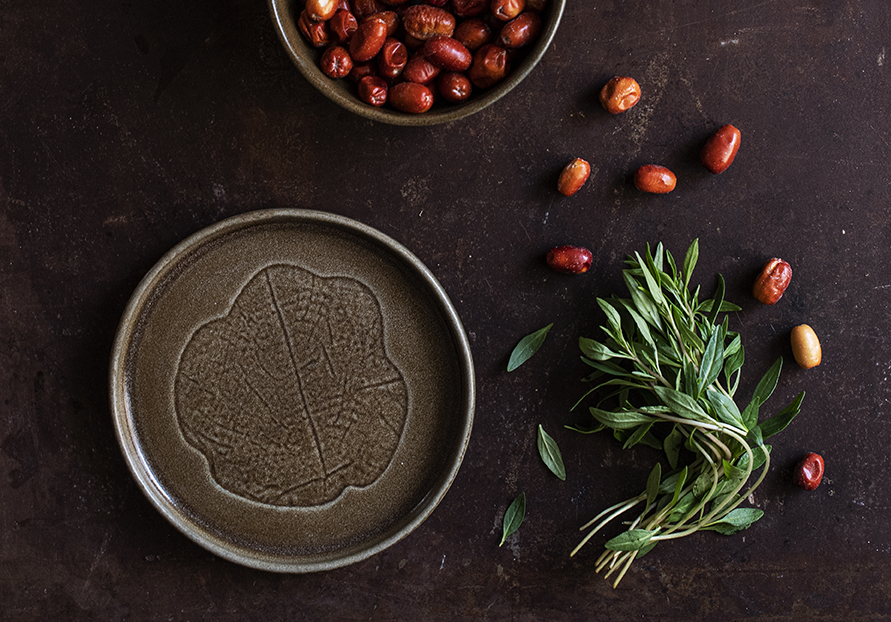 Prints by Bonna features designs derived from the footprints and tails of endangered species
The Prints series draws attention to the declining population and habitats of animals, while also reducing the world's carbon footprint and moving toward more sustainable production. The collection was created in collaboration with WWF-Turkey and was inspired by the Fallow Deer, Crane, Hippopotamus, Black Rhinoceros, and Blue Whale – threatened species whose numbers are rapidly declining as their natural habitats shrink. The brand aims to highlight these threatened animals while encouraging consumers to reflect upon nature in their own homes.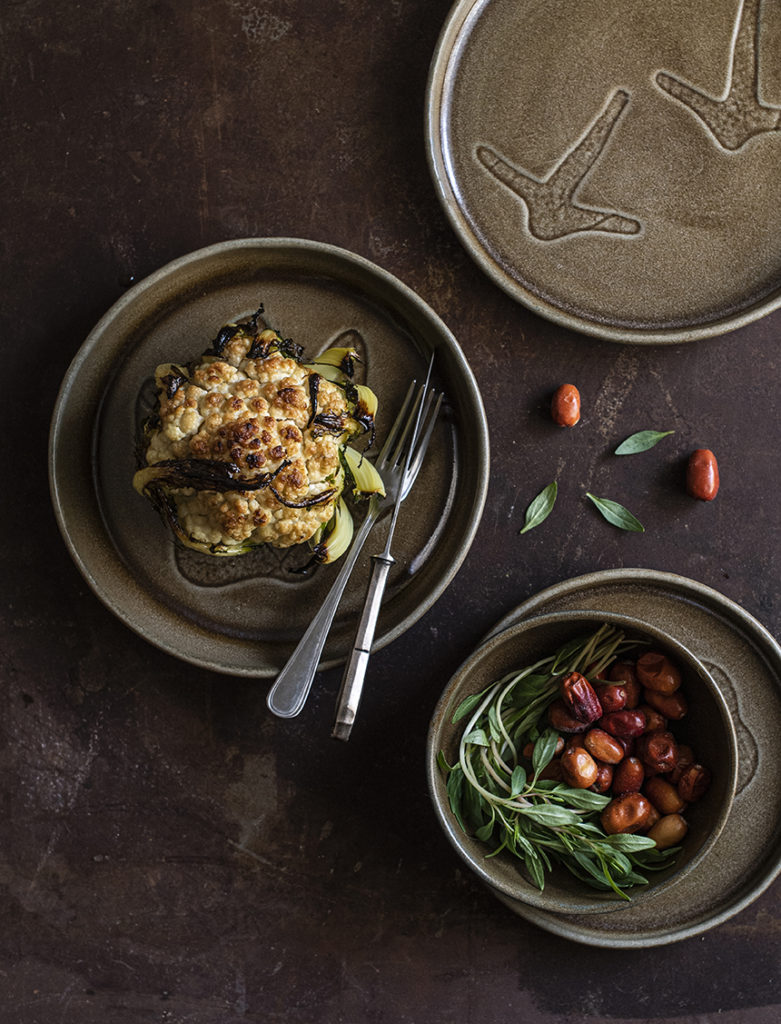 A small step for humanity, an important step for wildlife
"With sustainable production, it is possible to produce without wasting the resources of our planet", Bonna General Manager Erbil Aşkan said, adding, "We want to draw attention to the importance of sustainable production while protecting the environment and the world through our projects. We will continue to work in this direction and broaden our goals. In this light, our Prints collection, implemented in collaboration with WWF-Turkey, whose philosophy we share, is a small step for us but a big step for wildlife."
Bonna Sales and Marketing Director Reha Tavil noted that, as more people see the Prints products, efforts to save these threatened animals becomes more effective. She said, "Our common desire at Bonna is to ensure that these species do not face threats – that we do not have to focus on other species and expand the collection."
Simge Abay, Group Manager of WWF-Turkey Corporate Collaborations, described the collaboration with Bonna, saying "Bonna's development of its manufacturing techniques, as well as the fact that the Prints collection was made from recycled raw materials and features reusable packaging, has been a positive move for our world. It is difficult, and sometimes impossible, to replace losses in nature and the process could take years. It is vital to protect and we at WWF-Turkey believe that, unless we protect, we will lose. Human health is dependent on the health of nature. We are healthy if nature is healthy."
Made from 100 percent recycled materials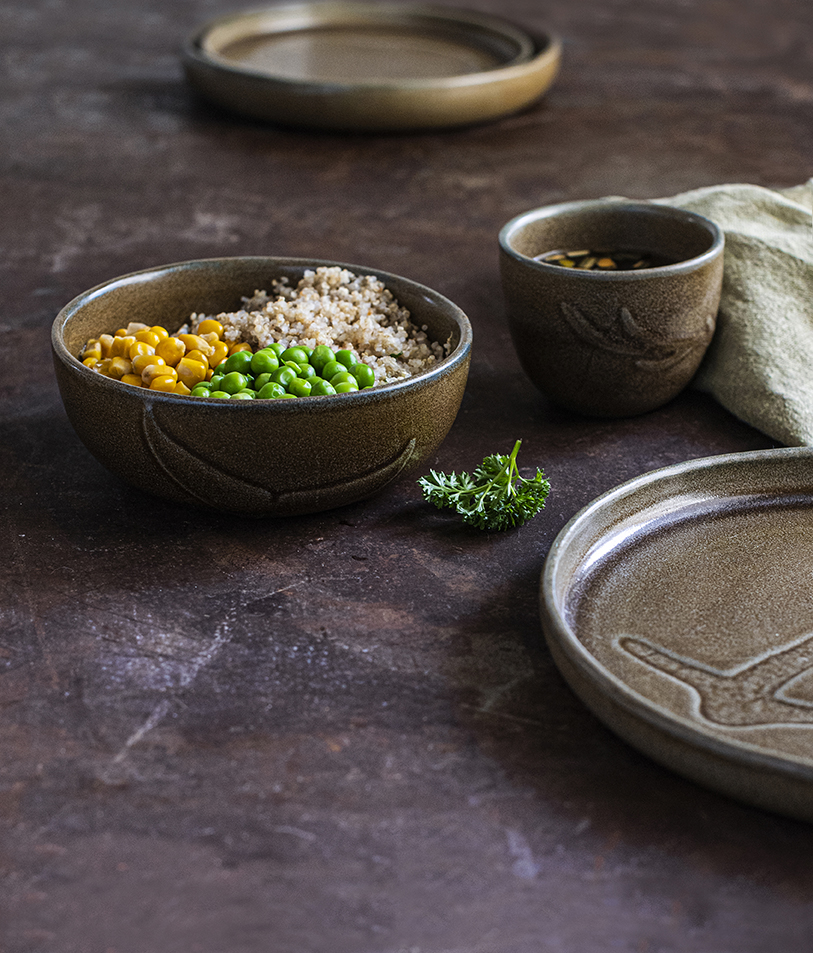 Bonna utilizes sustainable and ecologically friendly materials in its Prints initiative, which raises awareness about animals. By staying true to its identity, the Company, which continues to operate in line with giving back to the land what it has taken from the soil, uses 100 percent recycled raw materials in its collection, reducing its negative impact on nature.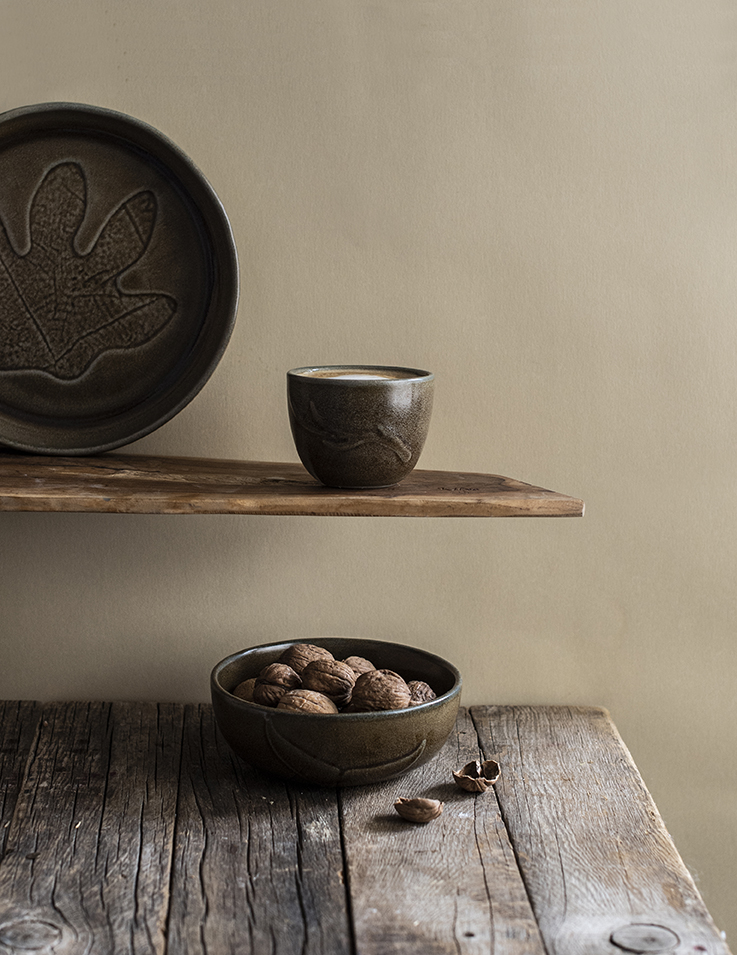 With the Prints collection, Bonna aims to highlight and contribute to these endangered animals – and ensure that they continue to leave their mark on the world.
Stay tuned to follow the latest trends and explore the world of leading designers! Subscribe to our newsletter!