Excellence in housewares retailing is an important focus at The Inspired Home Show 2022 in Chicago, with an all-time record number of the world's most innovative and creative home and housewares retailers to be honored at the annual IHA Global Innovation Awards (gia) program.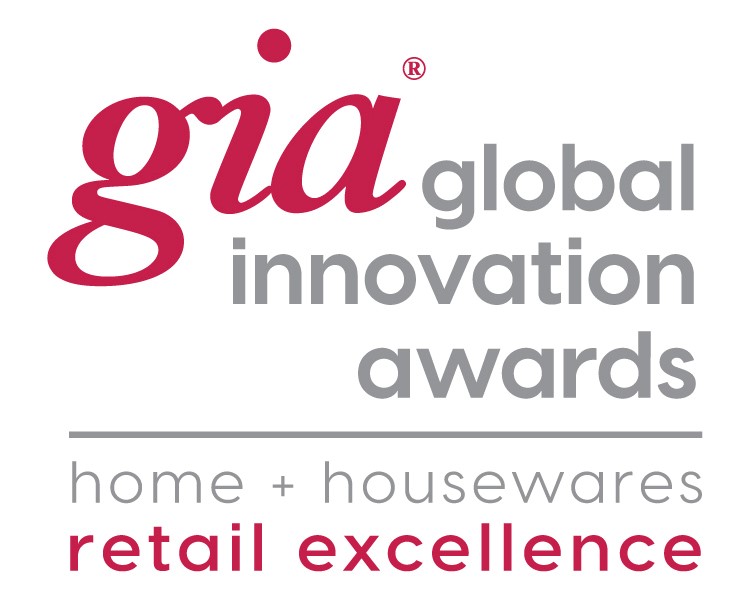 The Inspired Home Show and the International Housewares Association (IHA), the global sponsors and organizers of the gia program, today announced the national gia winners for 2021-2022: 33 outstanding home and housewares retailers from 32 countries around the globe.
The Inspired Home Show will be held March 5-7 at McCormick Place, the first in-person gathering of the industry's premier marketplace since 2019. Covid-19 safety-related policies and protocols have also been established – as has a shortened schedule for the event.
The gia program was created by IHA and The Inspired Home Show (formerly the International Home + Housewares Show) to foster innovation and excellence in home and housewares retailing throughout the world. Since the launch of gia in 2000, there have been close to 500 gia retail award winners, from over 50 countries on six continents.
The 2021-2022 national gia winners are:
| | | |
| --- | --- | --- |
| Country | Store Name | Store website |
| | | |
| Argentina | Paul French Gallery | pauldeco.com |
| Australia | MAKE Designed Objects | makedesignedobjects.com |
| Belgium | Dupont NV | https://kookboetiek.be |
| Bermuda | The Chefs Shop, Bermuda | https://chefshopbermuda.shop |
| Brazil | Westwing Brasil | westwing.com.br |
| Canada | HOME on water st. | homeonwaterst.com |
| China | Keye Casa | keyecasa.com |
| Colombia | Miscelandia | miscelandia.co |
| Denmark | Sinnerup | sinnerup.dk |
| Eastern Europe –Hungary | KITCHENSHOP | kitchenshop.hu |
| France | La Maison Pernoise | lamaisonpernoise.com |
| Germany | Lorey | lorey.de |
| India | HomeTown – by Praxis Home Retail Limited | hometown.in |
| Ireland | Stock Design | stockdesignonline.com |
| Italy | Negozio Mori | negoziomori.it |
| Japan | KEYUCA | keyuca.com |
| Middle East – United Arab Emirates | DWELL | dwellstores.ae |
| Netherlands | Woerdman Kookkado | woerdmankookgoedkoop.nl |
| Norway | Hansen & Co | hansenco.no |
| Poland | Miloo Home | miloohome.pl |
| Portugal | In&Out Cooking | inoutcooking.com |
| Russia | Di Murano | dimurano.ru |
| Saudi Arabia | aura Living | auraliving.com |
| South Africa | Carrol Boyes | carrolboyes.com |
| Southeast Asia – Taiwan | hengstyle | hengstyle.com |
| Spain | La Oca | laoca.es |
| Sweden | Artilleriet The Kitchen | artilleriet.se |
| Switzerland | Sibler AG | sibler.com |
| Turkey | EnPlus | enplus.com.tr |
| United Kingdom | Jarrold | jarrold.co.uk |
| Uruguay | Kitchen & Cooking | ehause.com.uy |
| USA – Gift Retailers | Paddington Station | paddingtonstationashland.com |
| USA – Housewares Retailers | The Butler's Pantry | shopthebutlerspantry.com |
The gia competition is structured on a two-tier level, national and global, to honor independent and multiple location home and housewares retailers for excellence in several business categories:
Overall mission statement, vision and strategy
Store design and layout
Visual merchandising, displays and window displays
Marketing, advertising and promotions
Customer service and staff training
Innovation
Each national gia winner is invited to The Inspired Home Show in Chicago, where the global gia jury, consisting of four experts representing Asia, Europe and the Americas, plus a rotating group of co-sponsoring trade publication editors from around the world, will select up to five gia Global Honorees and the winners of the Martin M. Pegler Award for Excellence in Visual Merchandising and the gia Digital Commerce Award for Excellence in Online Retailing.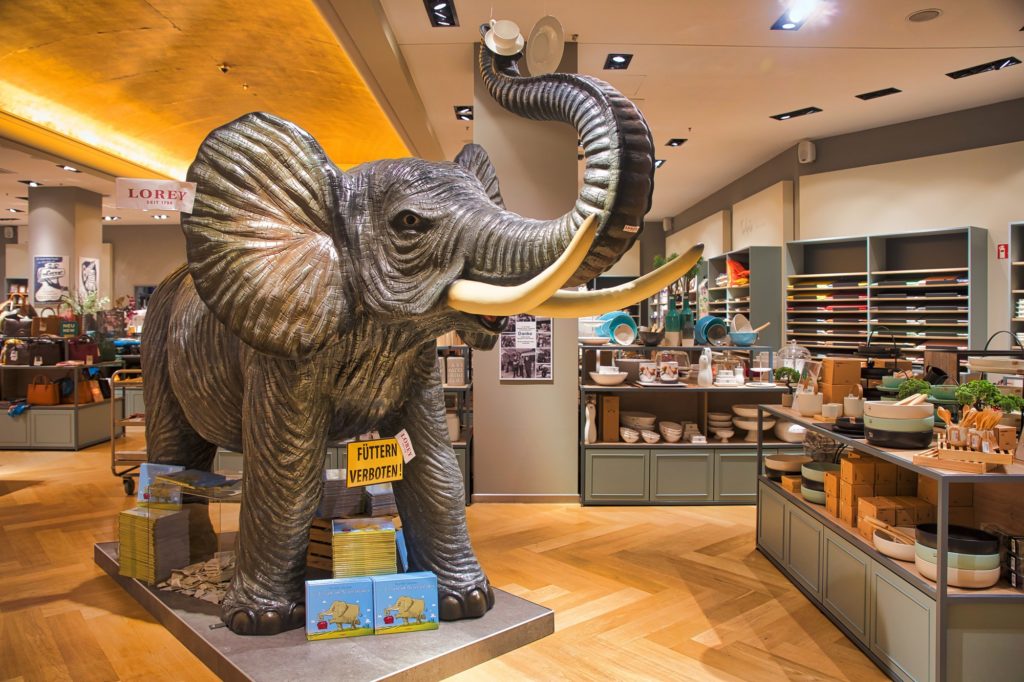 On Saturday, March 5, the national winners will be honored at a festive awards dinner where the gia Global Honorees and winners of the Martin M. Pegler and gia Digital Commerce Award will be announced. In addition, the national winners are featured at the Show, with banners and a special display in the Grand Concourse Walkway at McCormick Place.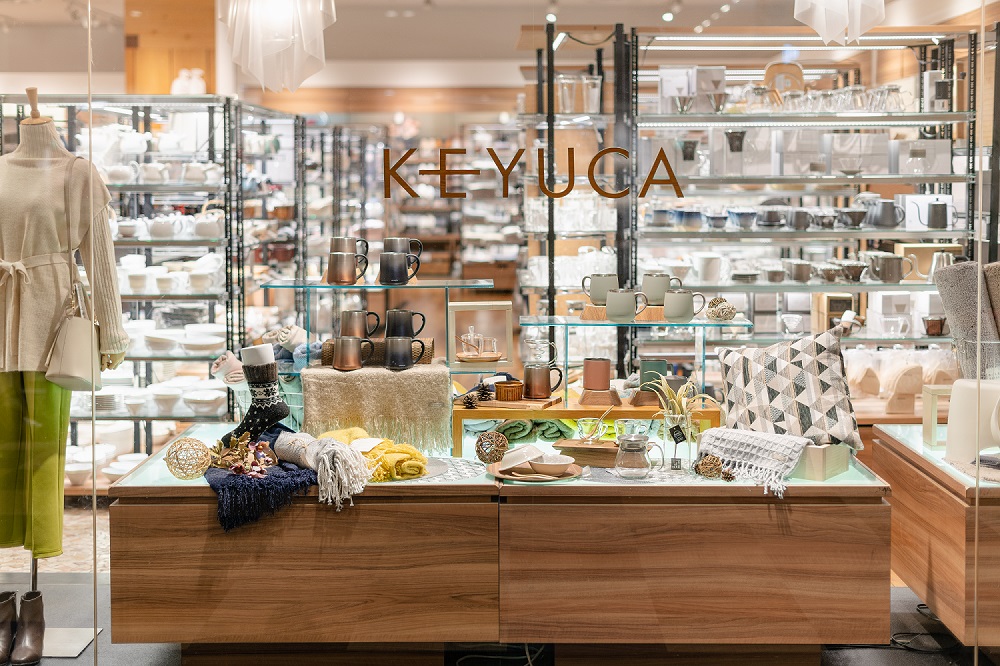 gia is more than an awards program. Representing retailing excellence around the world, it is part of a larger education initiative that includes seminars by retail experts, columns in international housewares publications and educational sessions at events in sponsors' home countries. As part of gia's educational offering, on Monday, March 7, the four gia Expert Jurors, Wolfgang Gruschwitz, Scott Kohno, Henrik Peter Reisby Nielsen and Anne Kong will present a special session in the Show's Innovation Theater, "Retail 360° – Redefining the Customer Experience."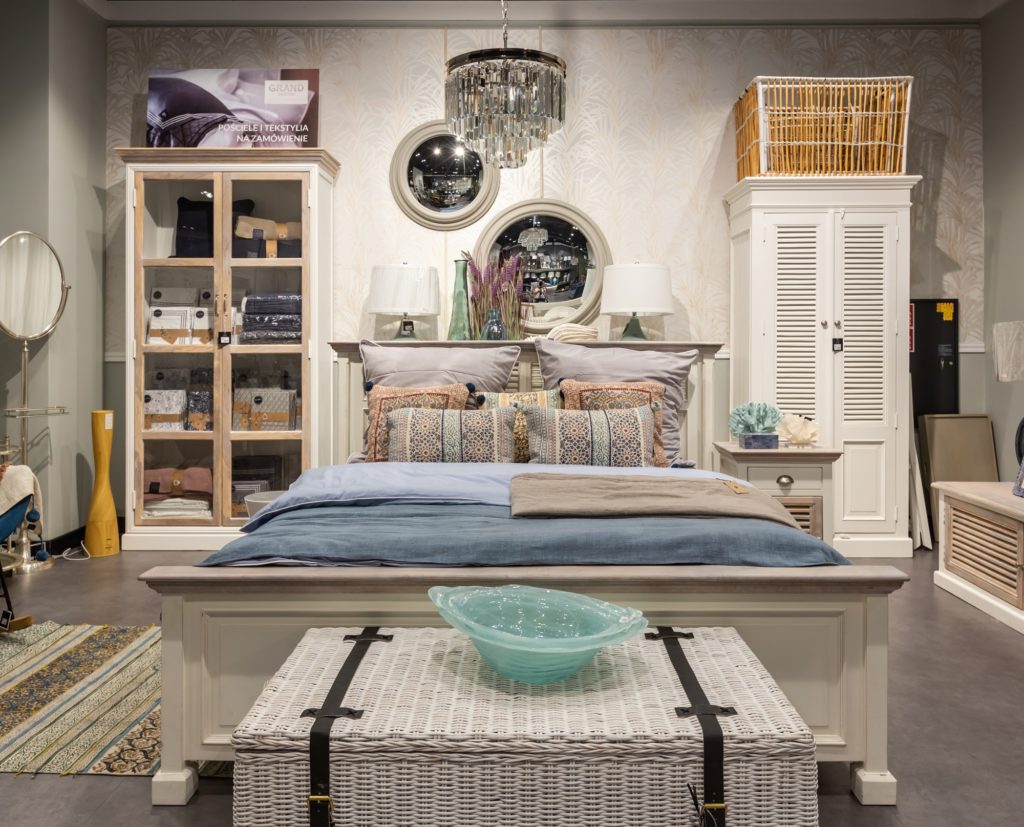 The Inspired Home Show, IHA's global home + housewares marketplace, will be held March 5-7 at Chicago's McCormick Place Complex. For more information about the 2022 Show and to register for your free Show entrance badge, please visit TheInspiredHomeShow.com. Before collecting a badge at McCormick Place that provides access to The Inspired Home Show, all exhibitors and attendees will be required to demonstrate proof of vaccination OR produce a negative Covid-19 test that had been administered in the previous 72 hours. Information on what precautions are being taken to ensure the health and safety of the industry is available on our Covid Readiness webpage.
Stay tuned to follow the latest trends and explore the world of leading designers! Subscribe to our newsletter!