Hand-painted designs brighten modern tables
Cera Tale enlivens tables with unique products. This year's new designs continue to energize dining with exciting colours and patterns.
"Tropical designs and vivid colours bring art to dining presentations"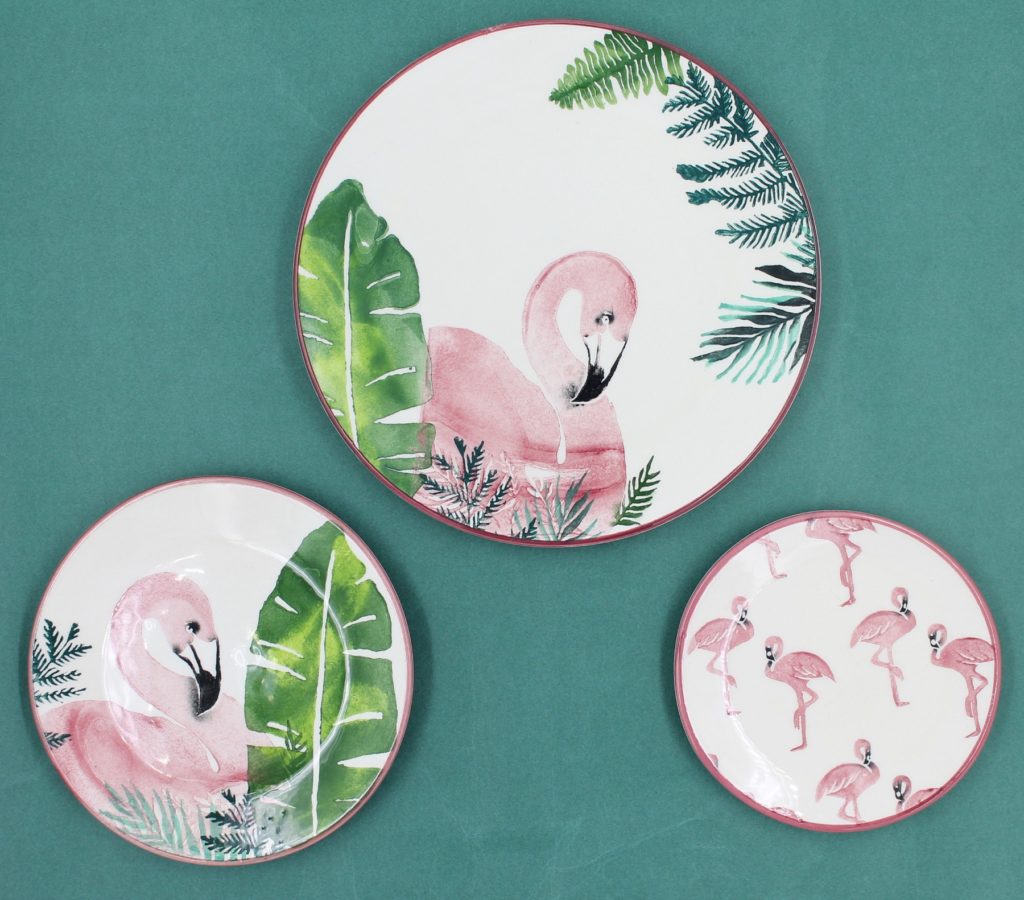 Inspired by nature's warmth and brilliance, the series introduces tropical flora and fauna, bringing an artistic touch to dining tables. Painted ceramics showcase exotic creatures and plants, animating dining presentations for breakfasts, dinners and more!
Discover latest trends in dining presentations.
Stay in touch to follow the newest trends and tap into the world of the leading designers! Subscribe to our newsletter!