Bambum increases its brand value more and more and announces its name in the global area. We would like to listen to Bambum from you, How did the idea of producing products from Bamboo develop?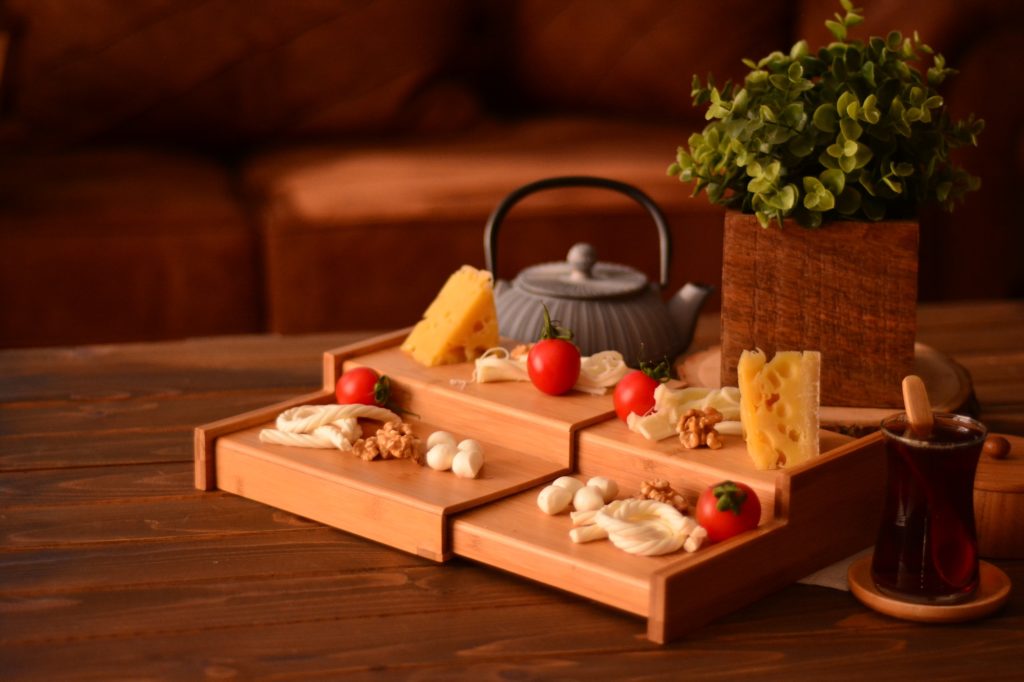 The idea of manufacturing bamboo products has evolved with environmental and human health concerns. As modern societies, while taking advantage of the opportunities brought by technology, we're doing great harm both to our own health and to the environment. Many technological products that make our lives easier threaten our health in the long term. We wanted to change this issue as much as we can. Bamboo is a completely natural and healthy raw material, so we chose bamboo to work with.
Consumer preferences are reshaping with the concepts of health and sustainability. Can you explain the role of Bambum's in this process?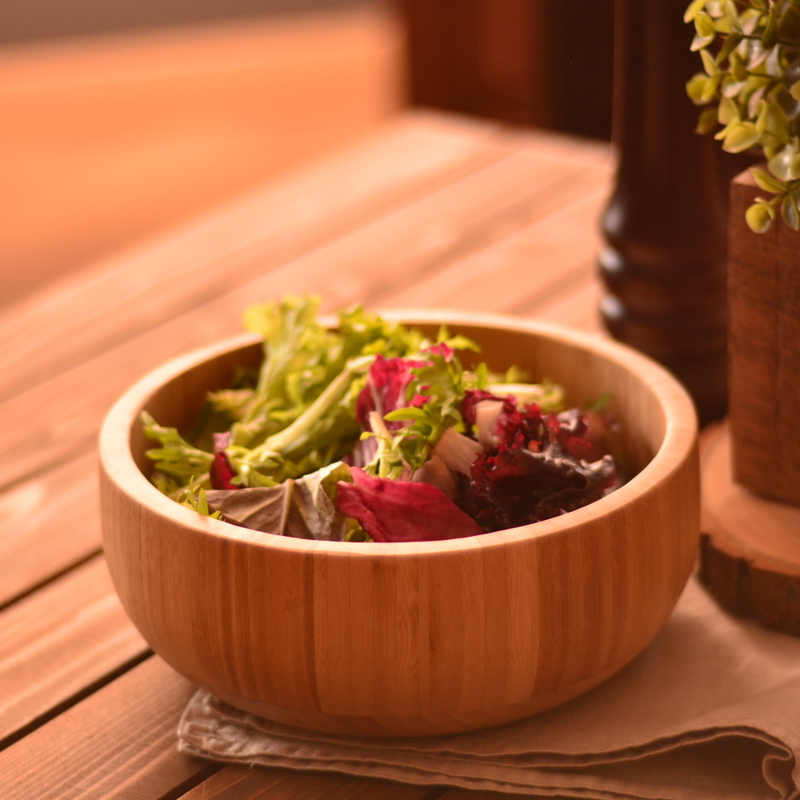 Bamboo products don't contain bacteria due to the nature of bamboo. It's one of the primary preferences of the conscious consumer who cares about human health and the environment because of the natural structure of the tree and being a clean product group. The most important raw material currently on the market for sustainability is bamboo. We're working on a very fast growing tree species that doesn't need pesticides in the most natural way and offer it to the consumer. It's healthy during use. It doesn't generate industrial waste after the end of its life. This process doesn't harm natural resources. There is no other raw material on the market that has a carbon footprint as low as bamboo.
What is the most important factor when designing your products?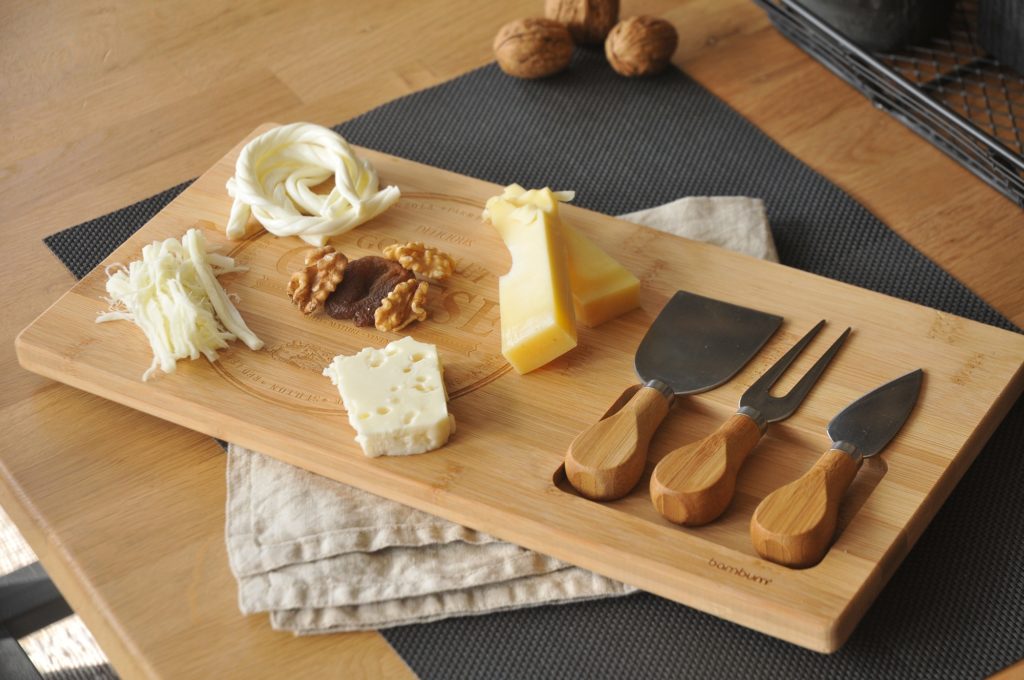 Our priority is ease of use and the comfort that the product will bring to the life of the consumer. We also pay much attention to cultural influences. Bambum users are well educated and conscious consumers, so we also prepare groups for many different cultures. We design many product groups with the interpretation of Bambum, from Finland's traditional wooden cups to Swiss cheese platters and Spain's tortilla presentations.
We know that you have great importance to exports, can you tell us about your export volume and demands? In which regions of the world do you exhibit your products?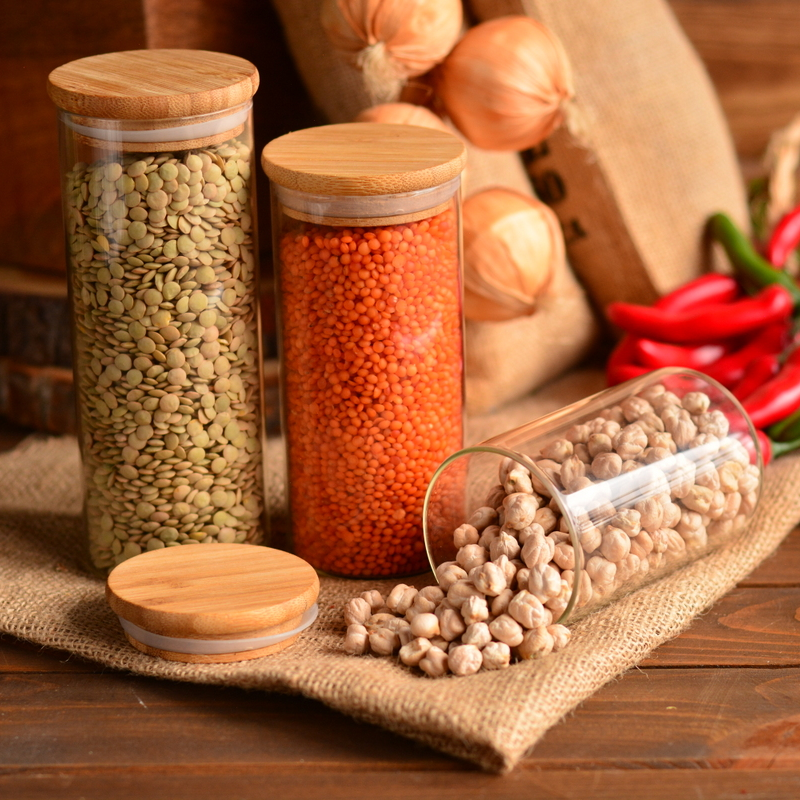 Bambum is the world's largest bamboo brand in terms of product variety. There is a serious demand especially from European countries with high environmental awareness. Today, you can see Bambum products in 57 countries, including Australia and the USA. Middle East countries are very active because they're geographically very close so they can visit all the exhibitions in Turkey.
Bambum represents our country in an ever-growing global market. Can you talk about the future plans of Bambum?
Even if there are still borders in the world, trade is becoming more and more global every day. Formerly only large companies used to trade internationally. Nowadays even small companies can also trade internationally thanks to new generation methods such as express cargo and B2B systems. We're in accordance with the traditional system like participating international fairs in Turkey and Europe, besides we also support the new generation of trade. By traveling for active marketing, visiting our dealers in Europe and using our own B2B software, we reach a wider audience in exports. Even though Bambum is a company that uses traditional raw materials, it applies the newest technologies and even the business plans of the future.
Stay in touch to follow the newest trends and tap into the world of the leading designers! Subscribe to our newsletter!