Bambum colours bamboo products in the Nirvana and Botanica lines
Bambum, the worldwide market leader in the bamboo kitchenware industry, continues to be stand out with its natural bamboo products. Produced without using varnish or paint, Bambum has always offered natural shades. Following extensive studies on natural pain alternatives, Bambum now offers new lines in bright, chemical-free colours. The Nirvana line focuses on colour, while the Botanica line features natural patterns.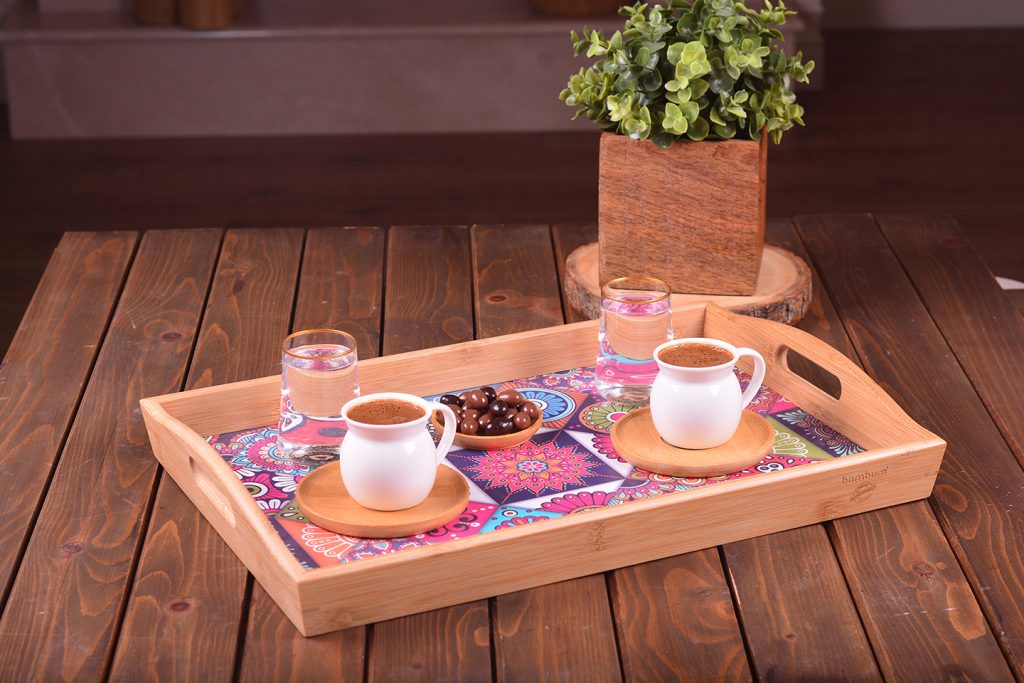 Stay in touch to follow the newest trends and tap into the world of the leading designers! Subscribe to our newsletter!