Yasemin Gazanker is realizing a first in Turkey, the art of Planting with Objects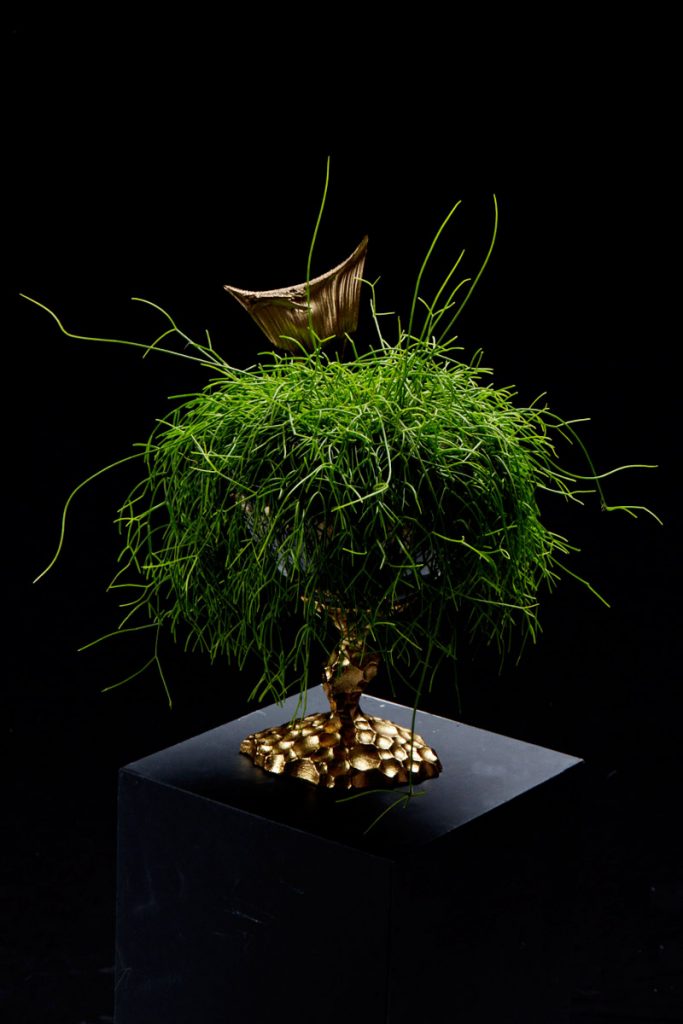 Bringing new depth to the sector, KHUM Design offers – for the first time in Turkey – an approach that transforms pot plants into art. KHUM Design, which brings a different perspective to the use of artificial flowers in the decoration field at homes and offices, follows the philosophy that the use of live plants in living spaces gives energy.
The firm's founder, Yasemin Gazanker, said "Every deep pot I see is an object for me… I started this business with the aim of providing plants for people's homes, and bringing special infrastructure materials from abroad. These materials both prevent the feeding of the soil and the decay of the plant. I trained in these methods, and thus they are relatively simple to apply. We ran long-term testing on our designs for durability – ensuring that we can keep these plants living in their pots."
Stay in touch to follow the newest trends and tap into the world of the leading designers! Subscribe to our newsletter!