Enamel products that decorate homes for years with durable structures and stylish designs…
Enamel is among the most durable kitchenware materials. Enamel mugs, pots, teapots can survive in kitchens for years, featuring both an attractive appearance and a strong structure. These stylish, high-quality products continue to adorn homes, adapting to any lifestyle.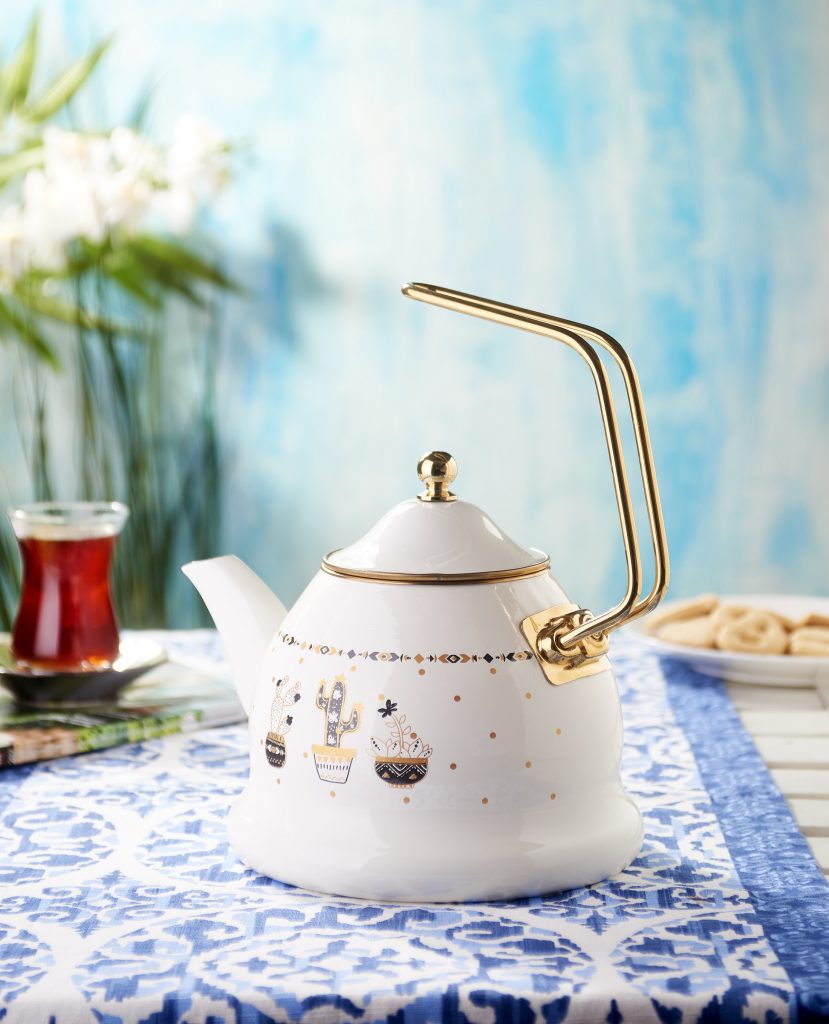 With their changing perspectives, today's consumers also want to enjoy emotional bonds with their purchases: in addition to the stories behind the products, consumers prefer items that will have a long-lasting place in their lives. Enamels embellish a range of areas in the kitchen with enamel teapots, brightening tea time with their stylish designs, presentation accessories, enamel plates for unique tables, scratch-resistant pans in a variety of sizes to prepare delicious dishes, and mugs that make coffee presentations special.
Enamels are also preferred in the HoReCa industry, not only for the kitchen but also for outdoor use, with their unbreakable, light structure, stylish stance and original patterns. While mugs have long been a mainstay of coffee in an outdoor setting, small pots and plates also appear in different presentations at elegant cafes and restaurants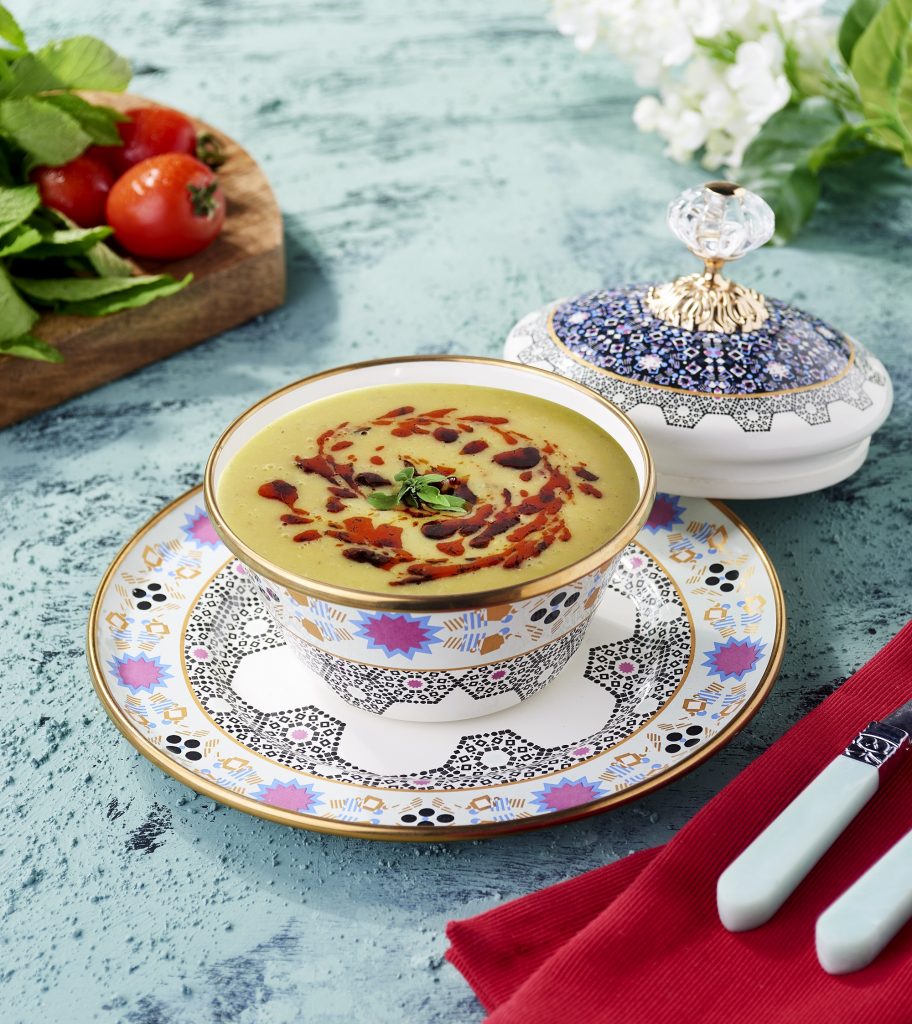 As one of the most dominant topics of the new era, long-lasting, multi-functional products represent sustainability.
Enamel products, which feature hard, scratch-resistant coating, rank among consumer preferences for both sustainability and versatility. With attractive colours and shapes that complement a range of environments and memories, enamels retain their colour and remain bright even after years of use.
For more details on trends in glassware, click here!
Stay in touch to follow the newest trends and tap into the world of the leading designers! Subscribe to our newsletter!