Environmental awareness has heightened in the last decade, as consumers gain more access to information. As such, consumers have become more conscious of the footprint they leave in nature; as this awareness grows, the place of the concept of sustainability in our lives has also become important. Protecting nature and reducing the human footprint in nature are necessary topics when considering consumer research questions and studies.
As the sustainability concept has extended throughout all aspects of our lives, both large- and small-scale studies are being conducted in fields ranging from waste management to water and energy conservation. Consumers also support these issues with small changes in their homes and lives. In particular, Generation Y and Z consumers care significantly about a product's origins, including its raw materials, and whether it is biodegradable, as well as recycling rates, and ecological certificates and labeling.
Consumers and communities alike have expanded their consciousness with regard to the environment, and most take the perspective it is necessary to start protecting nature to achieve sustainability.
Sustainability In Kitchens
Sustainability in kitchens basically starts with food. As consumption and access to food increase, food waste and spoilage become principal issues. Conscious consumers are changing their product preferences to more efficient use and preserving their food longer, seeking products that maintain freshness for longer periods when they contact with the right foods.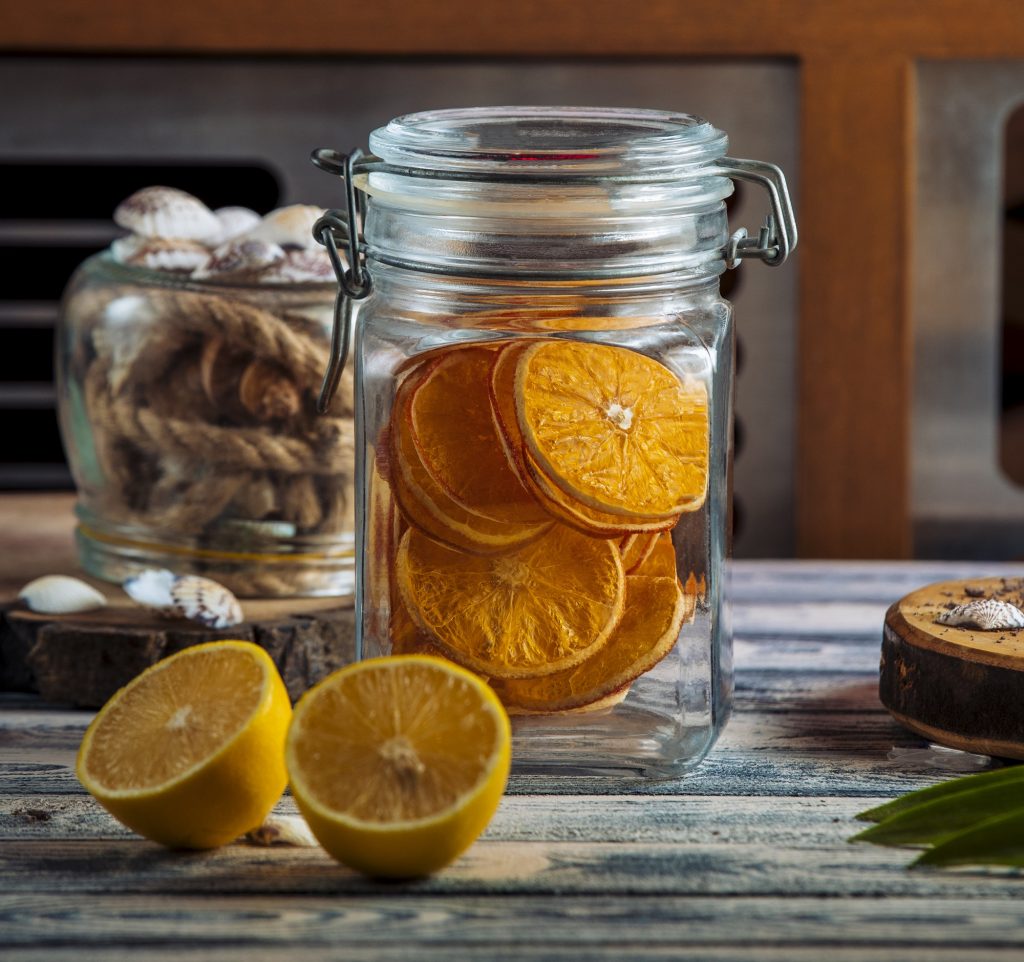 As well, consumers are paying more attention to the sustainability details for all products used in their homes. Energy-efficient white goods are preferred by consumers, as well as refrigerators that are capable of keeping fruits and vegetables fresh for longer periods. In addition, consumers are interested in other energy-efficient products such as automatic cookers, along with home-dehydration machines that help preserve fruits and vegetables.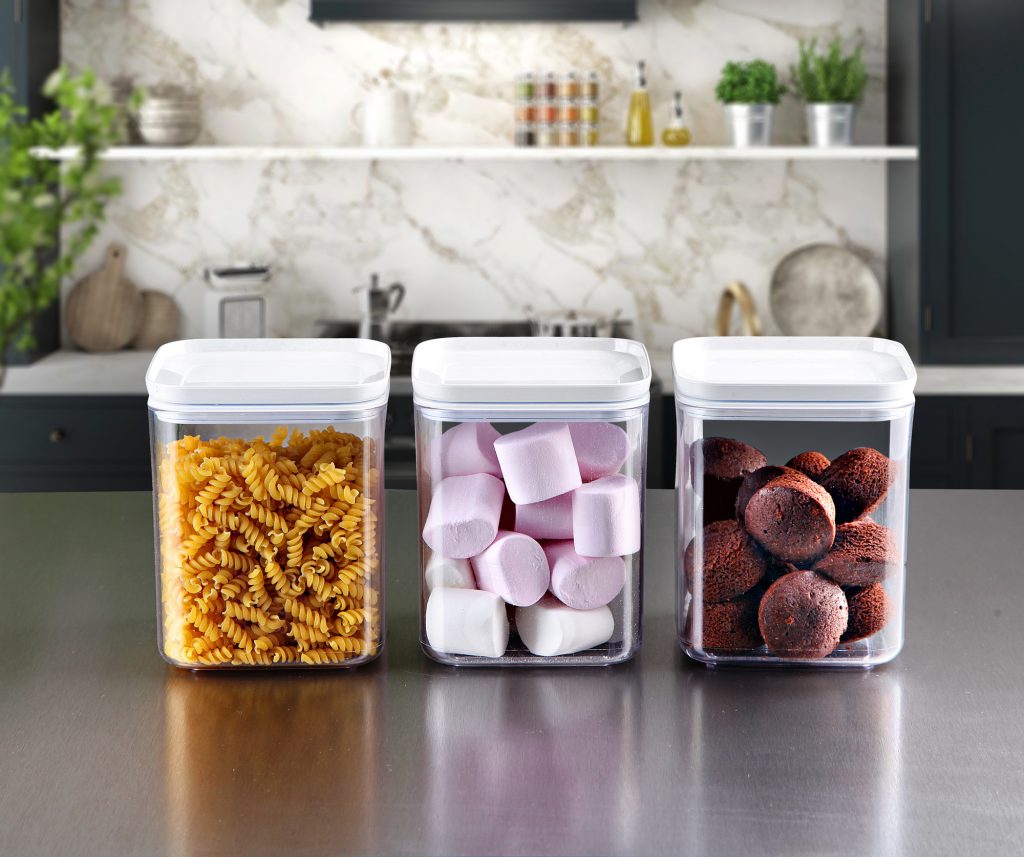 Small but innovative solutions are turning into indispensable parts of consumers' lives. These include items such as plastic containers that prevent air intake via vacuum seals and offer long-term freshness; silicone covers that maintain freshness by evenly wrapping fruits and vegetables; plastic tools that perform water conservation while cleaning food; clamp pegs for opened packages; and fruit and vegetable bags that maintain freshness with air valves and vacuum seals.
As well, classic and timeless glass jars – a staple in kitchens for generations – preserve the freshness of food for longer and add harmony to kitchens. These attractive containers continue to be the preference of consumers due to their environmentally friendly structures.
In the kitchen, the right products have been making big differences with tiny adjustments, protecting our food and protecting nature and, therefore, reshaping consumers' preferences.
Time to Change in Disposable Plastics and Packaging
Disposable plastic bottles, straws and bags are among the greatest threats to nature, due to both the high consumption of such products and the fact that these products are non-bio-degradable. However, solutions to these issues are being developed with conscious societies and consumers: for instance, manufacturers are endeavoring to reduce plastic's life span in nature by altering the weights or materials of their disposable plastics products.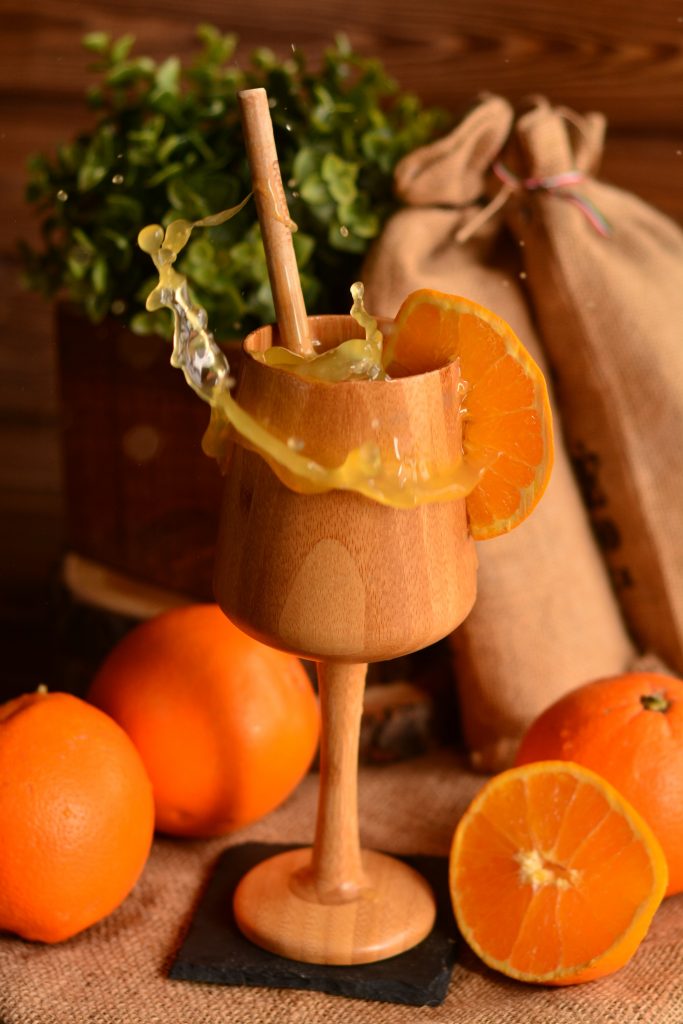 Additionally, bags and straws produced by plastic manufacturers with new technologies can rapidly decompose in nature and enable multiple uses; these products are becoming a part of this change.
On the consumer side, changes in preferences are observed, as long-life, multi-functional products are favored over disposable products. Disposable, one-use plastics being replaced by long-lasting, recyclable products, for instance, water bottles and thermos flasks composed of healthy plastic or glass, along with straws made from bamboo, metal or durable plastic.
Recycled Products
A touchpoint within the sustainability concept is recycled products. Clothing and textiles made from recycled materials or cloth, along with items such as pens, bags and other products, impress consumers with both appearance and provenance.
Sustainability to Leave a Clean World for Future Generations
Sustainability is necessary – not just for today, but in order to leave a cleaner and the more liveable world for the future, and to have a healthy and quality life. The preferences of consumers who act in line with this awareness – who strive to ensure that future generations will have fresh air, water and food, and make big differences by taking small measures – will continue to evolve. The popularity of tools that use less energy and water, and recyclable durable products that do not harm nature will continue to rise. Accordingly, both manufacturers and consumers will continue to alter production and consumption for a sustainable future.
Be sure to take a look at the contents of "The Reflection Of The World Trends In Housewares", in which we review trends on household goods and kitchenware!
Stay in touch to follow the newest trends and tap into the world of the leading designers! Subscribe to our newsletter!