While dishes are often the main focus of an elegant table, dining utensils are equally significant, complementing every other element on the table.
Modern cutlery sets come in a range of exciting styles that beautifully accent any table. Below are some of the most-preferred cutlery products currently trending and their manufacturers.
Simple and Stylish
Minimalism, a trend in architecture and décor, has also made a mark in cutlery sets and tableware. Geometric cuts and shapes are versatile enough to complement almost any tableware style. These ultra-modern cutlery sets are perfect for consumers who cherish timeless simplicity.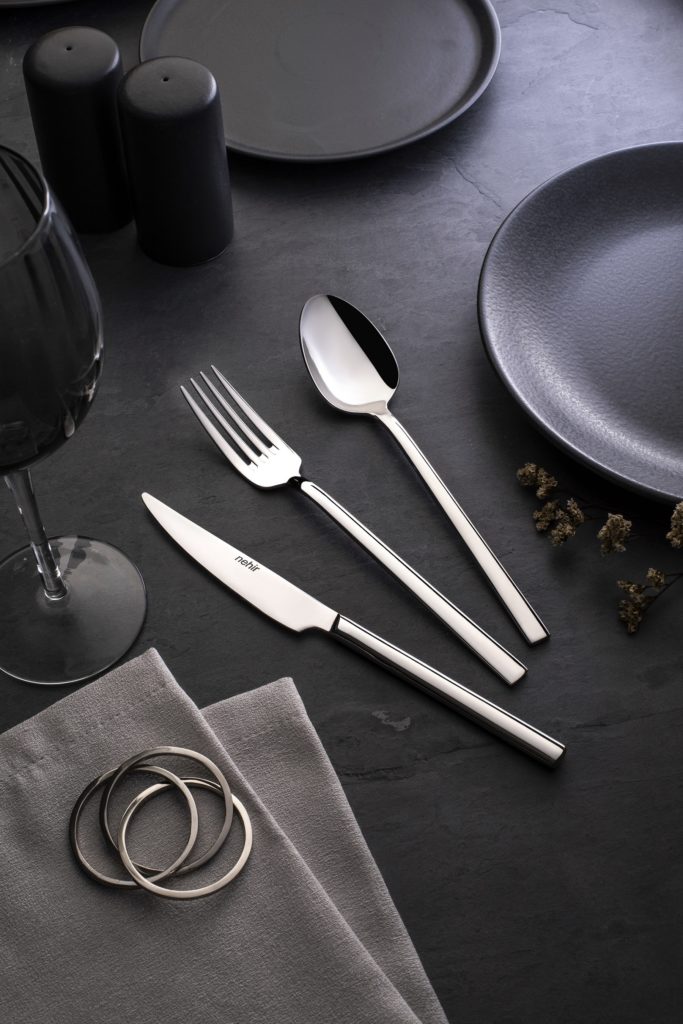 Aiming to always offer the best and the most beautiful to its customers, Nehir offers its products throughout the world. Nehir makes quality an unchanging standard from the first design to the final product and continues to achieve success in the sector with the slogan of "both quality and economy".
Tables Illuminated by Gold, Bronze or Brass
Cutlery sets achieve a new dimension with shimmering metallic tones, bringing excitement to modern dining tables.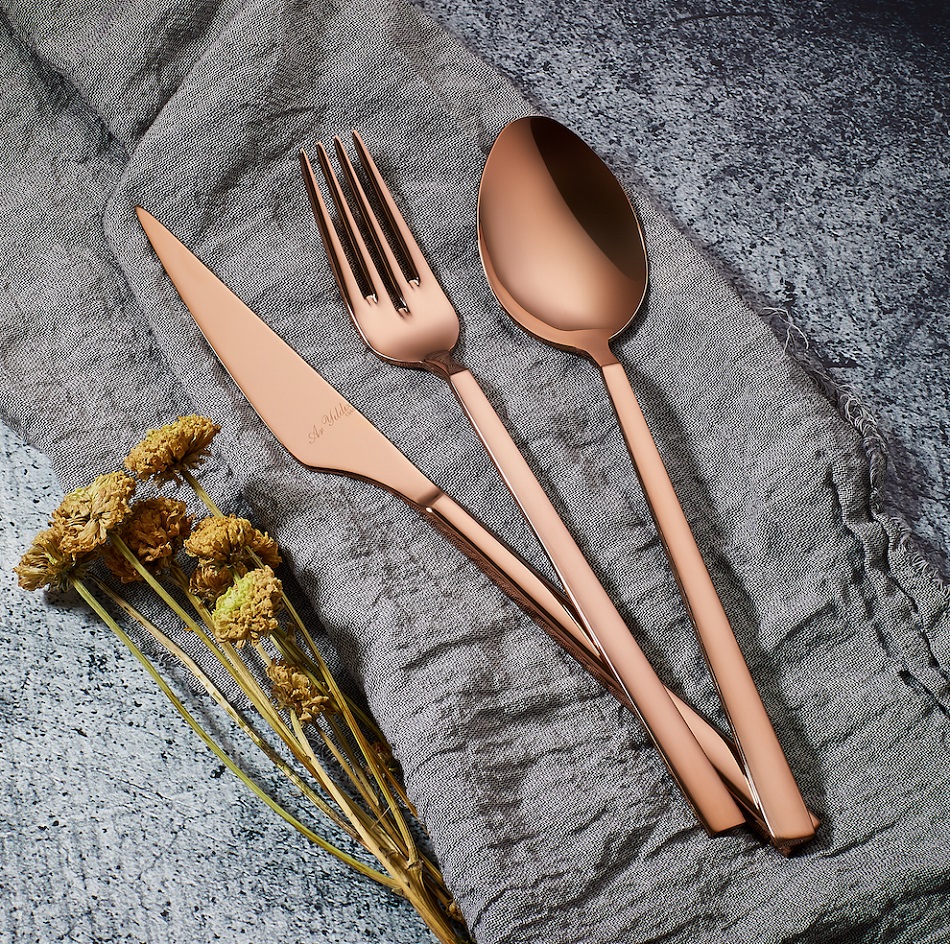 Aryıldız offers consumers new products of uncompromising quality united with sector experience and today's trends. With its design and R&D team, the Company creates products that shape the industry trends for each season. The brand takes firm steps towards becoming a global name, driven by its superior production power.
Consumers Still Love Traditional Motifs
Cutlery sets with traditional motifs are never out of fashion. Offering a nostalgic accent to even the most contemporary tables, these cutlery sets bring elegance to daily tableware and complement the most formal table settings. Gold-coloured engraving on a silver background adds an extra touch of style.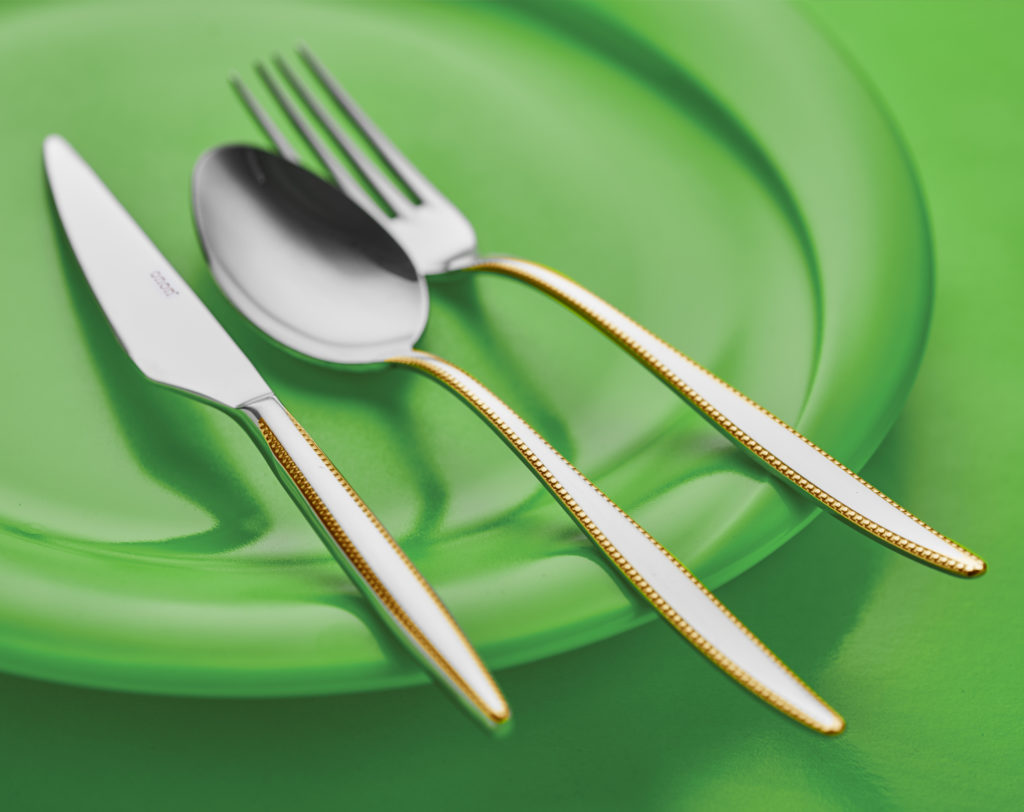 Since its establishment, Onur Steel has grown alongside its vision of producing quality kitchen equipment from stainless steel. Today, the Company advanced technology manufacturing facilities offer products worldwide under its own brand, as well as other brands.
Modern, Innovative Or Traditional…
Cutlery sets can direct the ambiance of the table. Ranging from contemporary to traditional and everything in between, cutlery sets to complement every table continue to attract attention from consumers.
For more details on trends in tableware and kitchenware, check here!
Stay in touch to follow the newest trends and tap into the world of the leading designers! Subscribe to our newsletter!