"Designed by Omar Baban Design exclusively for Beymen Home, each item in the Alel Collection is a handcrafted limited edition."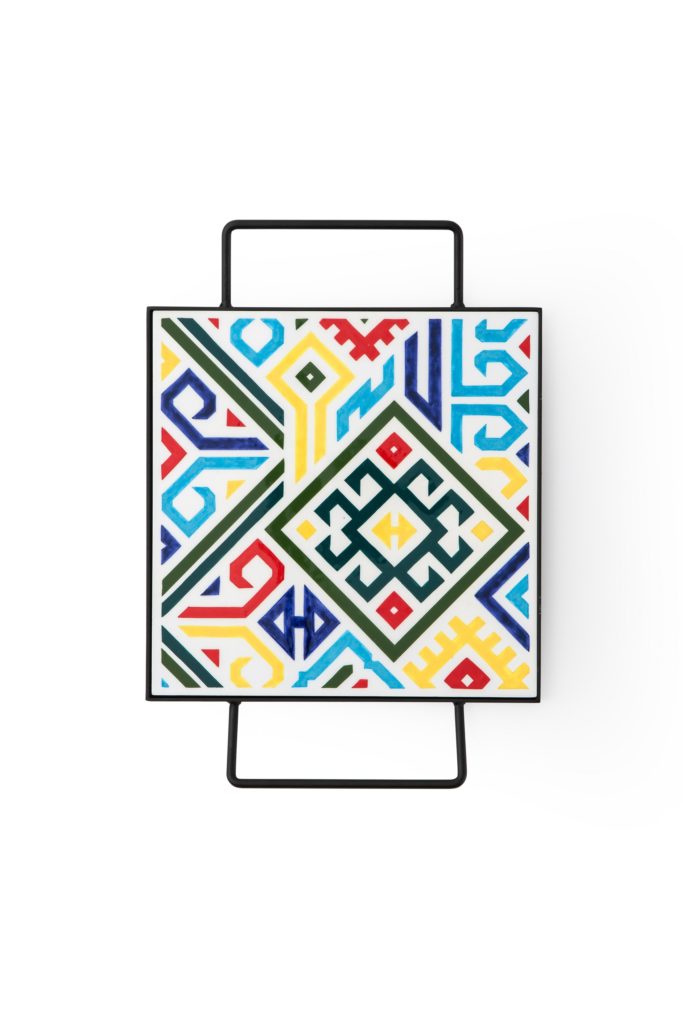 The artful combination of traditional elements and modern details is a signature of Omar Baban Design. The renowned brand now presents the Alel Collection, created exclusively for Beymen Home.
"My hope is that this collection will inspire living spaces reflected in their inhabitant's spirit and energy through the languages, stories and histories of these products. Weaving together the layers of the nomadic, the eclectic, the old and the new with craftsmanship and cultural codes goes hand-in-hand with an awareness of the positive effect of colour and the richness of motifs and patterns."

Omar Baban
The Alel Collection takes its character from the infinite variety of Anatolian rug motifs, and its name from the 'allele gene', which encodes the genetic characteristics and enables the emergence of different features with different codes.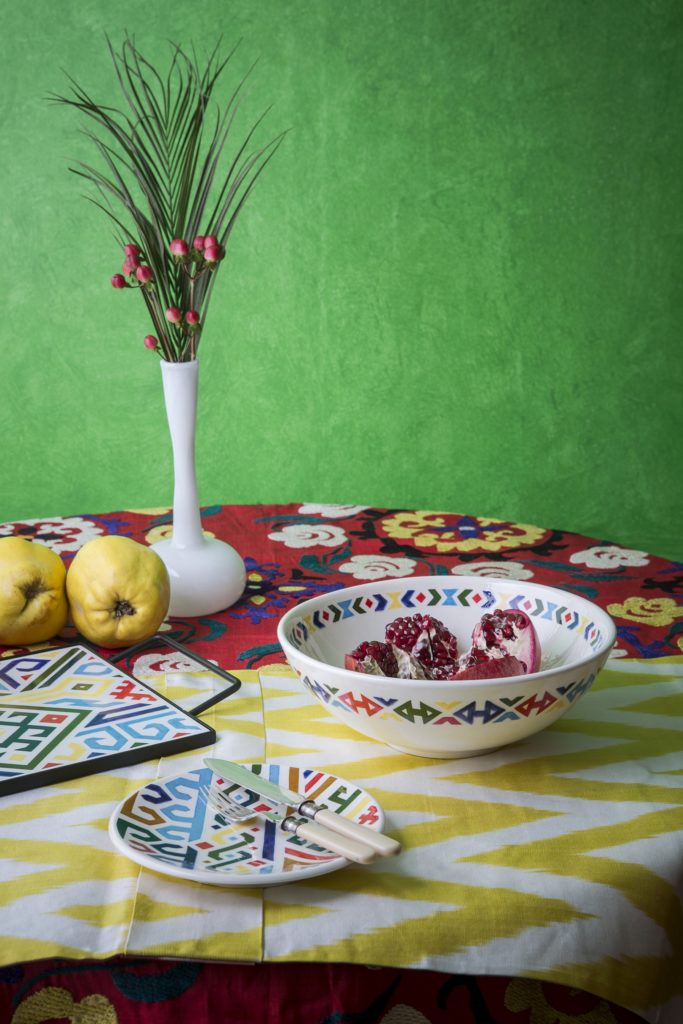 Each item in the Alel Collection, uniting Anatolian carpet motifs with underglaze tile application, is a handcrafted limited edition. The meaningful language of the rug and its deep-rooted history in our land is a source of inspiration for the Alel Collection. The language and cultural codes of these woven motifs is embedded in the spirit of the collection.
For more details on trends in tableware and kitchenware, click here!
Stay in touch to follow the newest trends and tap into the world of the leading designers! Subscribe to our newsletter!