Turkish coffee is more than just a beverage. As one of the first products that comes to mind among the traditional tastes of Turkey, Turkish coffee symbolizes community, friendship and hospitality. It also stands out with its distinctive presentation culture – small cups of fragrant Turkish coffee are served with glasses of water, as well as with sweet treats such as Turkish delight or pieces of chocolate.
On December 5, 2013, Turkish coffee was inscribed on the UNESCO Intangible Cultural Heritage List. Thus, this date is celebrated as World Turkish Coffee Day – and there is much to celebrate! In addition to flavour and aroma, attractive presentations, and its role in social activities, Turkish coffee is believed to offer other benefits: allegedly, it supports mental functions and alertness, protects cardiovascular health, accelerates metabolism and can provide pain relief. And now, a fast and practical preparation process makes Turkish coffee even more indispensable.
Double the Flavour of Turkish Coffee with Brewing and Presentation
It is important to make Turkish coffee correctly. While some coffee lovers prefer the traditional brewing techniques, others seek faster and more practical methods. Leading brands in practical cooking and small household appliances support consumers with innovative coffee machines. But whichever brewing method is used, Turkish coffee presentations remain distinctive.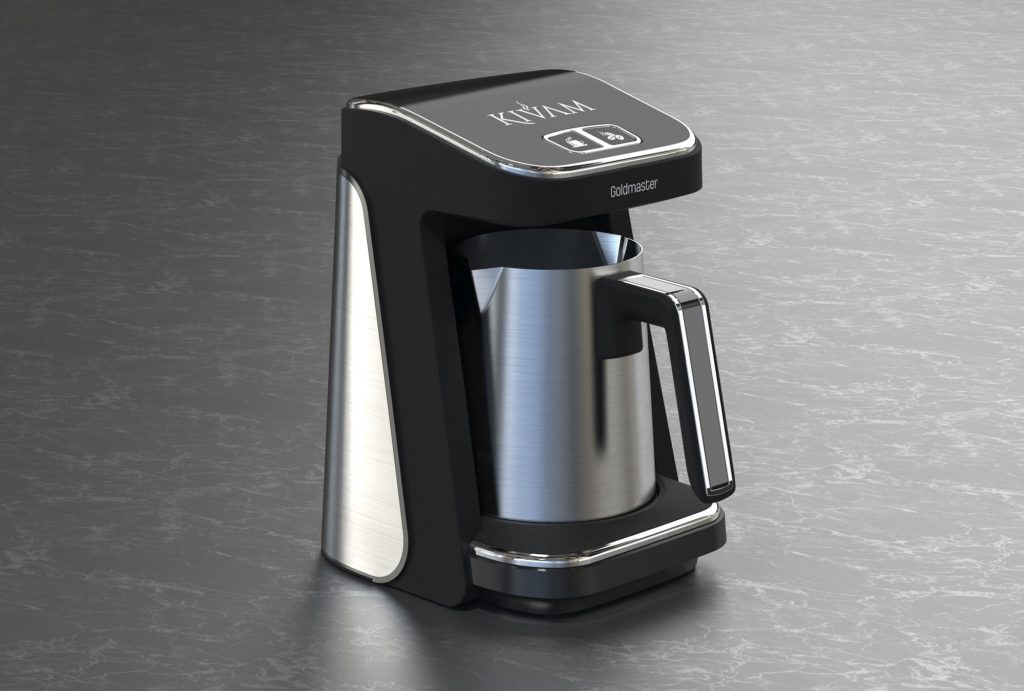 Practical Machines/Electric Coffee Pots
Electric coffee pots are at the forefront of products developed for those who prefer traditional cooking methods. These coffee pots, which can usually make between three and six cups, offer coffee lovers speed and space savings as well as flavour.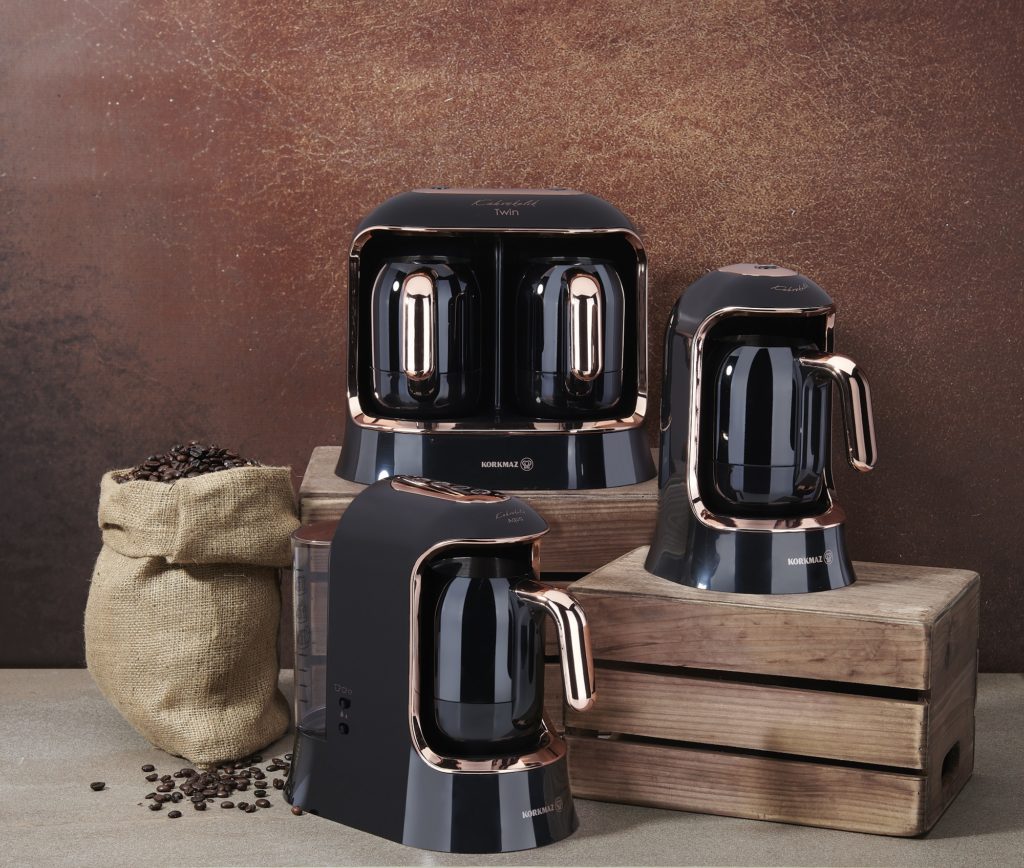 The Newest Addition to Kitchens: Turkish Coffee Machines
Coffee machines make life easier for coffee drinkers. Turkish coffee machines, one of the newest and indispensable additions to the kitchen, make a difference with their performance and design, thanks to brands' innovative perspectives. It is possible to drink delicious Turkish coffee at any time of the day with coffee machines that appeal to all preferences with a wide selection of colours.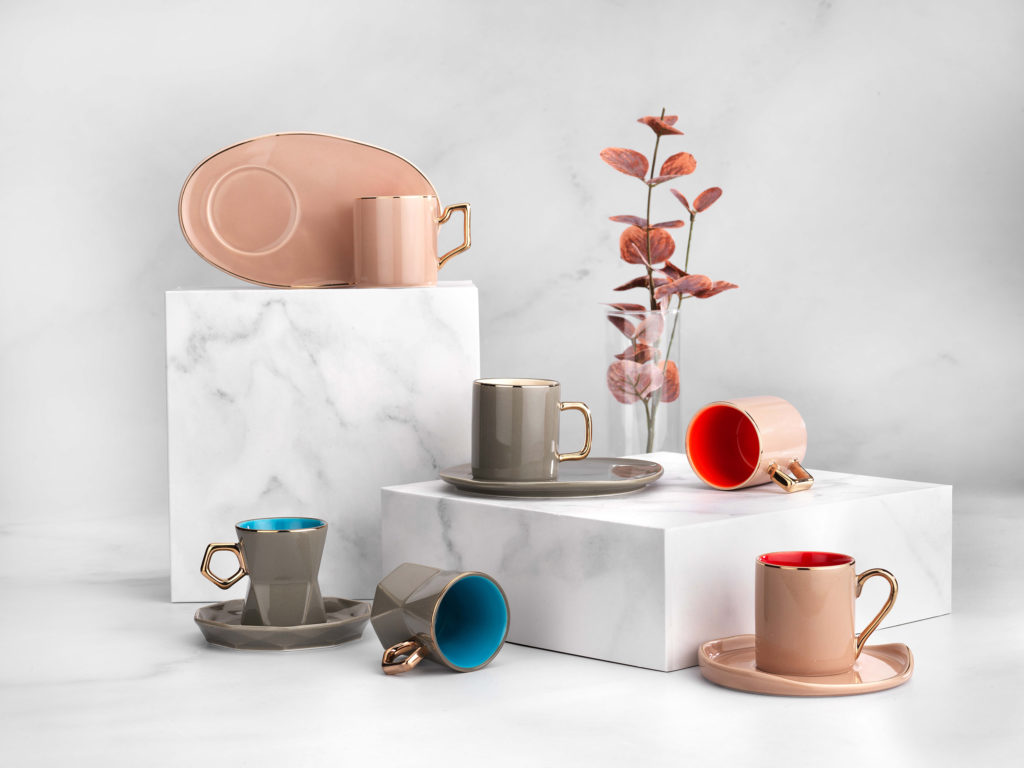 Coffee Cups That Enhance Both Taste and Enjoyment
In cup sets, the latest collections from leading brands draw attention. Floral and animal patterns, oval lines and natural forms have emerged as the most preferred details in Turkish coffee sets. Innovative cooking techniques and modern presentations amplify the taste and pleasure of Turkish coffee.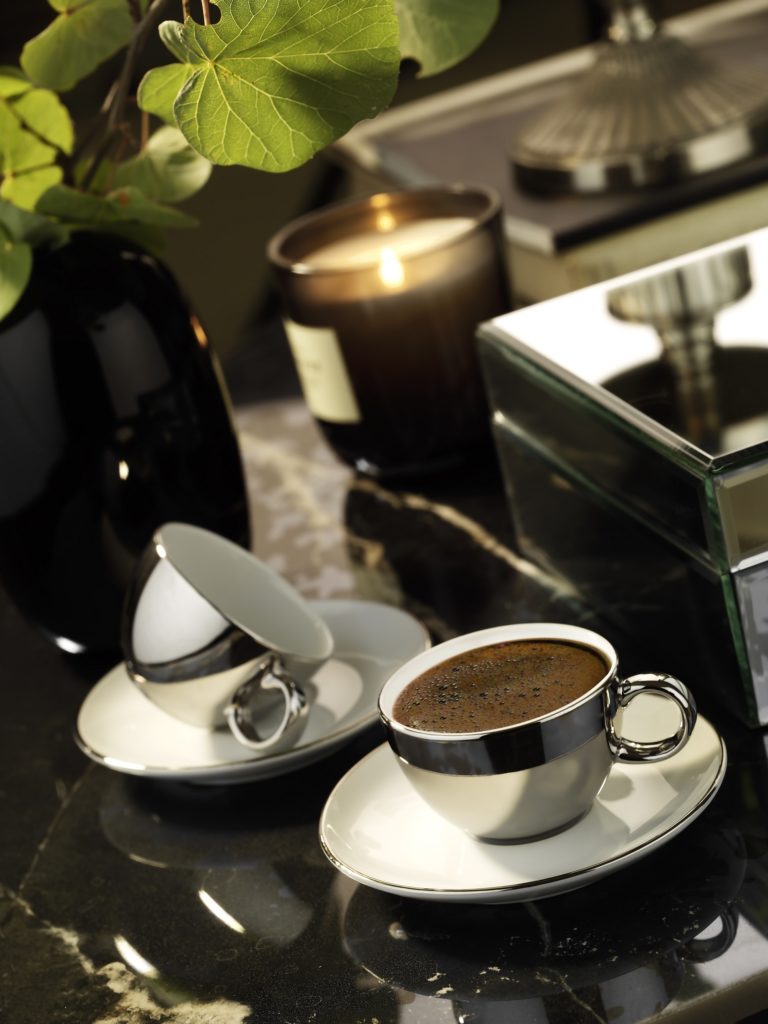 Gold and Silver Detail Elegance in Turkish Coffee
Among the trends of the new season, there are gold and silver-looking cup sets and mugs. This detail, which is also seen in Turkish coffee cups, adds a different elegance to our traditional taste. Brands impress with stylish Turkish coffee cup sets produced in different sizes, which they have started to display in their new collections.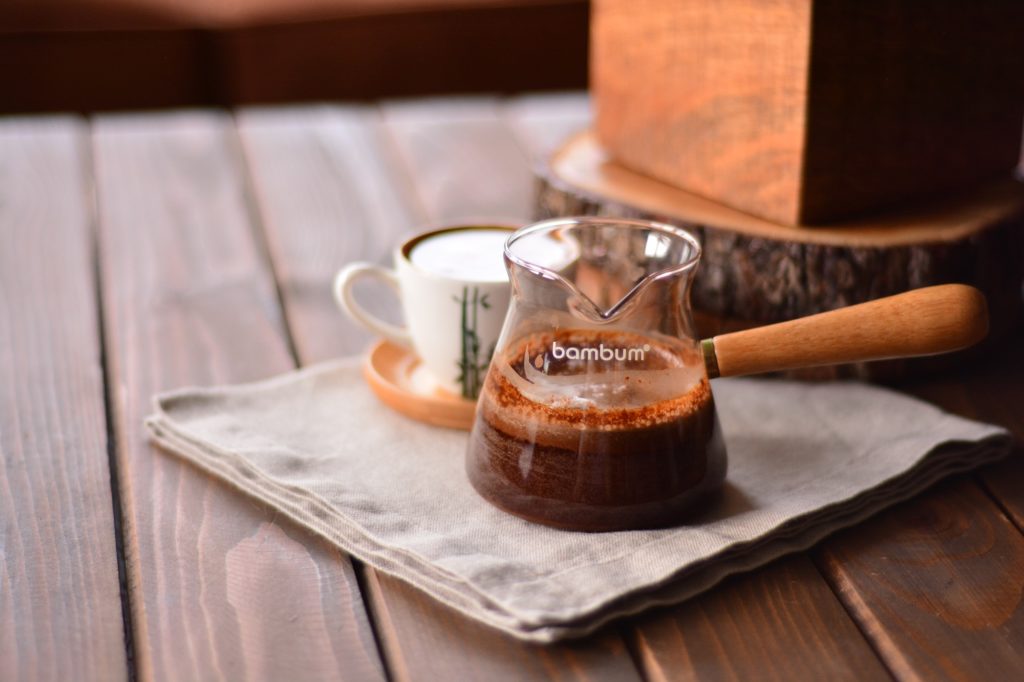 Glass Coffee Pot and Cup Sets
Glass products have a secure place in every aspect of our lives thanks to their healthy material and stylish designs. In recent years, new collections featuring glass items have emerged as kitchen favourites, including glass coffee cooking equipment and presentation utensils. Glass coffee pots and glass Turkish coffee sets offer coffee lovers a traditional experience with a modern touch.
Stay tuned to follow the latest trends and discover the world of leading designers! Subscribe to our newsletter!