Trend forecasters announce 2022 colours in home textiles and kitchenware.
In 2022, trend specialists are predicting that a palette of vibrant, positive and energizing colours will be seen in areas ranging from home textiles to decor, and kitchenware to presentation utensils. Observing the growing appeal of these colour options, experts in the field believe that brighter shades are on the upswing.  Hues such as Cayenne, Sunflower, Atlantic Blue and Sheepskin are expected to be prominent in the new season's collections.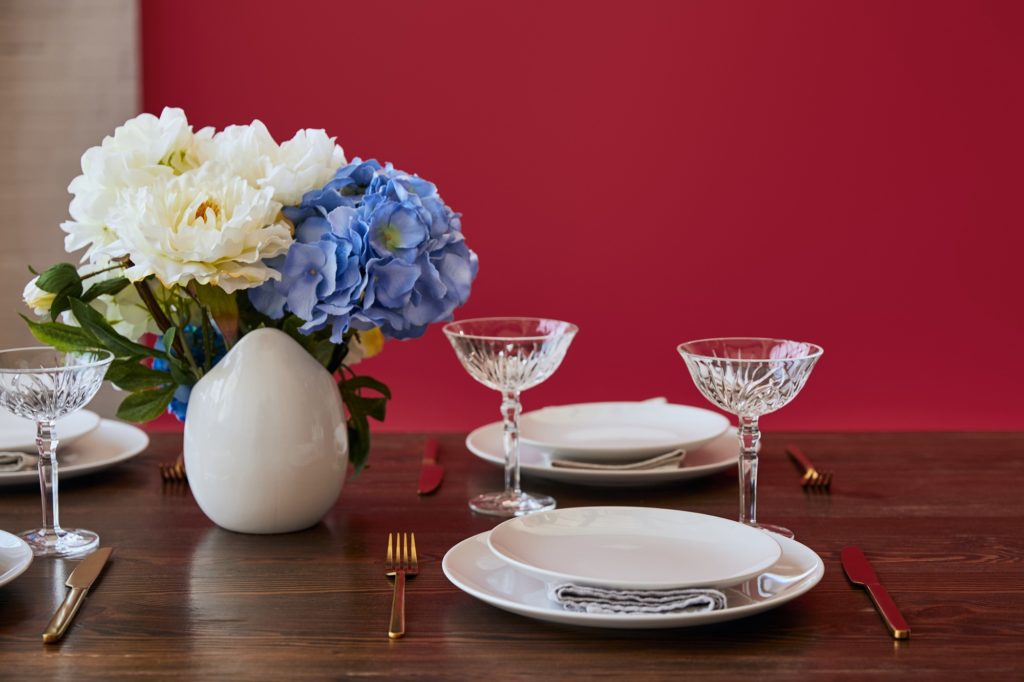 Cayenne
Among 2022's leading colours, Cayenne is one of the most striking and assertive, delivering high energy, especially when complemented by purples, pomegranates and fuchsias. Cayenne brings a bright pop and vibrance to any environment, in décor or home objects such as vases, candlesticks, drinking vessels and decorative pillows.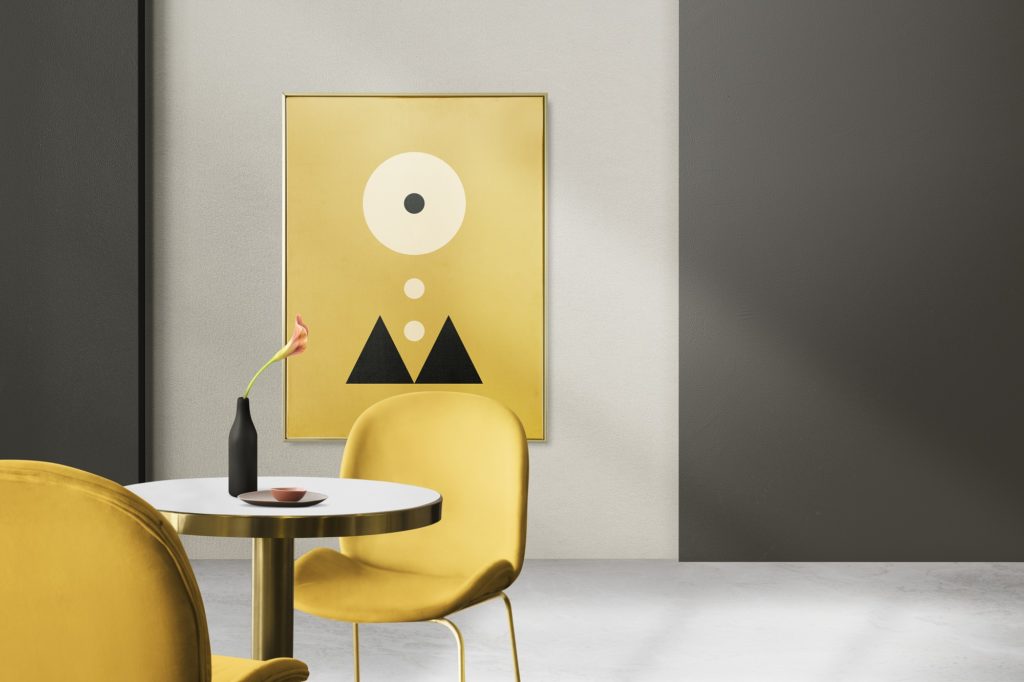 Sunflower Colour
The joyful appeal of the sunflower is reflected in its delightful hue. Offering a harmonious blend of high energy and a mellow feel, Sunflower brings a natural and warm look to home décor, toning down the brilliant yellows of past seasons. Sunflower-hued tableware items such as plate settings and drinking vessels are among the most striking products introduced by manufacturers and brands in the new collections.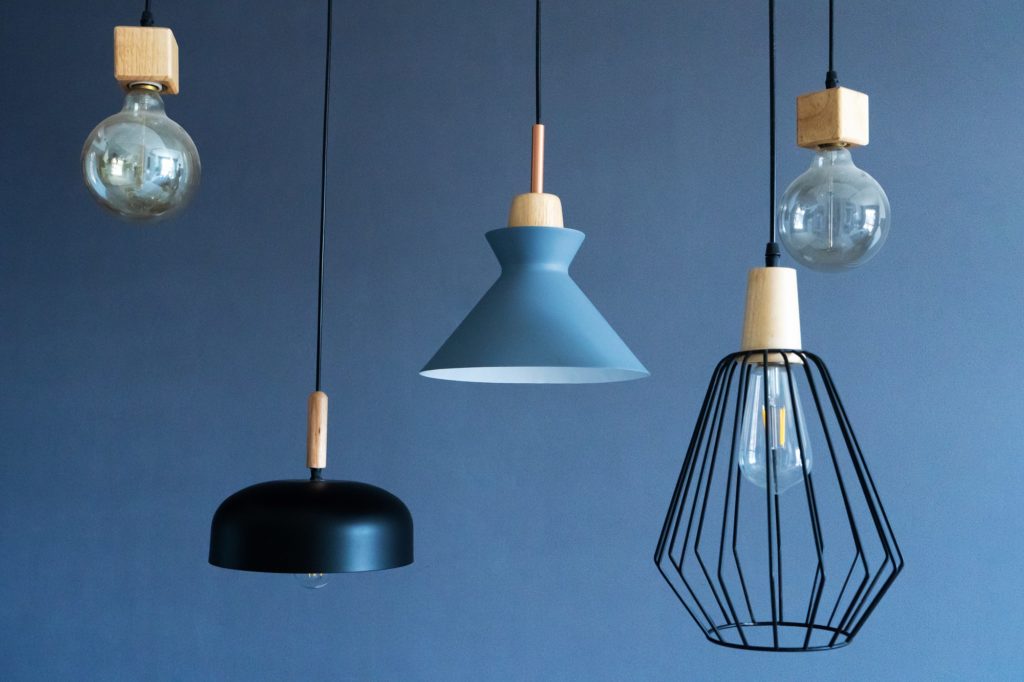 Atlantic Blue
Atlantic Blue is also stepping into the limelight. Inspired by the deep hues of the Atlantic Ocean, this colour extends the soothing atmosphere of the sea into living spaces. Atlantic Blue – a colour that signifies success, harmony and simplicity – is often preferred in home textiles and clothing. Dinnerware, cake plates and cup sets in these marine tones are among the new season's trends.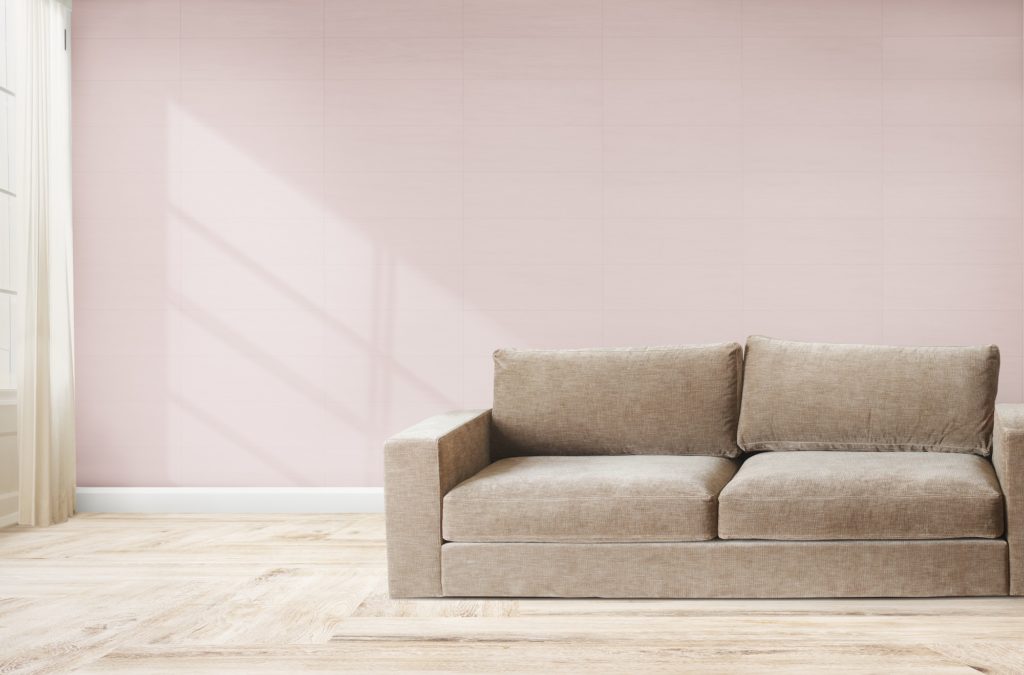 Sheepskin
As natural as it sounds, Sheepskin is a familiar colour that proposes simplicity and elegance. Like other neutrals such as beige, cream and off-white, Sheepskin adds distinctive yet subtle accents, perfect for the season's minimalist design lines. Sheepskin porcelain and ceramic sets bring a timeless serenity to homes.
Check out "Vibrant Colours From The Heart of Nature Come to Homes in 2021"
Stay tuned to follow the latest trends and discover the world of leading designers! Subscribe to our newsletter!