Thousands of Years of Tradition And Miraculous Natural Rocks
The carved stone pots of the past arrive in modern kitchens from nature via a masterful manufacturing process – a miracle that cooks and chefs will treat with honour. Stone pots produced by carving Turkey's natural rock mean that these containers are not just like rock, they really are rock.
To create these beautiful vessels, large fragments of rock found in nature are carefully selected. Those suitable for the production of stone pots are hand carved under strict quality controls. Nehir's natural stone pots, the legacy of a 3,000-year-old tradition, arrive in the kitchen for the first time in Turkey.
Natural Design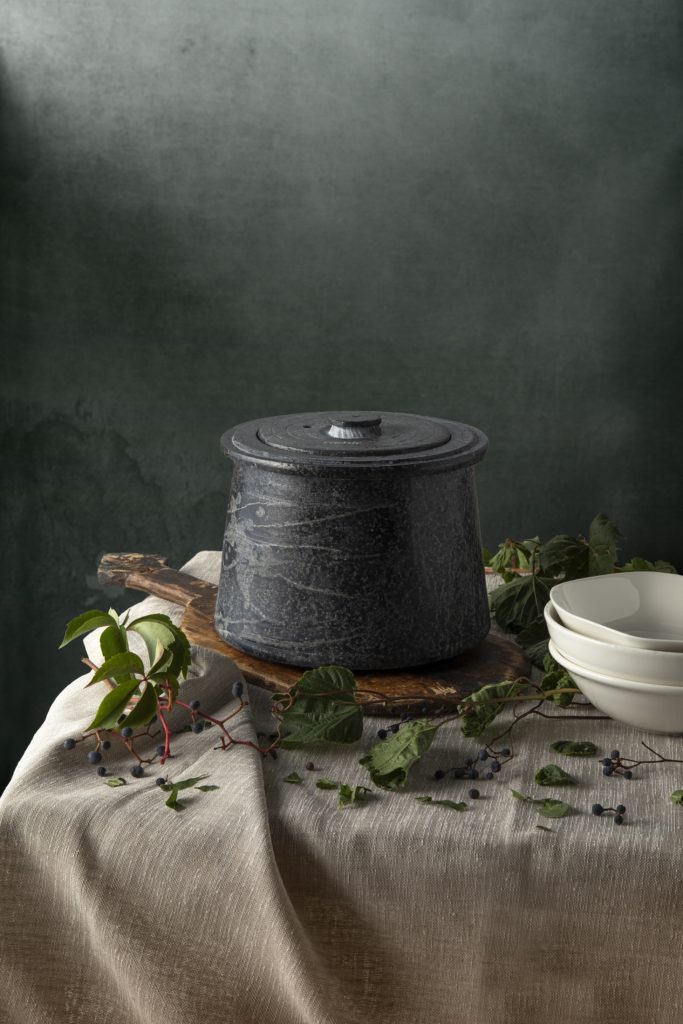 The pots will enhance any kitchen with their natural, elegant and plain design. Consumers will thrill to the feel and touch of nature and the textures and colours of natural stone.
Add Flavour to Dining
Thanks to components in the structure of natural stone, heat is disseminated more evenly, and meals taste that much better. Also, like a carved vessel made from natural rock, the natural stone pot adds a unique flavour to food cooked in it, similar to vessels such as the clay casserole pot or the tandoor oven. In addition, It helps preserve the vitamins in cooked foods.
Rock is believed to be beneficial to health in the regions where it is used and, as such, many other kitchen items are produced from it. Today, traditional and special dishes are served at elite restaurants in antique natural stone pots that come to tables with the difference of Nehir.
Authentic Natural Stone
Ancient stone pots, with glazed, smooth exteriors, can be placed directly on the stove or in the oven. Natural ancient stone pots offer consumers the taste and pleasure of cooking, just like earthenware pots.
Ergonomic and Useful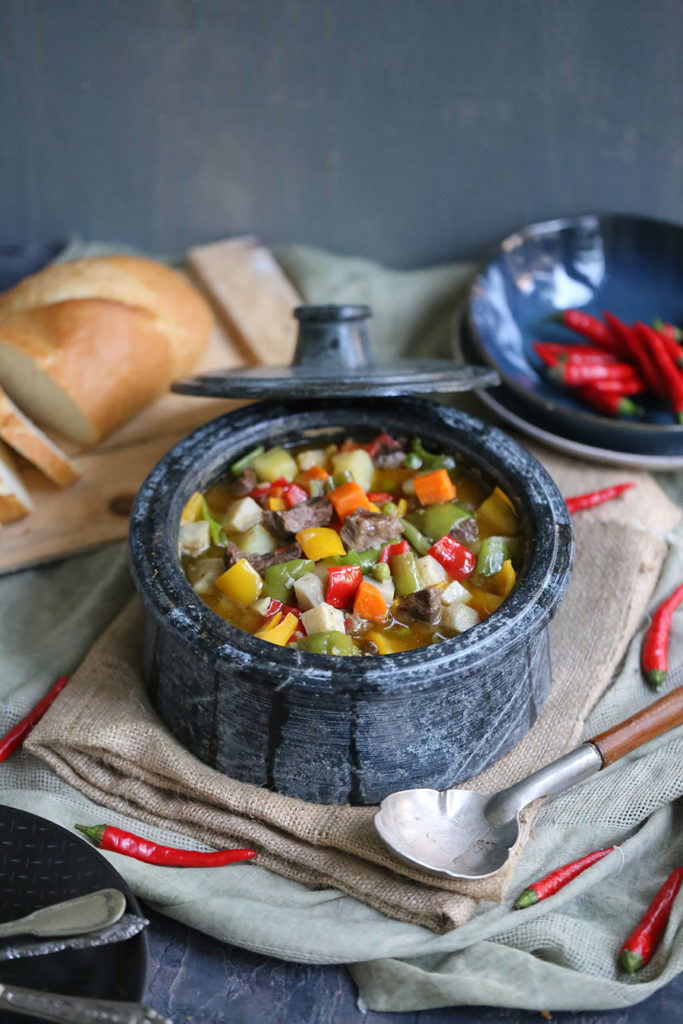 While the vessel is made entirely from stone, it is quite light. It can be washed in the dishwasher and it fits in the refrigerator. The pot has been designed and produced taking into consideration the dimensions most preferred and commonly used by consumers. Ancient stone pots continue to be recognized in many parts of the world with the difference of Nehir.
Healthy and Natural
Ancient natural stone pots are healthy as well as natural, containing no harmful substances. Cadmium and lead tests are carried out and the results are far below the stipulated standards. You will appreciate the health, taste, and sheer pleasure of natural cooking with antique natural stone pots.
To view trends in home essential products, click here!
Stay in touch to follow the newest trends and tap into the world of the leading designers! Subscribe to our newsletter!