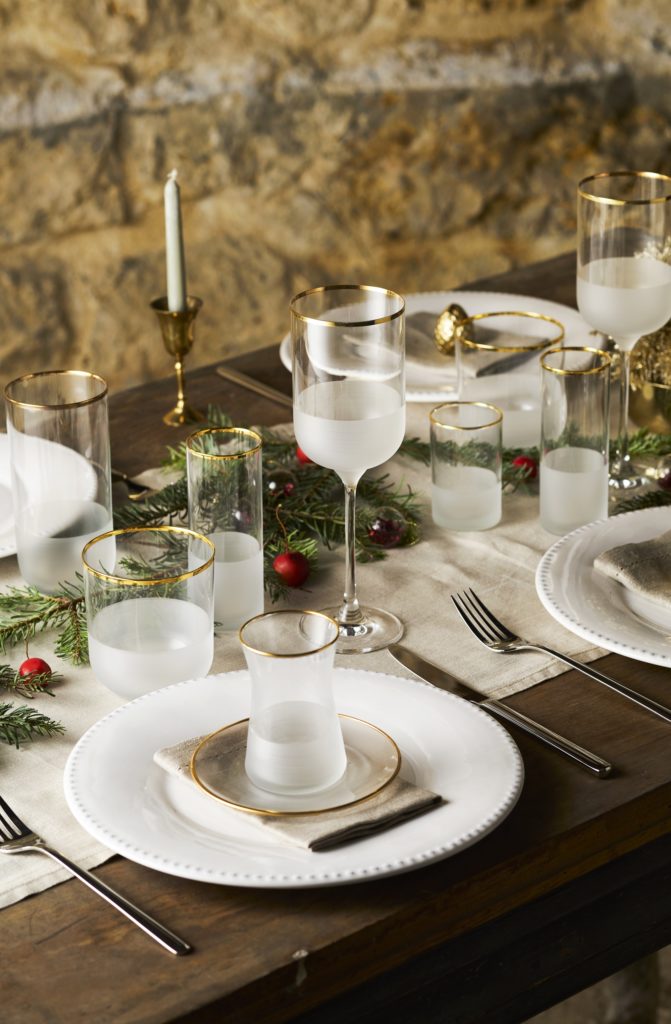 Rakle reflects the sparkle of New Year's celebration-worthy moments, bringing a unique array of colours to New Year's Eve dining tables with new hope and health-filled wishes.
New Year, New Colours
Carrying modern, stylish details to tables, Rakle designs offer a simple elegance to homes. This year, celebrate New Year's Eve with Rakle – matte glasses that complement contemporary tables, along with bright, functional table sets and scented candles crafted with hand casting techniques. Exciting new designs in a wide range of products keep the new year's festive atmosphere alive all year!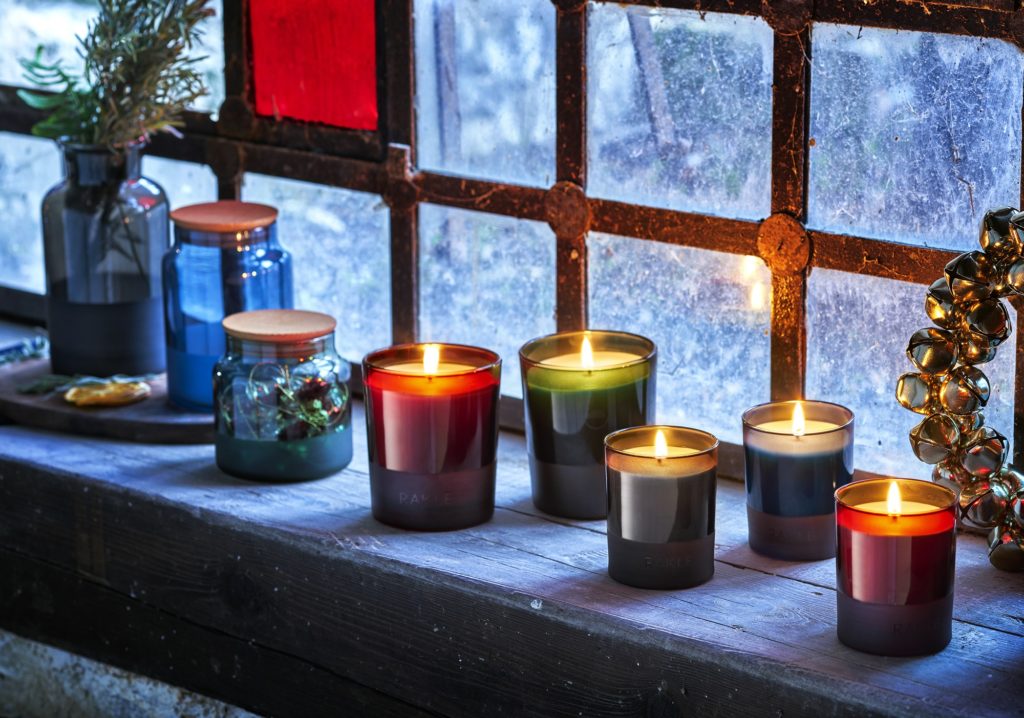 Offering modern, creative concepts in tableware, Rakle presents the vibrant and dynamic tones of winter in original designs that transform the concept of a classical table. In a world of colours inspired by nature, and designs that blend durability, innovation and an artisan spirit, Rakle's collections are a celebration of every moment of life.
Take a look at the Must-Haves for the New Year's Dinner Table!
Stay in touch to follow the newest trends and tap into the world of the leading designers! Subscribe to our newsletter!