Paşabahçe launched its second experience store in in İzmir, following the success of the first experience concept store, opened in February, in Istanbul.
Paşabahçe Mağazaları brings the experience store concept – a new approach to the retail understanding in Turkey – to İzmir, following the success of the Istanbul location. Offering an added dimension to shopping with its attractive living spaces and stylish design, the new Paşabahçe store in İstinyePark İzmir stands out with its immersive design, inspiring trend areas and uniquely designed collections.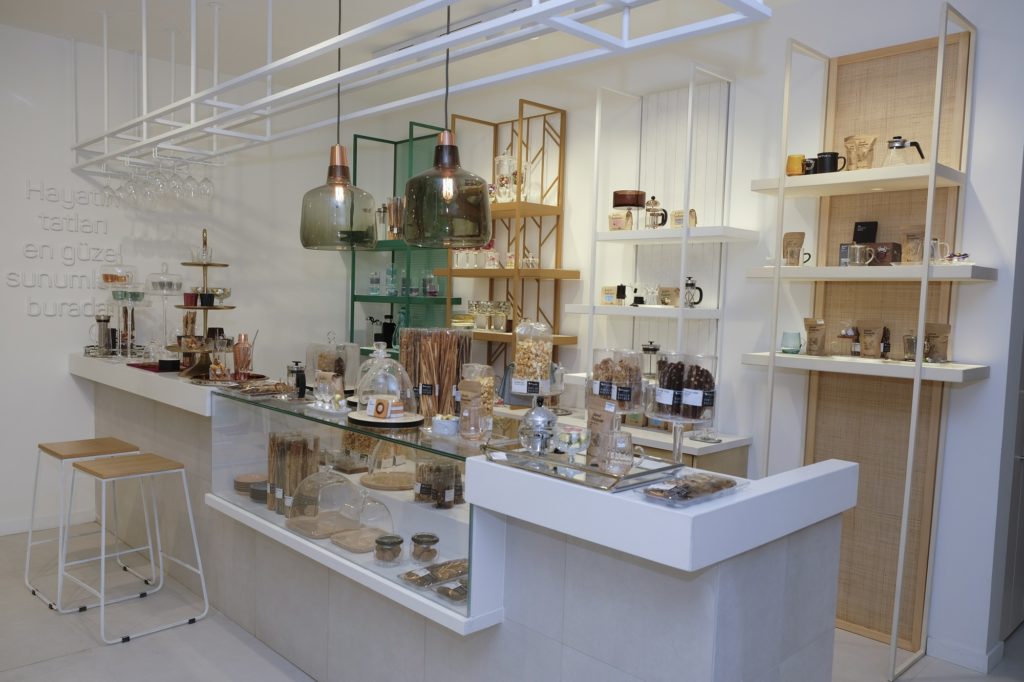 Esra Tokel, General Manager of Paşabahçe Mağazaları, noted that the Company is working on new concepts to provide its customers with different shopping experience in a world shaped by technology. She said, "Around eighteen months ago, we experienced one of the most extraordinary periods of the last century due to the COVID-19 pandemic. Throughout the pandemic, many of us adhered to health protocols by staying at home. As the normalization process moves forward, we are striving to adapt to changing living conditions and get used to this new normal. When the pandemic first emerged, we began working on new concepts that permit our customers to shop in a more sequestered environment – one that meets their hygiene and social distance needs in an optimal manner and offers a relaxing shopping experience. We considered a range of concepts to enhance our customers' experiences and, this year, we realized two key store investments."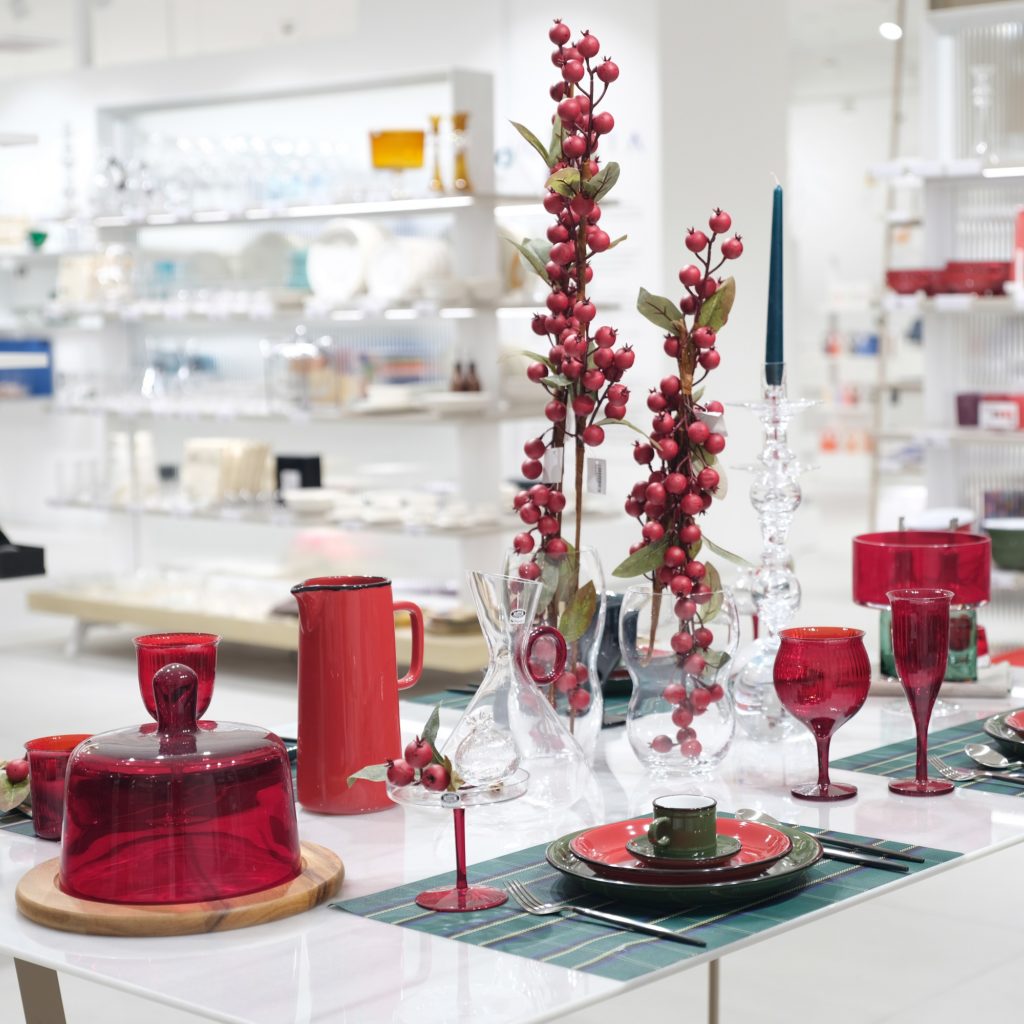 "We now have five stores in İzmir."
Observing that Paşabahçe Mağazaları opened its first experience store in Istanbul's Erenköy district in February, Tokel added, "The positive reactions from our customers have been encouraging and we've now launched the second experience store at İstinyePark İzmir. We now operate five Paşabahçe stores in İzmir. The experience store features living spaces that enable customers to experience the products. We plan to expand the Paşabahçe Mağazaları experience store concept with different store investments in a deliberate manner…"
Special Services for Corporate Customers The 700-square-metre İstinyePark İzmir store features nearly six thousand products, including glass, non-glass, boutique and lifestyle items.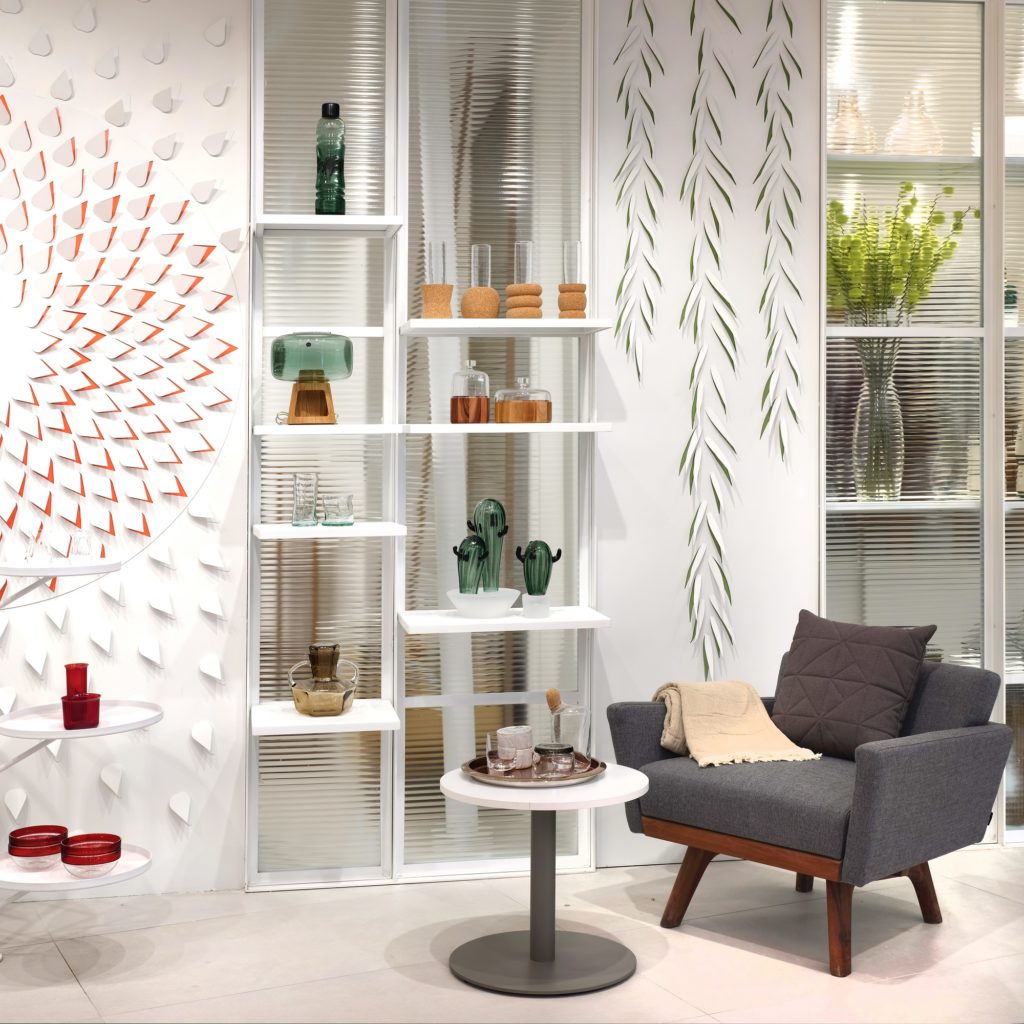 The new experience store, located on the -1 Level at İstinyePark İzmir, will be the first Paşabahçe Mağazaları experience store in İzmir. Our corporate customers will also be offered different experiences: Thanks to the B2B digital display, corporate customers can order online to the address of their choice and, if they wish, they can request a price quote from the corporate sales team for the selected items. Corporate customers can also enjoy a more enjoyable shopping experience and take a break in the CaBaRe (Cafe, Bar, Restaurant) product group area until the shopping process is completed.
Stay in touch to follow the newest trends and tap into the world of the leading designers! Subscribe to our newsletter!