Held from 18-26 September this year, London Design Festival 2021 focused on sustainability, textures, and colours!
Offering an online platform in addition to onsite happenings, the Festival hosted numerous exhibitions and across the city as well as works by special artists.
In accordance with this year's theme, London Design Festival 2021 featured projects, exhibitions and works that embraced the principles of sustainability and recycling, along with innovation-oriented and environmentally friendly approaches. With the participation of prominent artists and brands, decorating trends for the future of living spaces were also in evidence.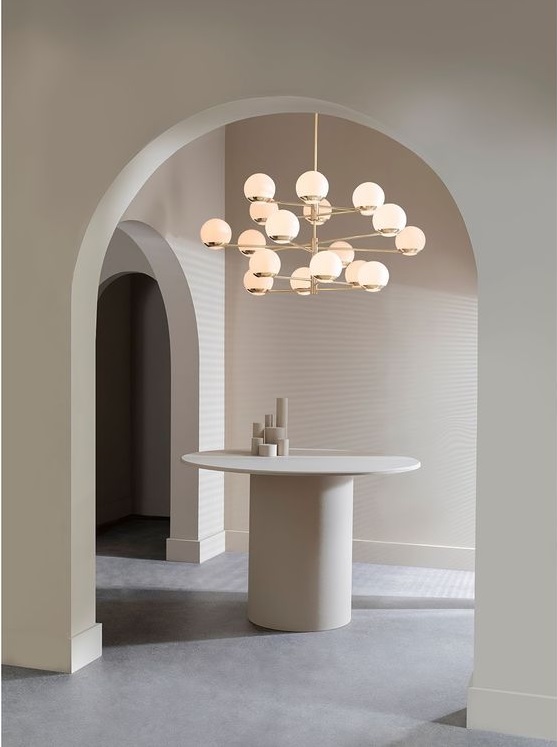 Pieces That Bring Nature Closer
Among the products exhibited at the Festival, works by leading furniture production brands and designers such as Fredericia Furniture, Innovation Living, Wehlers, Genfärd, furnipart, aplicata, Warm Nordic, Dansk Wilton, and Søren Lund Møbler reflected the simple details of nature. Beige and grey tones, marble looks and wood details stood out, while fine artisanship, evident in pieces such as oval-shaped coffee tables, was also a driving force in these outstanding collections.
Intriguing Designs
In recent years, designers have placed the concept of the "home office" into the future of homes. At the London Design Festival, simple but intriguing details were added to home décor, promoting a new idea of comfort. In one notable exhibition, the "Future of the Home", this concept was illustrated with more than forty pieces presented by well-established names such as textile design studio Hilary Grant as well as new generation Scottish designers. The works emphasized "the sense of curiosity and discovery found in Scotland's dynamic design culture…"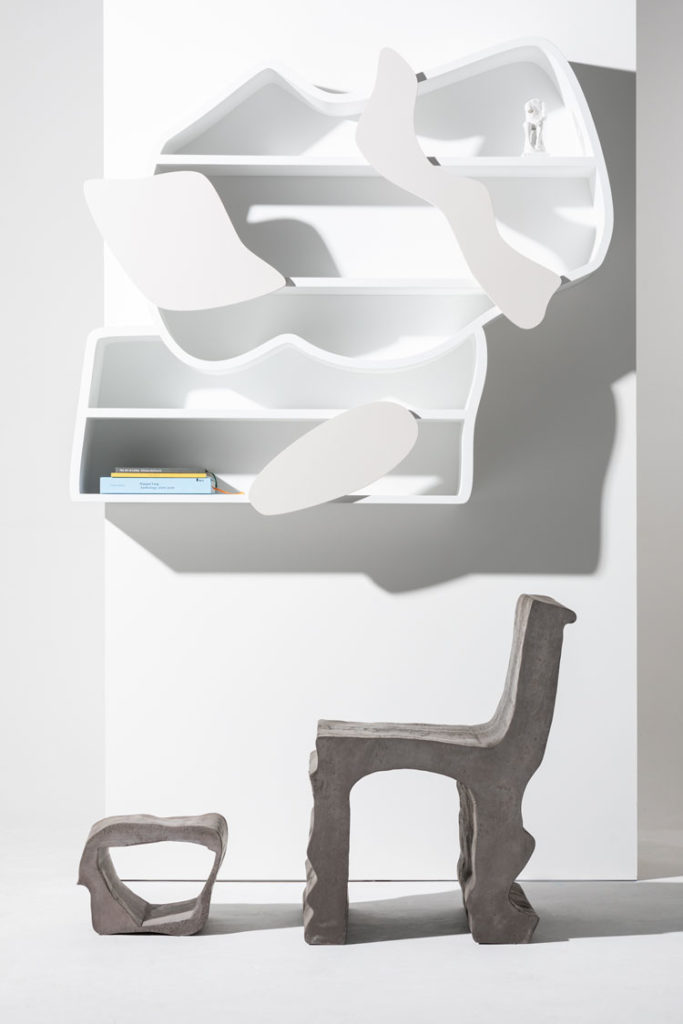 Another highlight of the Festival was textures. "Tactile Baltics," an exhibition featuring designs from Estonia, Latvia, and Lithuania, drew attention to Baltic design with an eclectic mix of furniture, lighting, and textiles.
In The New Season, Everything is Colourful
Colour was among the most striking details seen at the London Design Festival, where sustainability, an environmentalist approach and feeling closer to nature were at the forefront. Vivid colours are expected to be seen across many everyday living spaces in this season and beyond.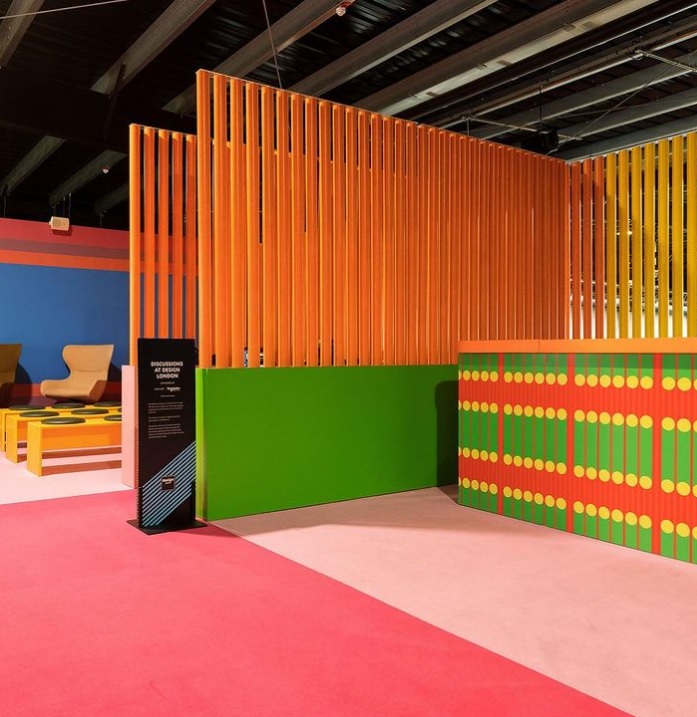 Artist Yinka llori, renowned for furniture designs that tell witty, provocative, and entertaining stories, was the keynote speaker at Design London. She welcomed guests into a tunnel of colour via her project, "Transparency of Colours." Designers for Conran Shop and Damien Poulain also showcased an art installation, "The Magical Value of Shapes." Stunning colours such as fuchsia, orange, pistachio green, blues, reds, and yellows inspired many designs throughout the festival. In the installation, featuring colours accompanied by geometric shapes and three-dimensional views, the future of decorating trends is discernible.
Stay in touch to follow the newest trends and tap into the world of the leading designers! Subscribe to our newsletter!