Paşabahçe will transform the way you see desserts with its legendary Patisserie Series. The Patisserie family, featuring the elegant signature of Paşabahçe designs, puts the spotlight on dessert presentations.
Consistently setting global trends in glass design, Paşabahçe offers dessert lovers a stylish option with the Patisserie campaign launched between June 3 and June 30, 2022.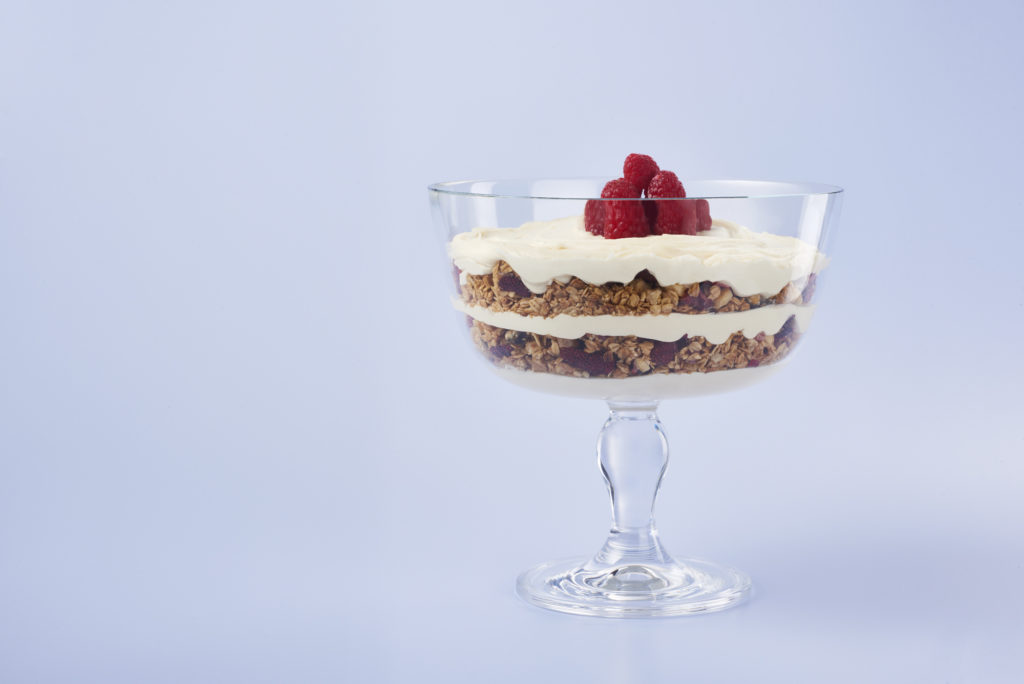 Suitable for a wide variety of international treats, Paşabahçe's Villa Patisserie and Petite Patisserie collections draw attention in a range of designs and sizes.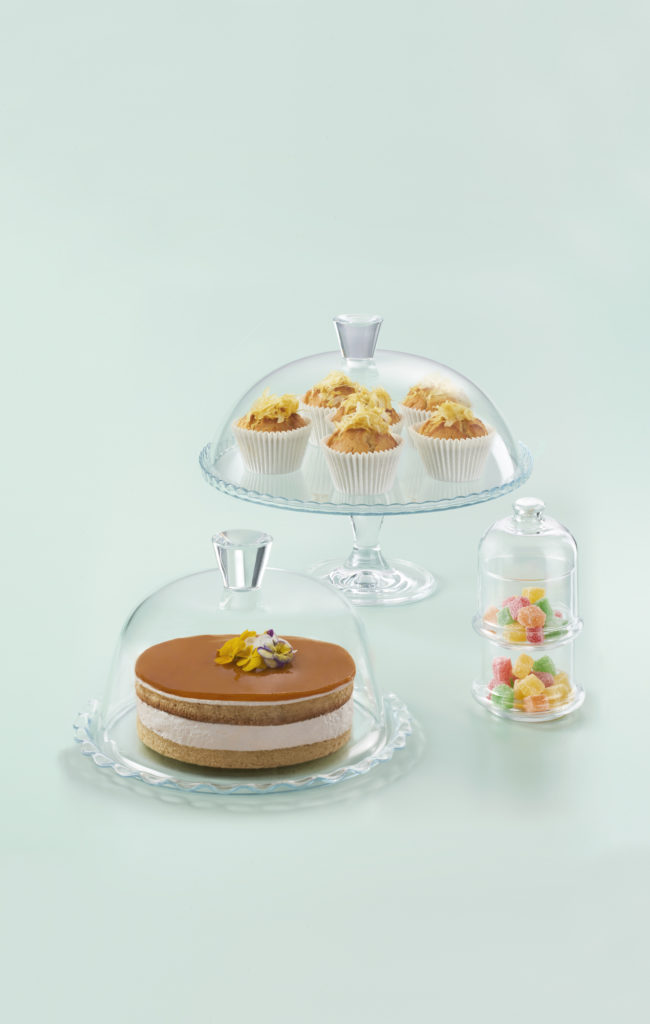 The legendary Patisserie Series is perfect for spotlighting tantalizing sweets such as German sahne torte, French parfaits, and Italian zuccotto, a delectable combination of cake and ice cream, as well as conchas from Mexico, Spanish magdalenas, Turkish delight and traditional Brazilian brigadeiro fudge balls!
Stay tuned to follow the latest trends and explore the world of leading designers! Subscribe to our newsletter!