Coffee in all its varieties is indispensable – new generation coffee equipment lets coffee drinkers enjoy the beverage at its fullest!
Third-wave coffee, with an intensified focus on the quality and preparation of the drink, has significantly influenced the beverage's rising popularity. While filter coffee, espresso, instant coffee and iced coffee varieties are among the most frequently consumed types in Türkiye, Turkish coffee holds a key role in our culture and maintains its top ranking in the country.
Even as the third-wave coffee approach has made various types of coffee more easily accessible, with coffee chains and boutique coffee shops on almost every corner, coffee machines and presentation products are gaining traction for consumers who seek the same quality at home or in the office.
The new generation of coffee equipment lets coffee lovers produce the best coffee, easily and quickly, in their preferred style.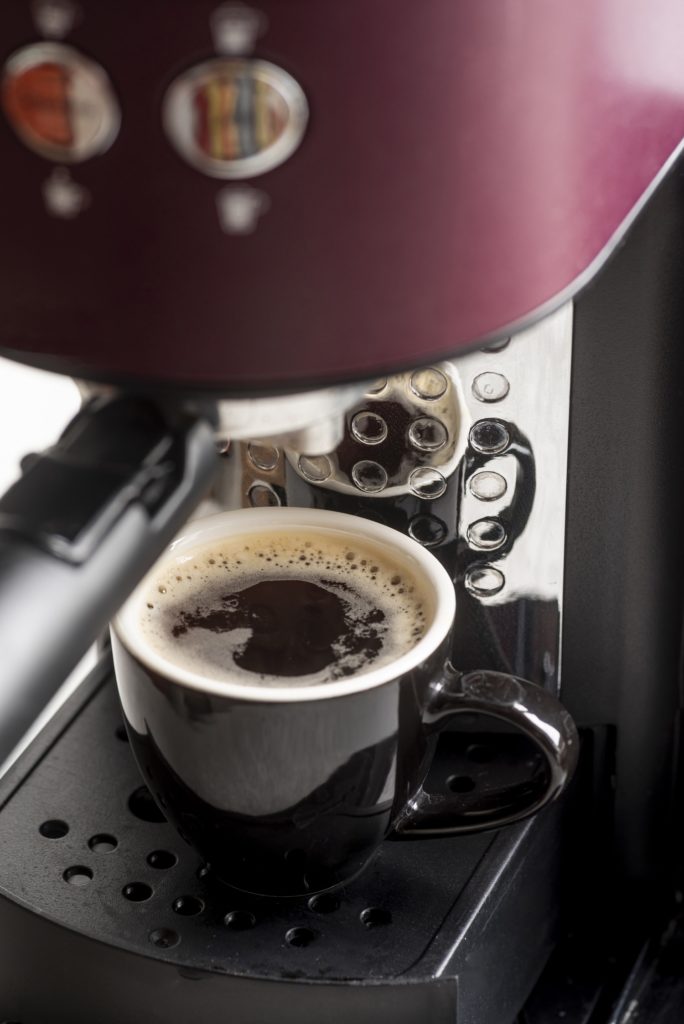 Coffee Machines
Brands that develop technologies to make consumers' lives easier are including new generation coffee machines in their product categories. Today, coffee machines are among the indispensable kitchen tools of coffee-loving consumers, featuring streamlined designs, functionality, and assets such as fast preparation and variety presentation.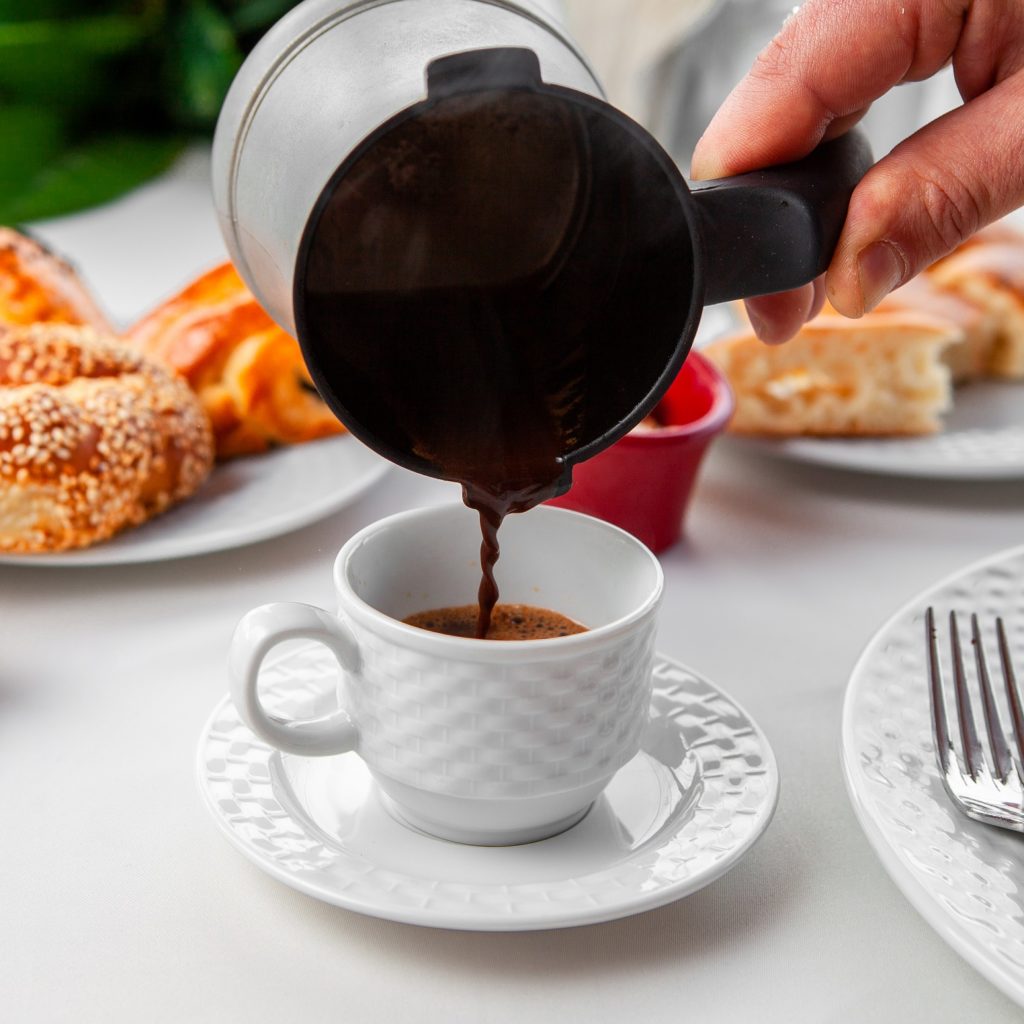 Turkish Coffee Makers
Like other coffee machines, Turkish coffee makers have been elemental in the product category for decades. As interest in high quality home coffee preparation increases, these machines are taking their place in kitchens with new generation versions. Suitable for use at home or in the office, these coffee makers are a boon to Turkish coffee enthusiasts!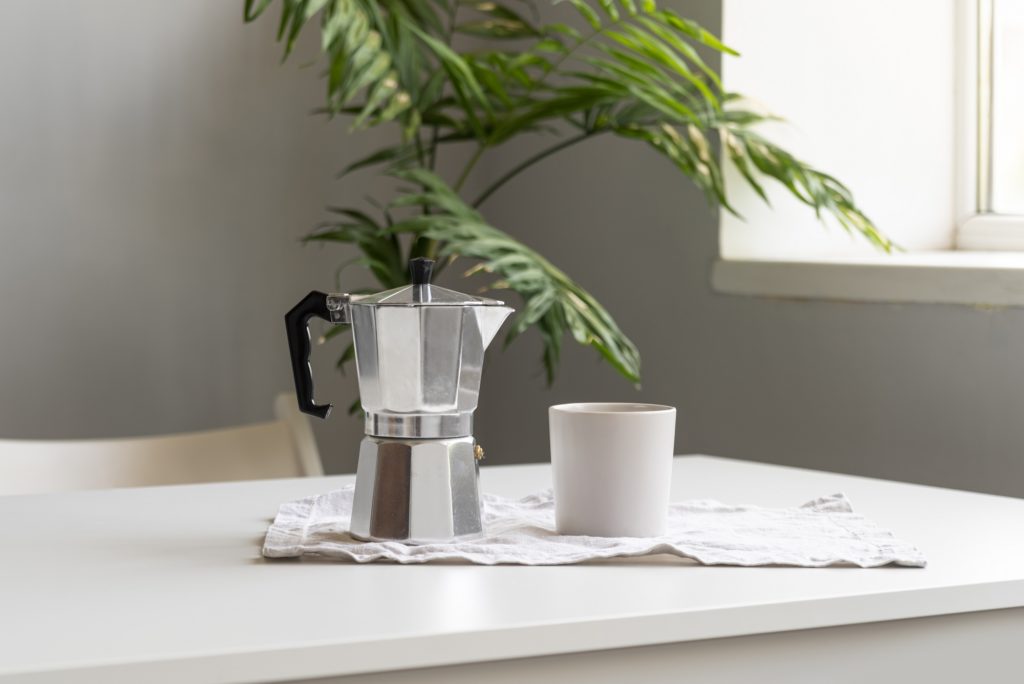 Moka pot
Designed in Europe in the 1930s, today's moka pot continues to be a beloved and practical coffee maker for home use. Easy and fast, the moka pot is available in small, medium or large versions (three-, six-, or nine-cup capacity). It remains one of the most effective tools for brewing delicious coffee!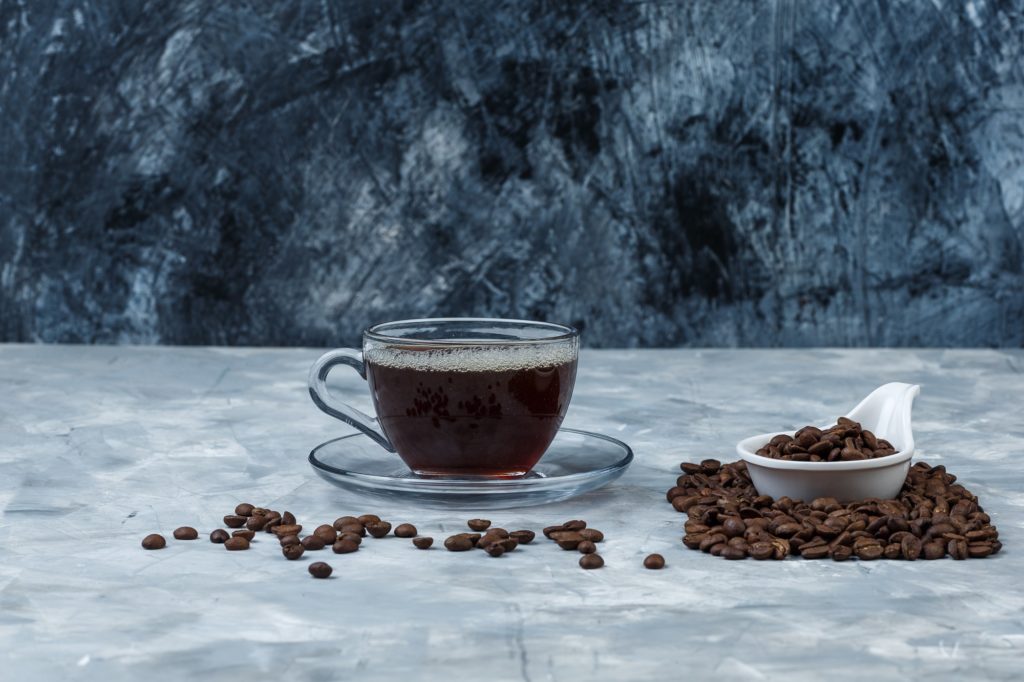 Coffee Presentations
An entire culture has grown around Turkish coffee, a gastronomic heritage offers a graceful nod to tradition with its flavour, cooking method and presentation. Today, Turkish coffee, which is usually served with a glass of water and a piece Turkish delight, may also be accompanied by chocolate, dried fruit, and other sweet treats. Brands enrich Turkish coffee offerings with their latest collections. While porcelain cups have long been a part of this ritual, innovative brands now offer cups in materials such as glass and bamboo, adding a contemporary touch to Turkish coffee presentations!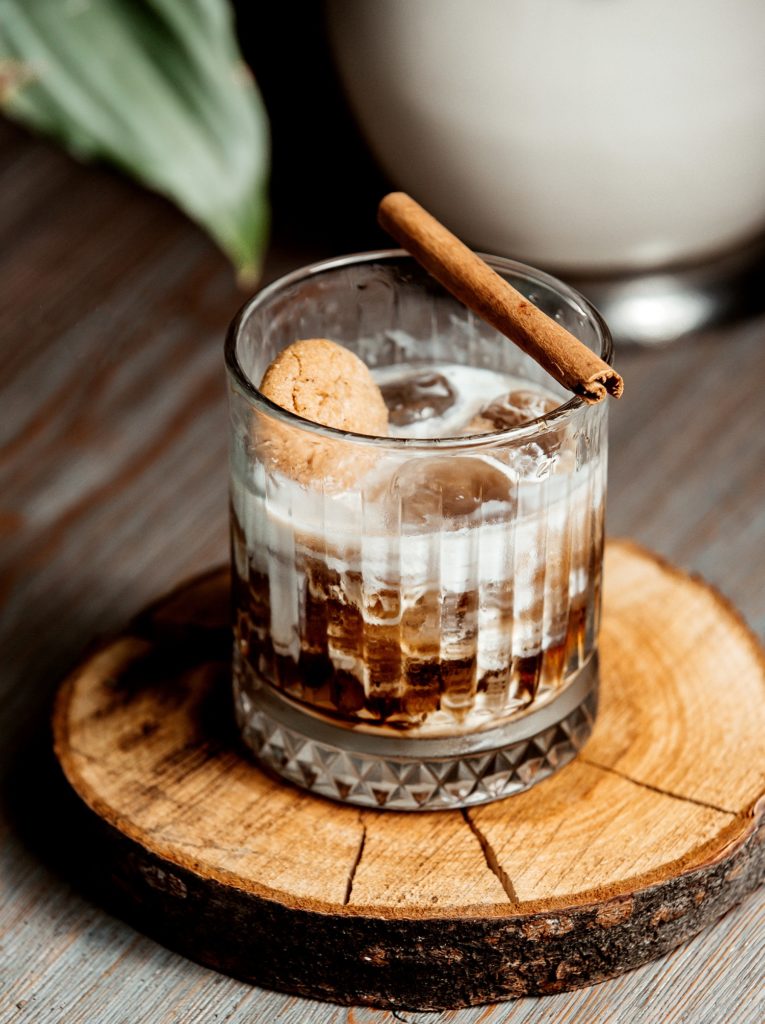 Cold Coffees
Cold coffees, enormously popular during warm summer months, are also attracting attention in their presentations. Cold coffee varieties, usually paired with ice and milk, offer a surprising twist served in cocktail or whiskey glasses. In addition to providing delicious refreshment, these cold coffee presentations are visually appealing.
Stay tuned to follow the latest trends and explore the world of leading designers! Subscribe to our newsletter!