Living spaces are transformed in line with the onset of cooler weather, with autumn-winter trends taking a place in living rooms, bedrooms, kitchens and bathrooms, along with other areas of the home. Even as new collections make a statement, trends align with consumer demand for stylish, yet practical products. Globally trending designs feature a simple elegance through natural forms, the energy of vibrant colours, décor items from nature to the table and much more!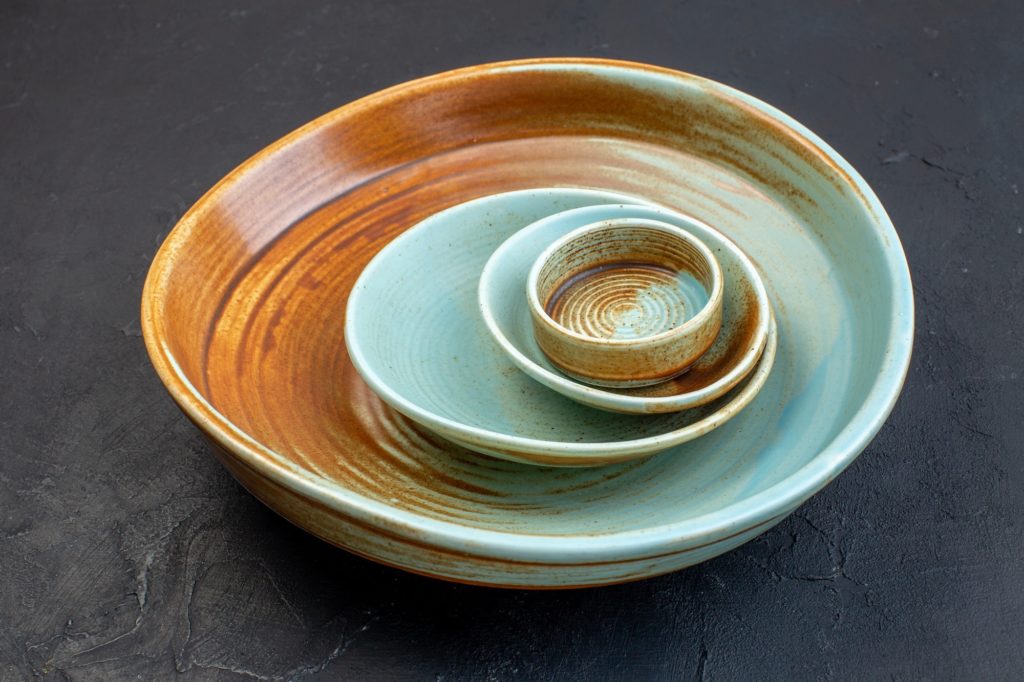 Natural Forms Play a Leading Role in the New Season
The natural forms featured in dinnerware, cup sets and mug designs in recent years are seen on tables in the new season as well. Natural forms, popular worldwide, are also fashionable among consumers in Turkey. New collections reflect this popularity, with many leading brands offering products with natural colours and forms suitable for both special-occasion and everyday tables.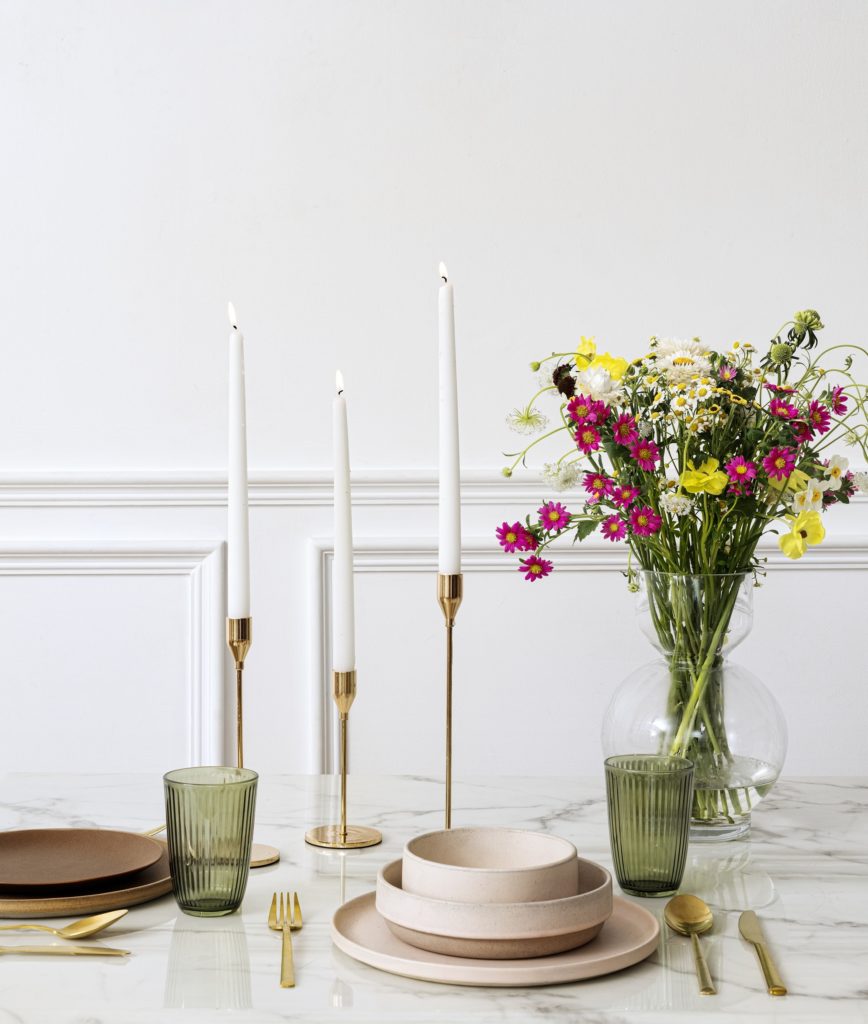 Autumn Colours on Tables
Reflecting the seasonal changes, earth tones, beige, green, terra-cotta and orange are among the new season's trending colours. Autumn hues work across any area of the home or living space, and are particularly evident in dining rooms, kitchens and home textiles.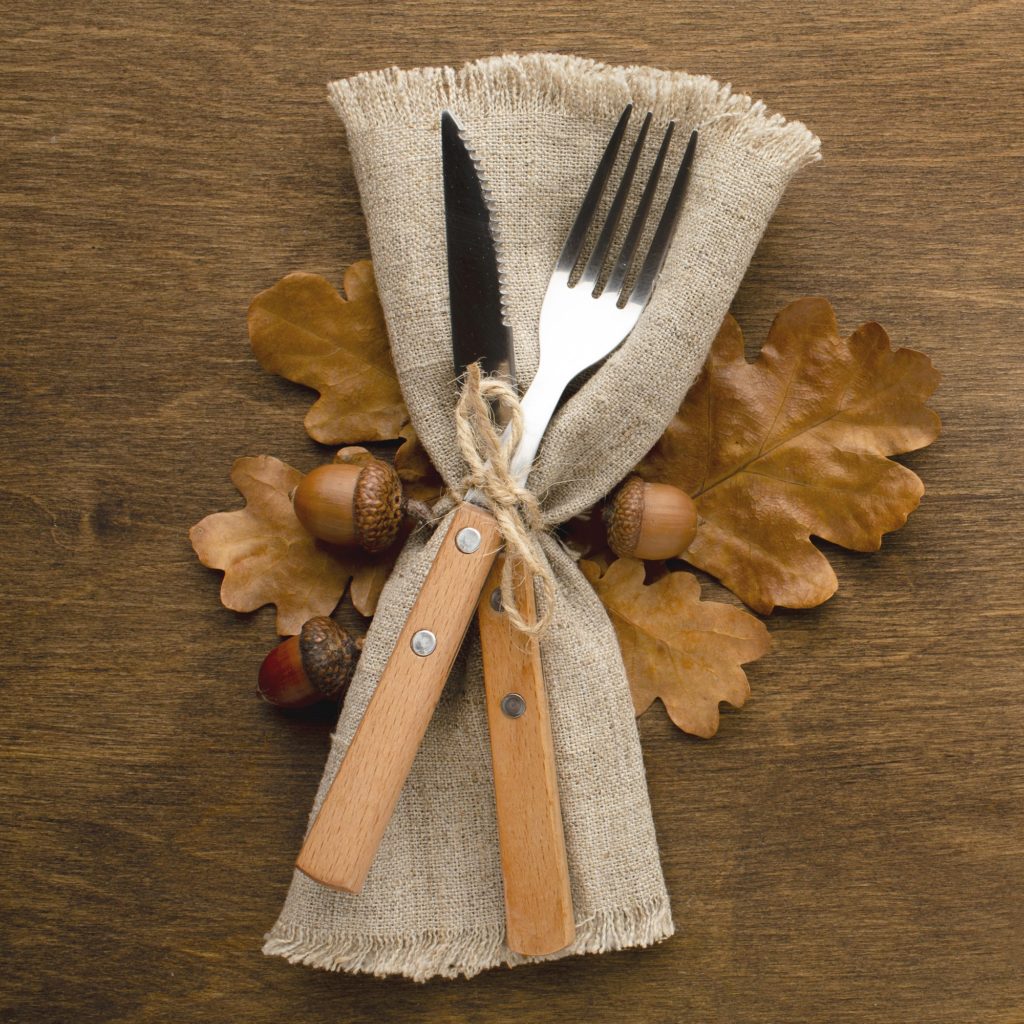 Décor Inspired by Nature
With its magnificent diversity, nature continues to be the greatest source of inspiration for design. In recent years, a sustainable perspective, along with environmentally friendly production and the use of healthy materials, are priorities for many brands, whether large or small. In addition, nature continues to influence colours, patterns and forms. Natural décor items bring the energy of nature into the home and, of course, kitchens and tables are at the forefront. Dinnerware in trendy colours and designs is complemented by wooden napkin holders, decorative mini pumpkins and dried flower-and-leaf arrangements.
Stay tuned to follow the latest trends and discover the world of leading designers! Subscribe to our newsletter!