For those celebrating New Year's Eve at home, planning the table and the meal are part of the fun. Whether you're hosting a large reception or an intimate dinner, New Year's essentials will include red, white, and green hues along with sparkling details. This year, brands continue to offer options that both broaden and inspire concepts for contemporary, stylish New Year's tables.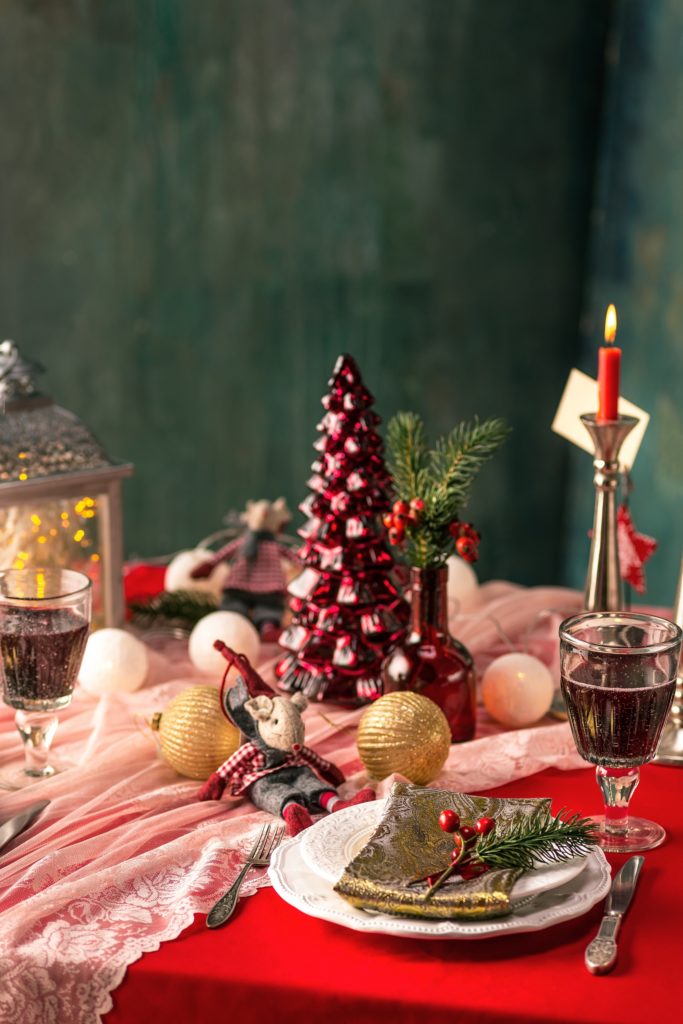 Traditional Colours and Patterns Abound
While this year is about innovation, consumer choices include the traditional vibrant colours and patterns of the holiday season. Time-honoured representations of winter and the New Year, such as bright reds and greens, vivid plaid patterns, brightly wrapped gifts, and figures of Santa Claus, reindeer, snowflakes and snowmen, are among the holiday's essential elements. From living rooms to tables, these festive aspects bring life to the New Year's concept…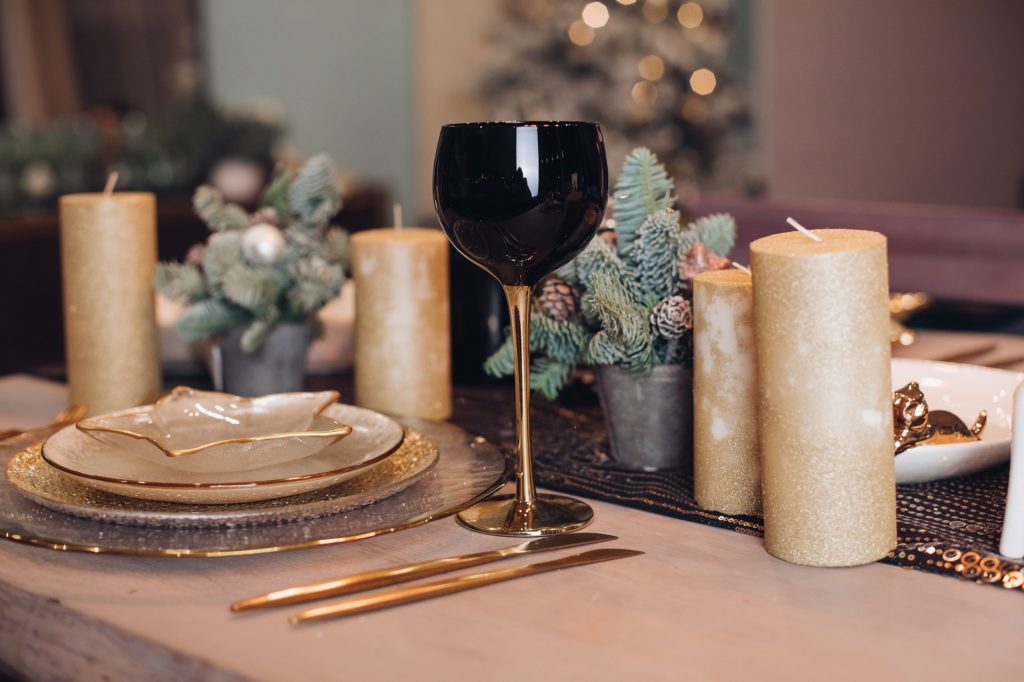 Bring Gold, Anthracite and Black to New Year's Tables
From the past to the present, vibrant colours, patterns, and other items that symbolize the New Year's spirit have maintained their popularity. To accent these mainstays, trend-setting brands are offering exclusive collections that make a difference on New Year's Eve tables. Golds, anthracites and black hues deliver elegance while crystal objects add sparkle to living spaces and tables throughout the entire holiday season!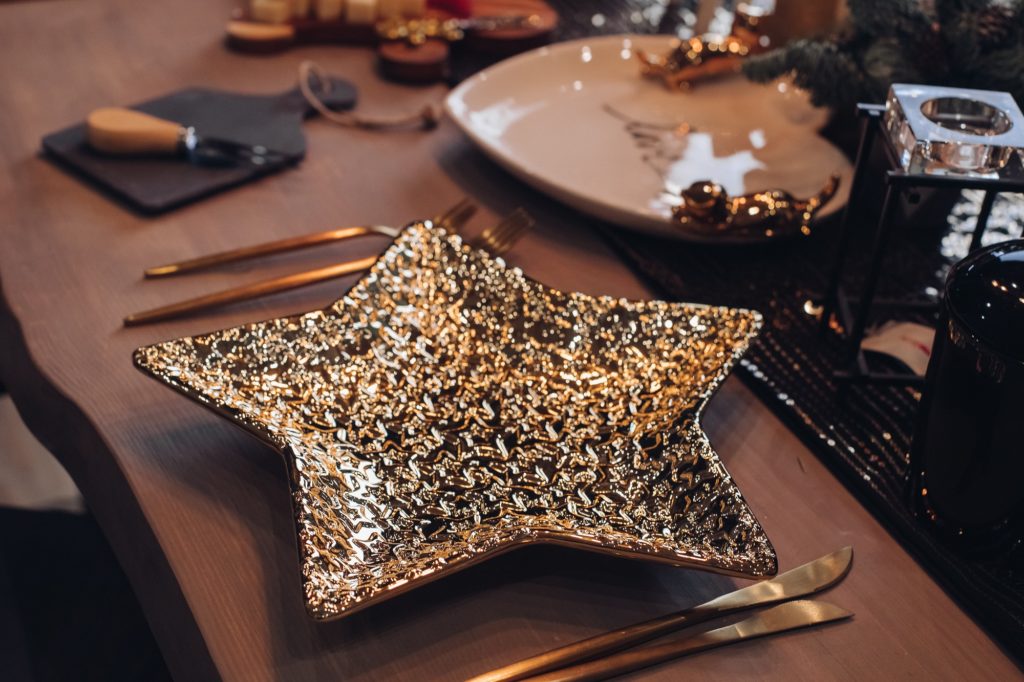 Details That Enhance Stylish New Year's Tables
The New Year celebration is an occasion for decoration that reflect the spirit of the holiday. By including both traditional and unconventional New Year-style decorations, tables become even more distinctive – table presentation items in gold continue to rise its popularity and can give tradition a modern twist by mixing and matching with accessories such as goblets, glasses, and tablecloths created in classic New Year hues.
Stay in touch to follow the newest trends and tap into the world of the leading designers! Subscribe to our newsletter!