February 14 – The Most Romantic Day of The Year
Dating from the Roman era, Valentine's Day is now a global observance of love. Usually celebrated with romantic dinners and special gifts, this year's Valentine's Day is sure to be different, considering the effects of the pandemic. Rather than going to a restaurant, many couples are preparing to celebrate this special day in the intimacy of their home – and decorating tables accordingly!
To make Valentine's Day at home even more memorable, just a few details are necessary. Keep reading to discover Valentine's Day décor themes for the table.
The trend of the year: Understated tables and soft colours…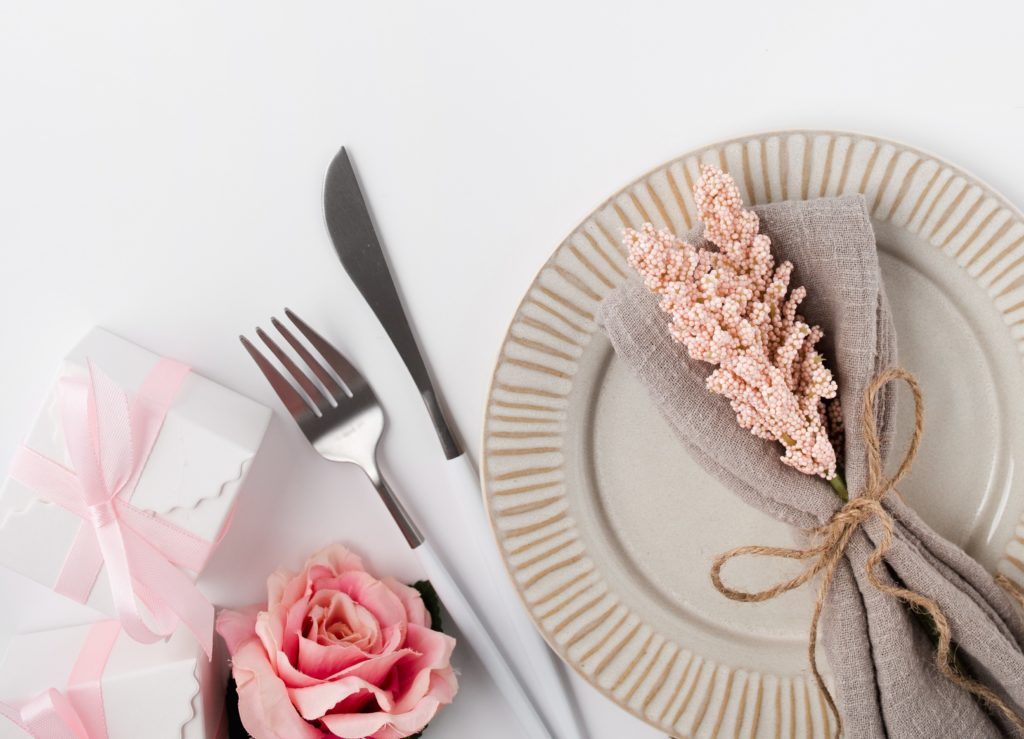 Simple and romantic images, captured in moderation, are preferred in homes where minimalist decor and streamlined routines reign. Modern cuts integrated with pure colours, fresh ingredients, naturally textured accessories and classic candles reflect the Valentine's Day romance.
Check out the details of the minimalist concept.
The red table: A win for the classics!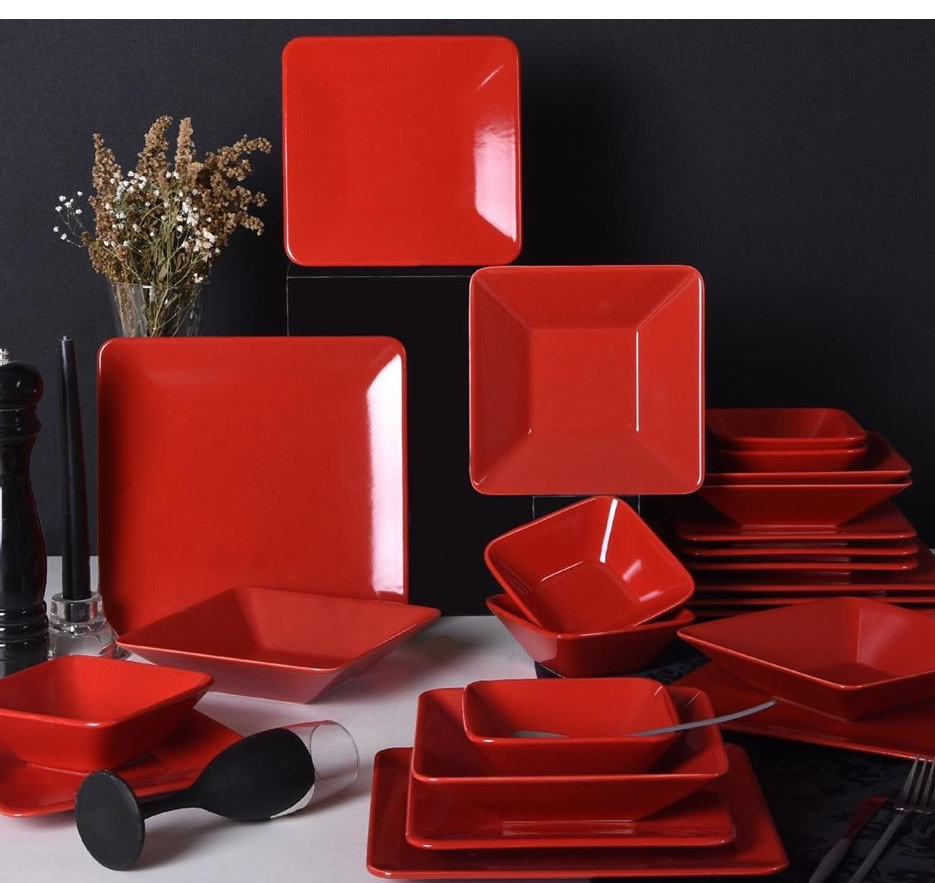 Considered representative of romance and passion, the colour red dominates on Valentine's Day. Often used in accent details such as accessories or table linens, some holiday enthusiasts decorate the entire table in vibrant shades of reds. Crimson plates positioned on a black or white tablecloth brings drama to dining. Glass goblets atop a lipstick-red table adorned with candles and flowers is a perfectly classic Valentine's Day backdrop.
Handcrafted products and natural touches…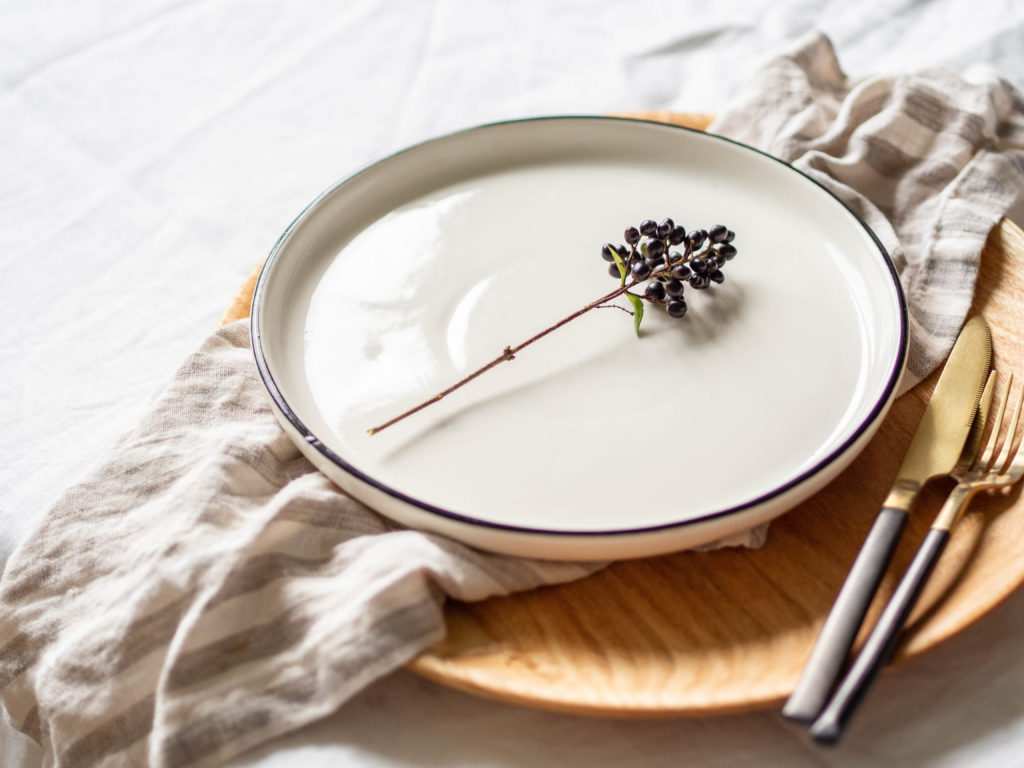 Naturally textured plates and accessories crafted by ceramic artists offer a unique blend of simplicity and elegance. Accented with handblown, thin-cut glass goblets, these tables present a rustic, romantic picture.
Whatever the theme, special tables prepared for Valentine's Day are sure to raise the romance level!
Discover the latest trends in tableware and kitchenware.
Stay in touch to follow the newest trends and tap into the world of the leading designers! Subscribe to our newsletter!