"Less is more" – a general principle that has gained traction worldwide – also applies to home décor. First seen in Australia, the minimalist concept has become especially prevalent among Generations Y and Z, particularly in the last five years. Based on simplifying and refreshing modern design concepts, consumers are making major changes – not only to their lifestyles – but also within their homes.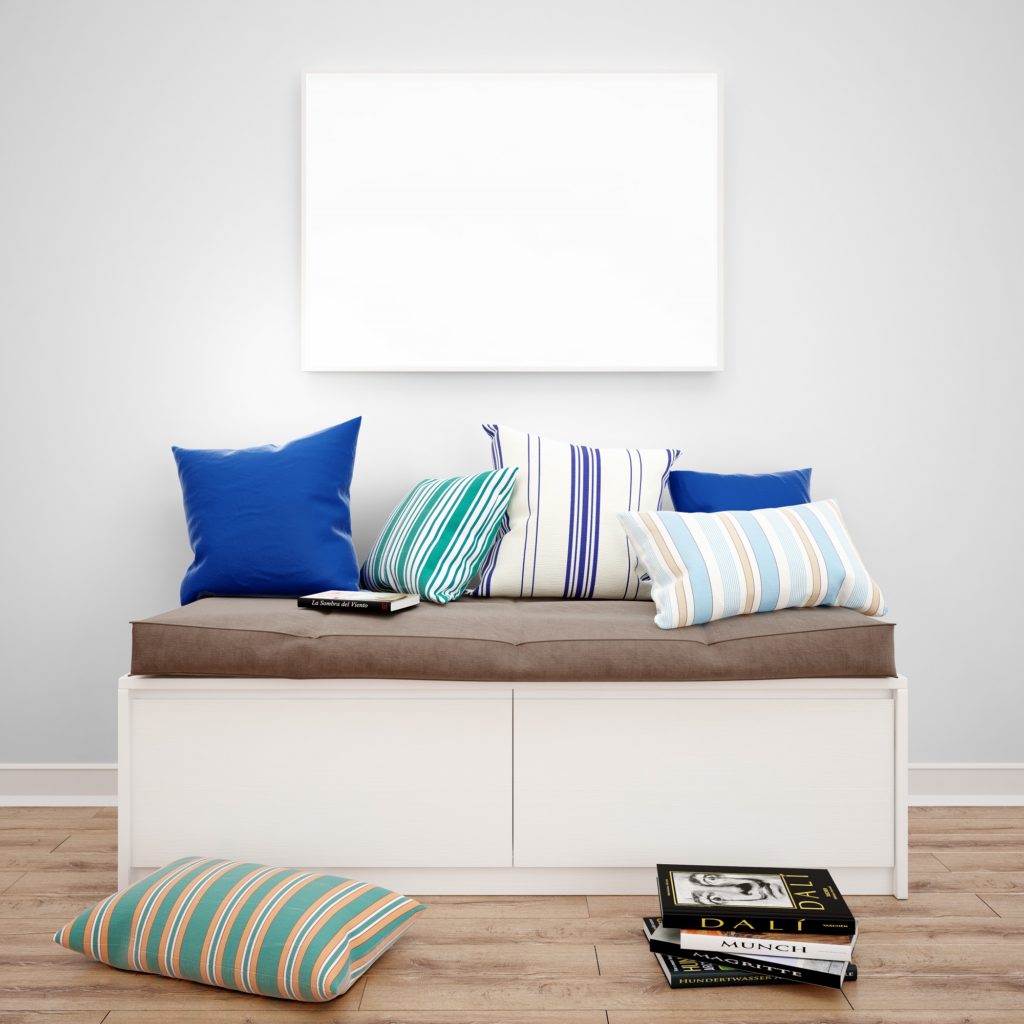 "The minimalist concept becomes even more entrenched with the advent of small caravan-type dwellings called Tiny Houses."
Tiny houses – dwellings with a small footprint – are increasingly popular in many countries, especially in the USA. These compact homes have played an enormous role in the development and dissemination of the minimalist concept. But even consumers with larger homes are seeking to make their spaces sleeker, cleaner and more streamlined.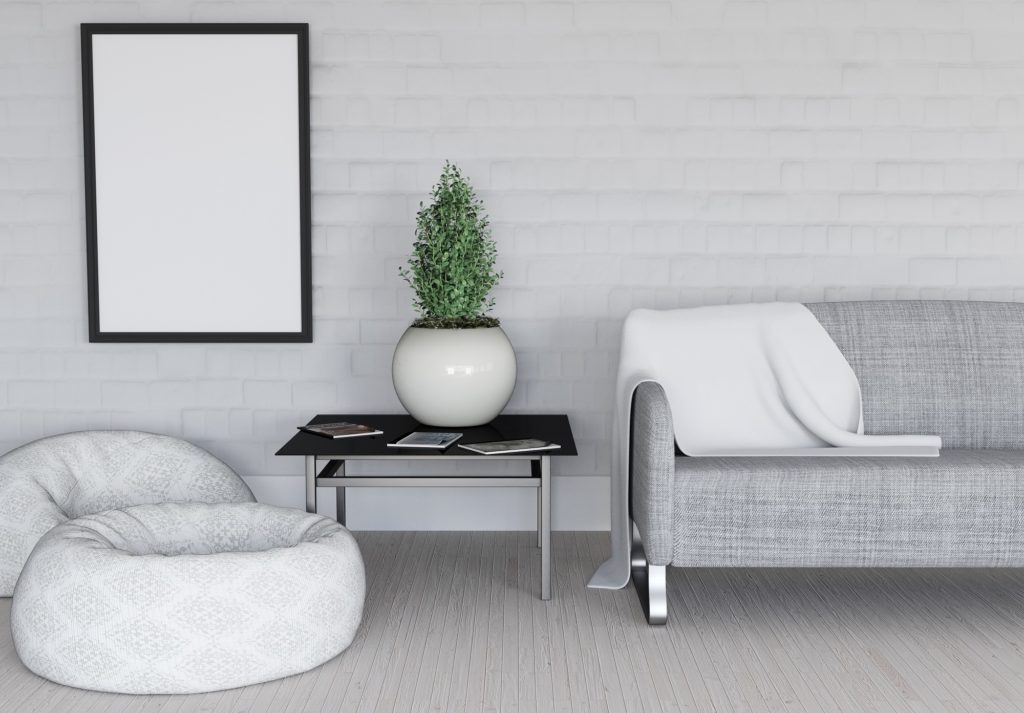 In this concept, which generally features neutral, soft colour palettes, furnishings and household items highlight simplicity and functionality. At the same time, designs inspired by nature and balance dominate accessories and décor items throughout the house.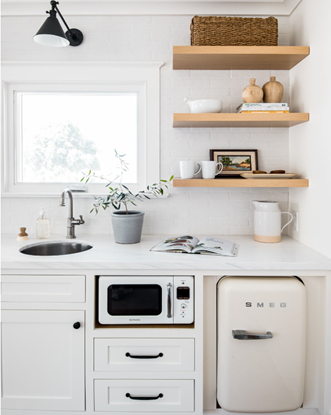 The trend also applies to home and kitchen appliances reinterpreted with a minimalist perspective.
Electronic kitchen tools with multiple functions, organizational items that keep even the smallest areas tidy, and compact home and kitchen appliances are gaining widespread popularity. Designers and manufacturers continue to revitalize the sector with products that meet consumers' expectations in line with the minimalist concept.
Find out the latest trends in home and kitchen appliances.
Discover the latest developments in practical organizational and home appliances.
Stay in touch to follow the newest trends and tap into the world of the leading designers! Subscribe to our newsletter!