One of the world's largest fairs in the home and kitchenware sector, Zuchex drew thousands of direct buyers with manufacturers. Bringing the home and kitchenware industry together in Istanbul with this year's slogans #theplacetobe and #makelifestylish, Zuchex 2022 hosted visitors for four days. The sector's leading brands showcased their new collections at the Fair, sharing the latest trends and many innovations with visitors.
The new collections introduced at the Fair drew great interest. Here are some of the intriguing designs and future-shaping trends spotlighted at Zuchex 2022!
Gold Details Bring Sparkle to Tables in the New Season
At the Fair – where brands known for expertise and leadership in their fields worldwide met with buyers and sector professionals from all over the world – innovative and functional products attracted attention with stylish designs. The new collections exhibited at the Fair indicate that gold details will be at the forefront of the new season. Dining sets featuring gold transitions, cutlery sets designed in gold, gold-coloured teapots and coffee pots, and gold-embroidered home textile products are expected to deliver elegance to tables and homes in the coming period…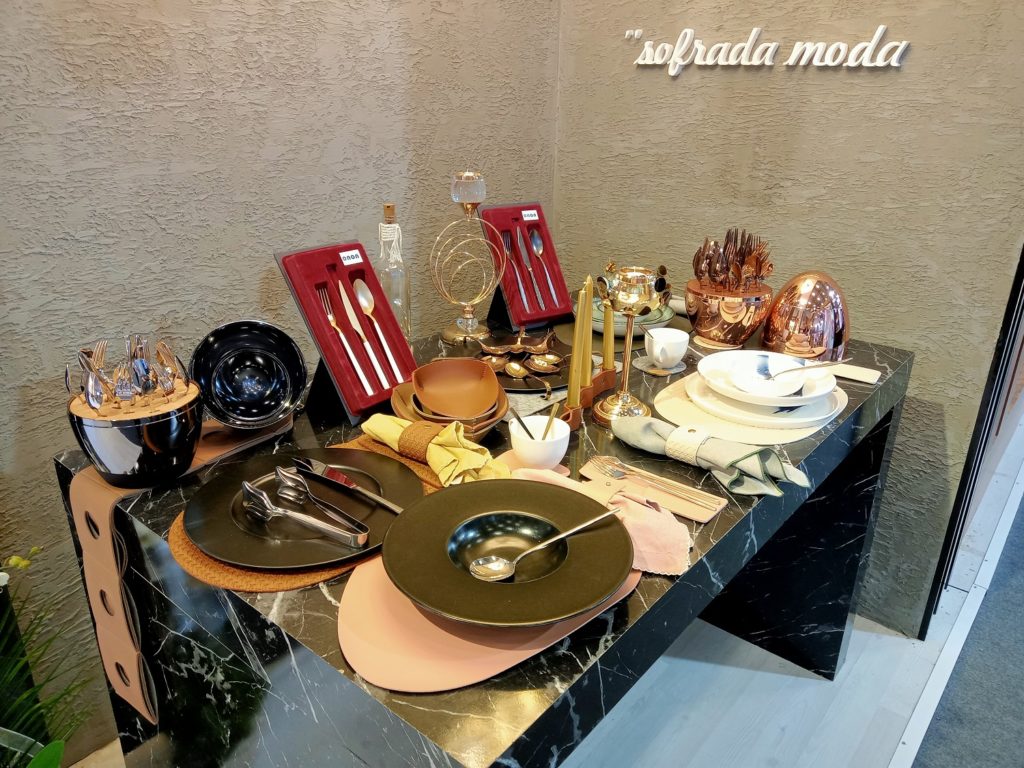 Brands such as Ar-Yıldız, TAÇ, Onon, Neva, were among those standing out during the Fair, with designs featuring gold colours and details…
Nature-Inspired Collections
Nature's details continue to inspire humanity. At Zuchex 2022, many nature-inspired designs won both the attention and appreciation of visitors. Brands that support eco-friendly production with an innovative perspective point to the power of nature in every detail of their products, from healthy materials to patterns. Glass and bamboo, animal patterns, floral and fruit-vegetable forms, and long-lasting and durable pieces along with many environmentally friendly products were exhibited…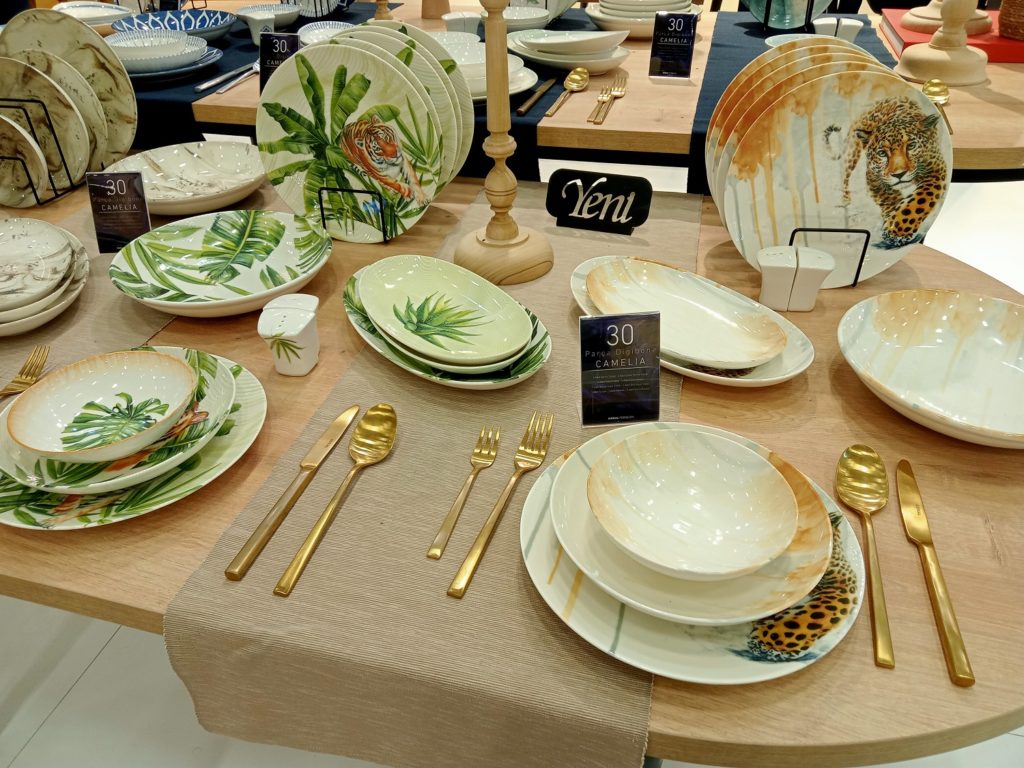 While Bambum, one of the first brands that come to mind in terms of environmentally friendly products, took its place at the Fair with its colourful collections, other brands such as Güral Porcelain, The Mia, and Akcam exhibited collections developed with the inspiration from nature.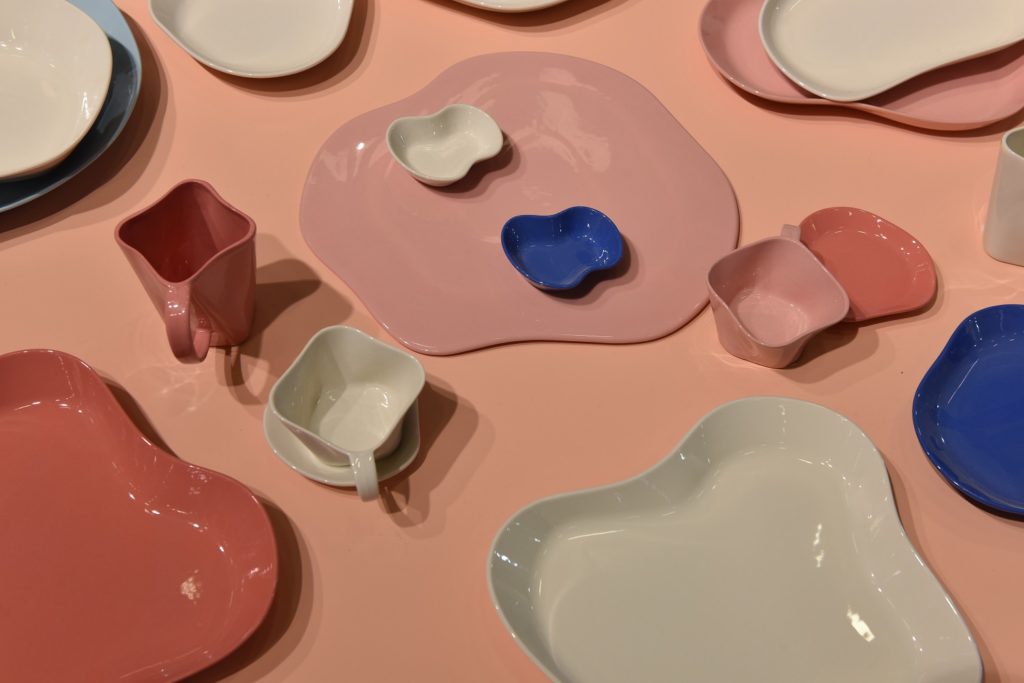 Tables are both elegant and simple with dinner-breakfast sets and cup-mug sets in natural forms. Attracting attention and appreciation at the Fair, this brand new trend, adaptable for every hour of the day, will remain on the rise in the foreseeable future.
Animal and Floral Patterns Remain Popular
In new collections that set the trends, floral and animal patterns are among the details that maintain their popularity. Dinner-breakfast sets, coffee and tea sets, mugs, home decoration products and home textile products are some of the most frequently used items for displaying floral and animal patterns.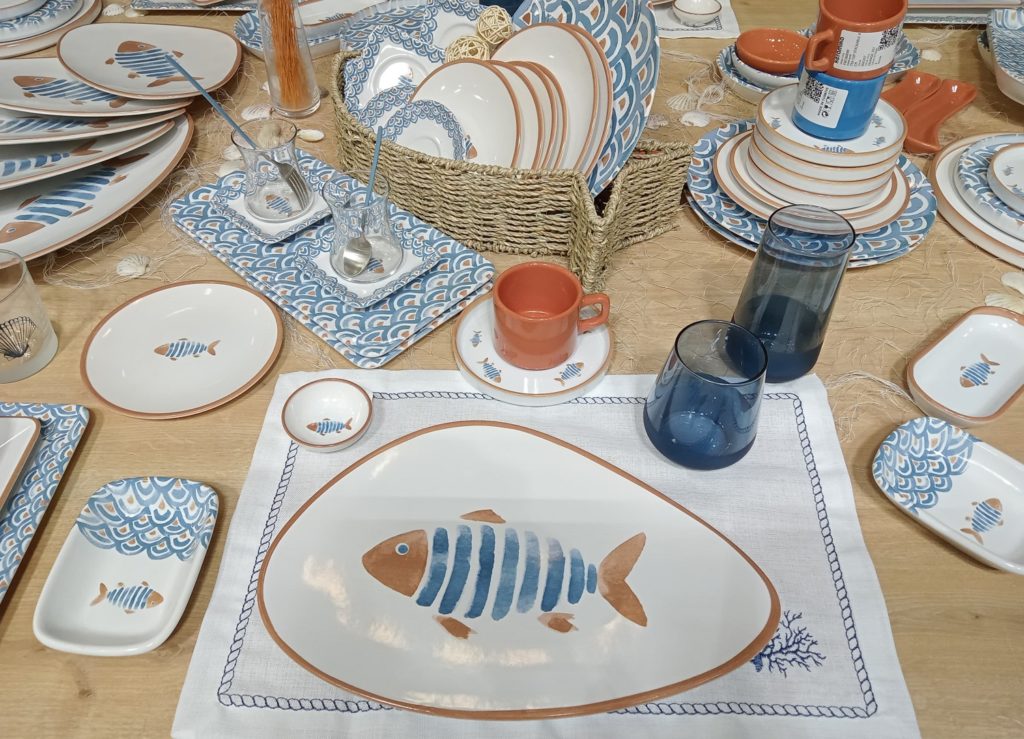 Zuchex 2022 Outdoor and Garden Furniture Companies Display Trend Products
Zuchex 2022 recorded successful growth this year as well. In addition to household and kitchen utensils, outdoor/garden furniture was also exhibited this year. Companies exhibiting their products in the open area welcomed visitors from all over the world for four days!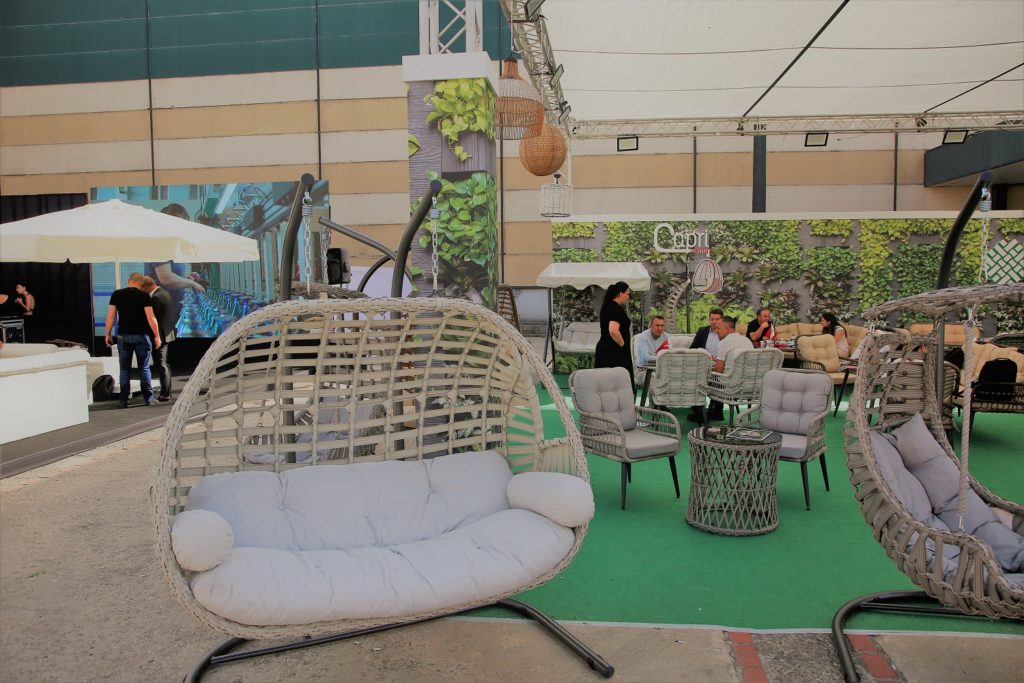 Cooking Theatre provided a feast of taste with trendy products!
This year, the Cooking Theatre, held under the leadership of Chef Rüzgar Sünbül in Hall 11, brought guests together with delicious tastes for four days. Chef Rüzgar Sünbül highlighted new products from the industry's leading brands as well as their special recipes. The Cooking Theatre was a scene for many delightful moments this year as well.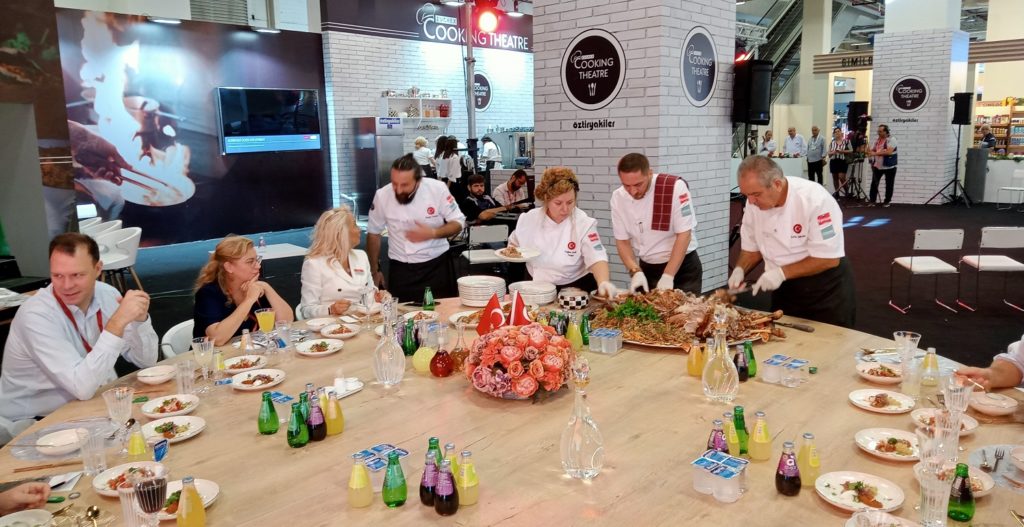 Zuchex 2023 is Ready to Give You a Brand-New Fair Experience!
Zuchex, the international Home and Kitchenware Fair, is preparing to bring the industry together for the 33rd time at the Tüyap Fair and Congress Centre between 14-17 September 2023. Join us at Zuchex 2023 and experience the sector's most special event!
The Zuchex Home and Kitchenware Fair is organized by Tarsus Türkiye.