Pantone has announced its 2023 colour as Viva Magenta, which the global colour authority  describes as "an unusual colour for an unusual time."
Voted "Colour of the Year" by Pantone, Viva Magenta 18-1750 "vibrates with vim and vigour. It is a shade rooted in nature descending from the red family and expressive of a new signal of strength. Viva Magenta is brave and fearless, and a pulsating colour whose exuberance promotes a joyous and optimistic celebration, writing a new narrative."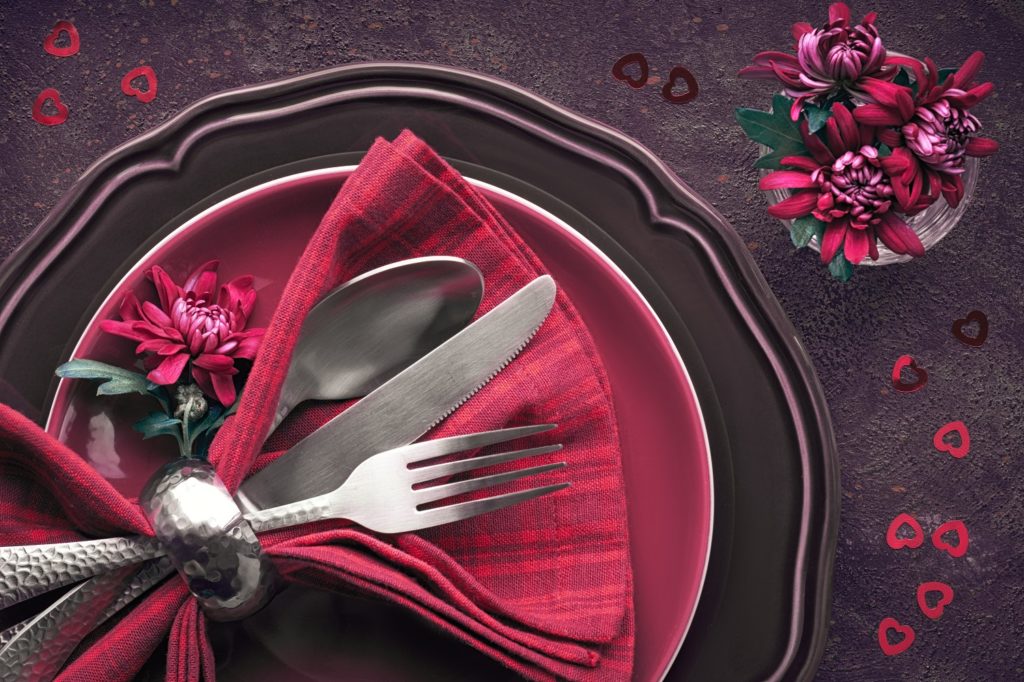 Pantone declares that this year's colour is powerful and empowering; a new animated red, an exciting and boundless shade that manifests as a stunning expression that delights in pure joy and encourages experimentation and self-expression without restraint. PANTONE 18-1750 Viva Magenta welcomes anyone and everyone with the same zeal and rebellious spirit for life. It is a bold, humorous and all-encompassing colour.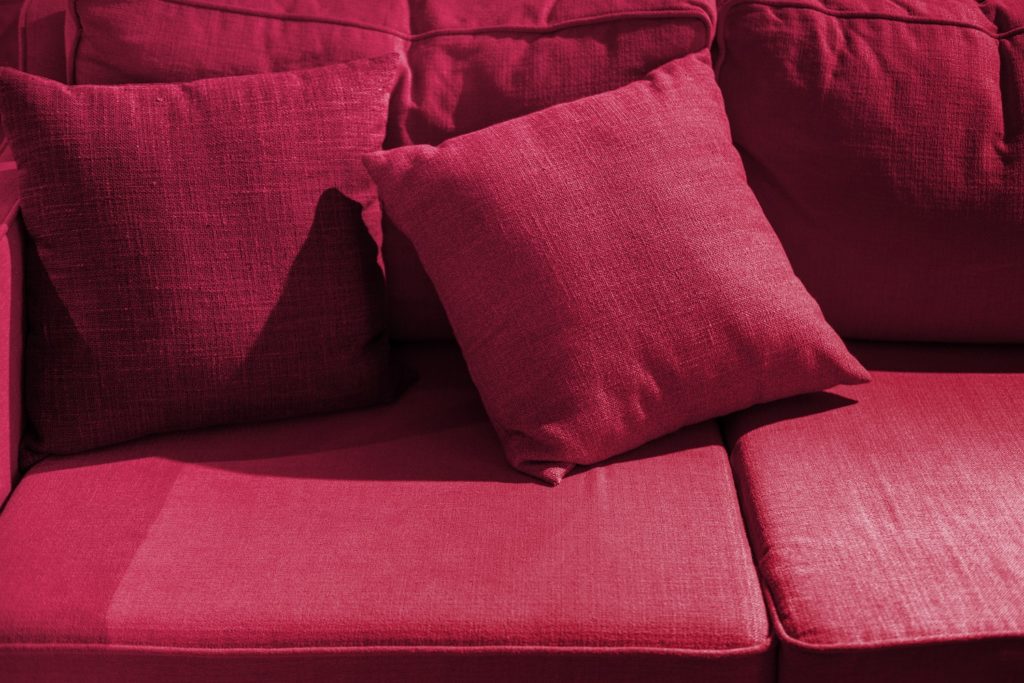 In describing Viva Magenta, the Colour of the Year, Pantone Colour Institute Executive Director Leatrice Eiseman says, "In this age of technology, we seek inspiration from nature and what is real. PANTONE 18-1750 Viva Magenta comes from the red family and is inspired by cochineal red, one of the most valuable dyes belonging to the natural dye family, as well as one of the strongest and brightest dyes known in the world. With its primitive roots, PANTONE 18-1750 Viva Magenta reconnects us to the original substance. Invoking the forces of nature, PANTONE 18-1750 Viva Magenta invigorates our spirit by helping us develop our inner strength." She adds "We chose this colour because we felt it was an unusual colour for an unusual time, something that could offer us a new vision." Eiseman notes that Viva Magenta communicates assertively, not aggressively, saying, "It's a colour that truly vibrates with vitality and vibrancy, signalling a new strength, a colour we all need for a more optimistic future. We hope the symbolism of this colour will create a dynamic world that encourages experimentation."
A colour to celebrate!
Eiseman explains the colour as follows: "The colour name itself tells you that this is a colour to celebrate, an exuberant colour that encourages optimism and joy. What we call the boundless shade is a truly striking statement. If you're wearing this colour there's no way the attention isn't going to be directed at you. This dating colour is witty and inclusive, but also embraces anyone and everyone with a rebellious spirit."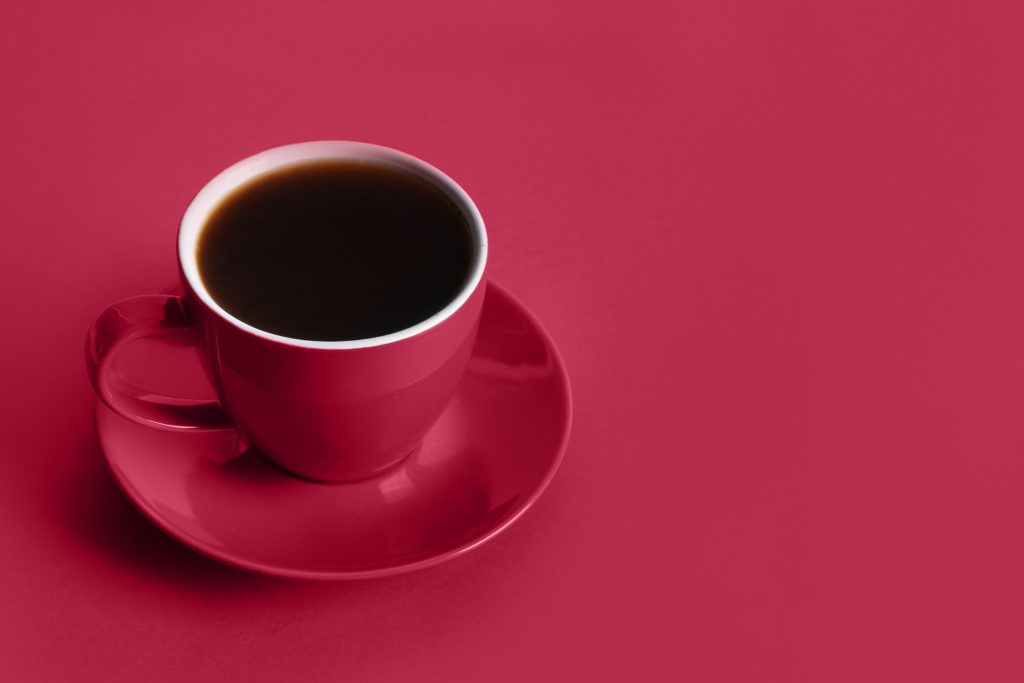 While the colour has deep ties to both the past and the present, the Institute emphasizes that it is also a colour that undeniably fits the present, a hue that encourages all people to live life boldly in the moment.
Viva Magenta makes its appearance in our lives as a deep and striking colour tone. The design world, already in love with the Colour of the Year, is deploying this vibrant hue in an array of products!
Stay tuned to follow the latest trends and explore the world of leading designers! Subscribe to our newsletter!