"We want to show that, with proper usage, concrete is actually green friendly"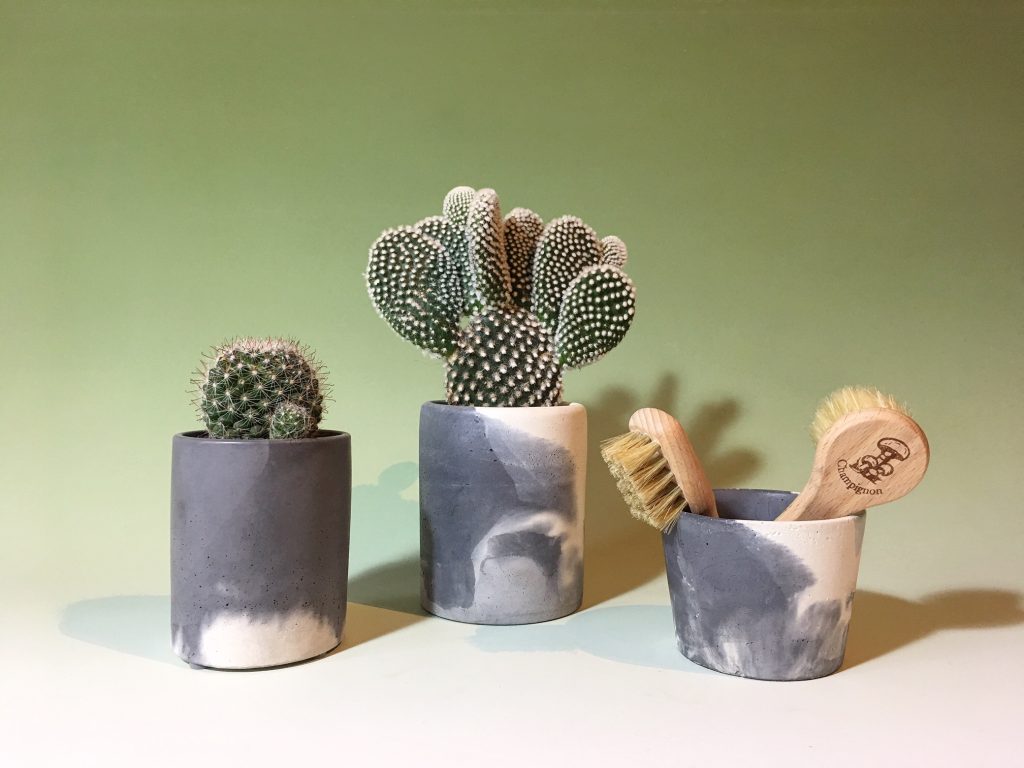 Aykut Diricanlı, founder of Gron Atölye, places emphasis on designing concrete objects with an aesthetic perspective. Reflecting a sense ofsimplicity and nature, Aykut Diricanlı delivers a minimalist style to large audiences with the Gron Atölye brand.
How did you decide to establish Gron Atölye?
I had the idea of doing something within design and production for a long time. I wanted to do this when I was still young, not after being dragged into business and retirement.
How did the idea of producing home accessories made of concrete emerge?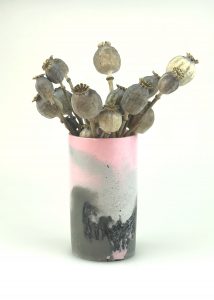 Concrete is already a very good material in terms of architecture… and it can be used in such a manner that it's perfect for interior decors well. By developing this idea, we moved ahead into object design.
What are the criteria you prioritize in the production stage?
First, aesthetics are highly important in my designs. Soft hues, minimal style, natural content and using natural materials for colouring are among the elements I consider. For example, we do not use paint on our products – we do not paint the exteriors. Instead, we add shades achieved through plant roots and rock dust to cement content to reach the desired tones.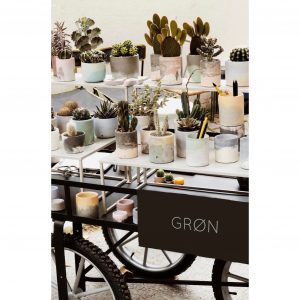 Where can we find Gron Atölye products?
Consumers can access our products via our Instagram account @gronatolye. We also do custom production, and we design products for projects or to accompany those designs. We give the same attention to custom production of a small single object as we do for multiple custom production, for cafes, for instance. You can also find our products in Diseno Istanbul, Z-mix, Studio Lugo, Proje Cafe, Filkk and Hipicon.
What are your plans and projects for the next term?
We intend to expand the design of concrete objects and larger objects in the coming period. Of course, our special interest in cactus will always continue under our brand. With proper use, we want to show that the concrete material is actually green friendly.
Stay in touch to follow the newest trends and tap into the world of the leading designers! Subscribe to our newsletter!