Korkmaz Kitchenware was recognized with three awards by Design Turkey, in a ceremony where TURQUALITY®'s best designs were showcased, in cooperation with the T.R. Ministry of Trade, the Turkish Exporters' Assembly and the Industrial Designers Society. The ceremony also highlighted the benefits to society and industry of user-friendly, value-added products being visible in the export and national markets.
Korkmaz, Turkey's 47-year old manufacturer, also continues to make a difference in the design field. The Korkmaz Kahvekolik won the best design award in the category of electrical household appliances, with its Turkish coffee machine that features both automatic water and multi-capacity versions.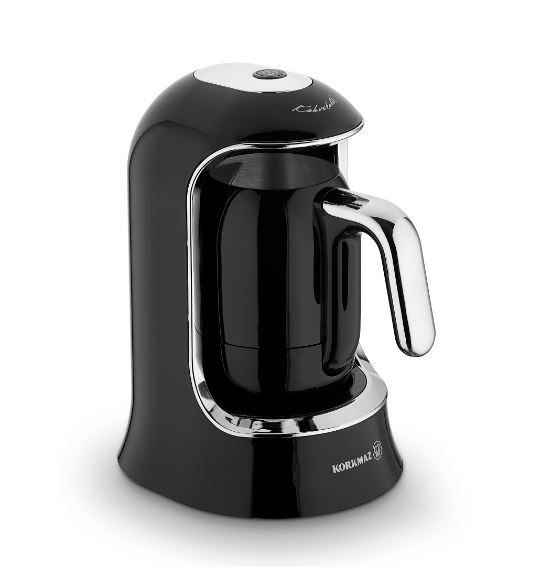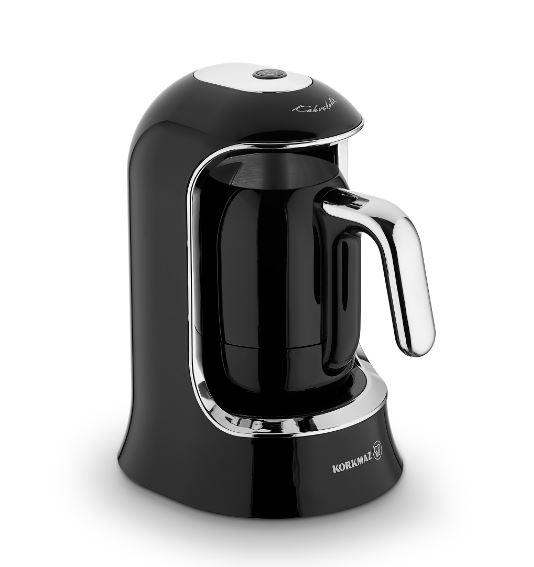 The Kahvekolik series, designed with the user in mind, aims to offer classic Turkish coffee in the most authentic manner.
In line with this objective, Kahvekolik decreases the heat and provides heat control when the coffee's boiling point has been reached, utilizing a steel coffee pot and Thermo Balancing technology. The machines replicate the delicious aroma of the beans and the sublime taste of hand-cooked Turkish coffee.
Stay in touch to follow the newest trends and tap into the world of the leading designers! Subscribe to our newsletter!