First, let's hear a little about you and the brand – how did the Fine Room Living brand come about?
Fine Room Living is a new generation initiative of our family company, which has been producing in the home textile industry since 1988. For many years, we have exported our fabric collections, created with our own R&D design work and production. At this point, the interest in our products and our success generated the excitement to establish the Fine Room brand – a brand that stands out with our fabrics.
You produce pouffes and decorative cushions that transform the ambiance in homes. What inspires you when designing these products?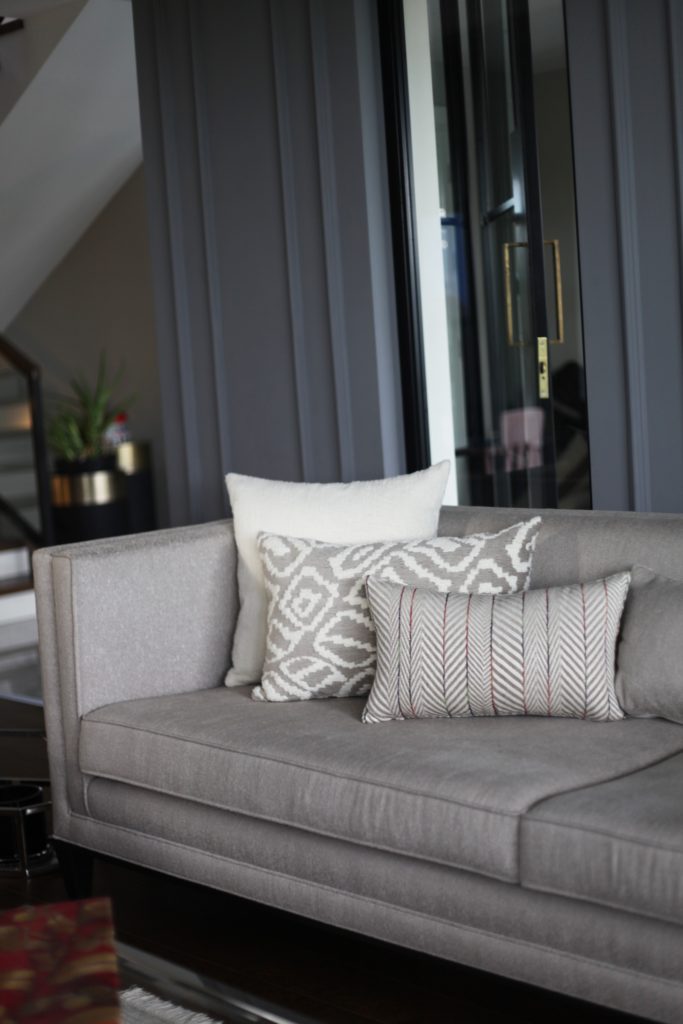 The idea of ​​being able to alter the atmosphere of space through simple décor changes such as decorative cushions and pouffes, the first products in our collection, became our inspiration point. Unlike the fashion industry, home décor varies widely according to lifestyle and habits. In this sense, we aim to be at home anywhere and everywhere, with a variety of patterns and textures that align with colour trends.
Which patterns, fabrics and colours dominate in your 2021 collections?
Geometric and ethnic patterns interpreted with amorphous drawings will be at the forefront in our new collection. It features a combination of patterns in different textures and compositions, and black, white and earth tones will be predominant.
We know that you send your products to many parts of the world. In which countries is demand the greatest?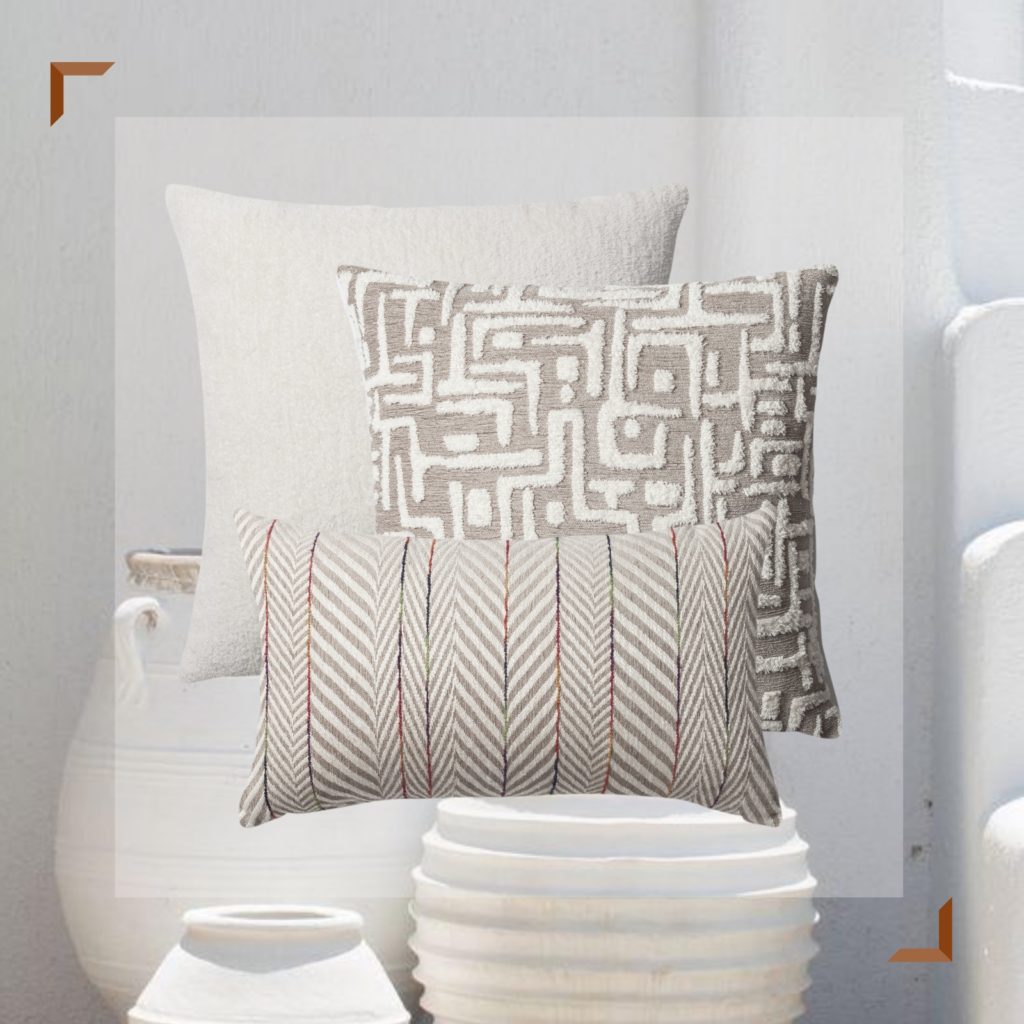 Fine Room, which came to life in the third quarter of 2020, has received as much attention abroad as it has in Turkey. While demand is great worldwide, the United States and the United Kingdom are among the countries with the highest demand. This situation is exciting for us in terms of improving our business.
What are the plans for the Fine Room Living brand? Will new products be added to the collection to complement the pouffes and decorative cushions?
Sales of the Fine Room Living brand began via our website; currently, our products are offered in three stores in Istanbul, Bursa and Bodrum. In the next period, we will be working to expand our network, primarily in the U.S. We continue R&D studies of disassembled furniture and decorative products, in sizes suitable for e-commerce, that will stand out with our fabrics. These products will be added to our collection in the near future.
Stay in touch to follow the newest trends and tap into the world of the leading designers! Subscribe to our newsletter!