"In the Laz language, 'Kiana' means 'earth, soil, cosmos'. Soil is the essence of ceramics, and Kiana is my own little universe…"
You worked at multinational corporations for several years and then started taking photography classes. Can you describe how your path led to ceramics?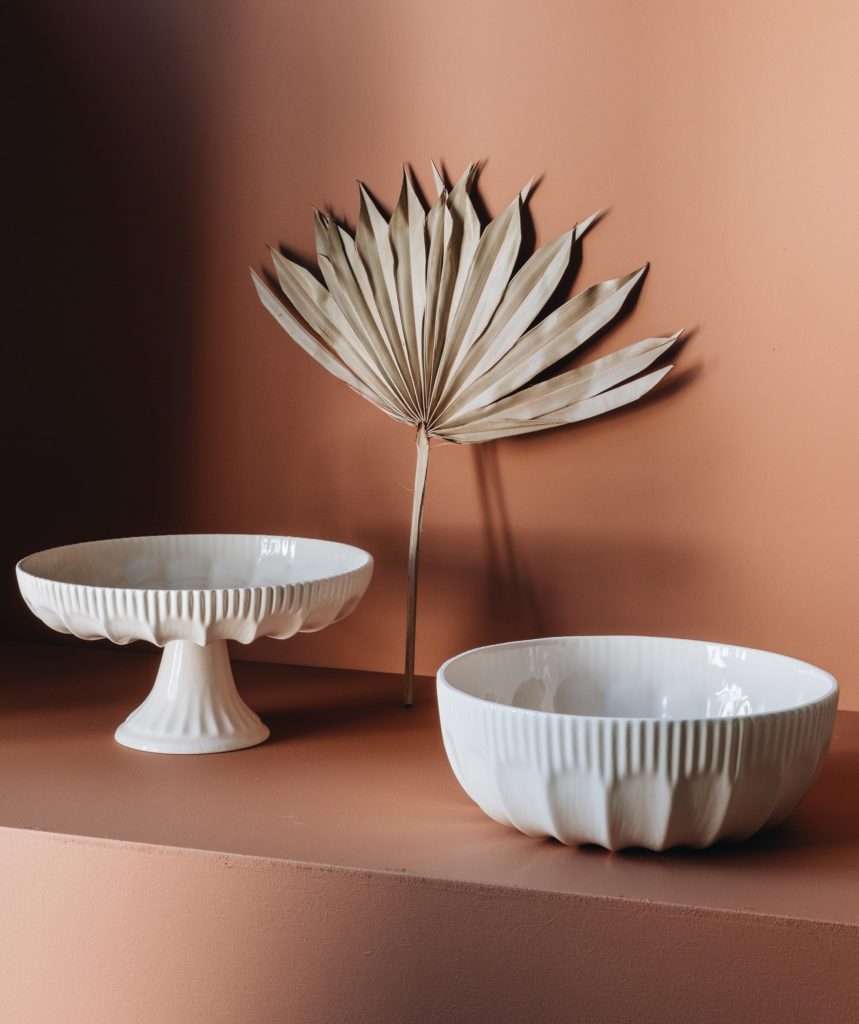 After studying business engineering, I worked for 15 years as a marketing consultant for multinational corporations, primarily in the food industry. I left my corporate career in 2016 and began professional photography of food and consumer items. That same year, I started Tülin Bozüyük's ceramics course. I had long admired her style and saw an advertisement for the course by chance. I did not know at the time that this course, which I expected would be a way to relax, would end up building a new area of business for me.
You market your ceramics under the Kiana name. What is the brand story?
I owe the brand name to my wife. I wanted the name to sound nice and to have a connection with ceramics in terms of meaning. Looking through the dictionary wasn't helpful but then my wife, who is Laz, said, let's look at the Laz language. She came up with 'kiana', which means 'earth, soil, cosmos'. Soil is the essence of clay ceramics and Kiana is my own little universe .. . This name felt perfect the moment I heard it.
Your products feature classic lines with new touches. What are some of your inspirations?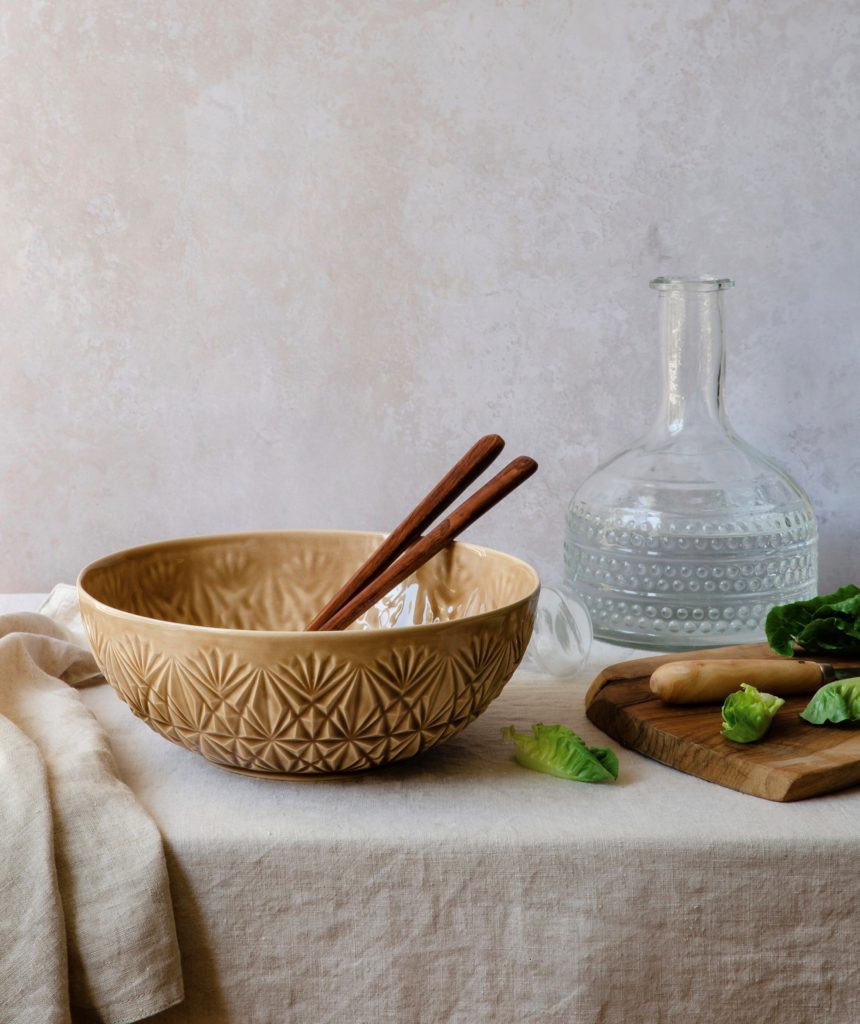 I enjoy visiting vintage markets and collecting meaningful items. Most of my portrait props come from vintage or second-hand shops, even though my preferences run towards minimalist designs. But the older buildings in Nişantaşı and Beyoğlu, the paintings on façades and the subtle results of hours-long labour by a craftsman speak to me somehow. Thus, I think there has been a natural flow in this direction in my ceramics, but in the future, I would like to explore new horizons.
How do you determine the colours of your products?
Of course, I take the hues of the season into consideration, but selecting a colour that best suits the item is most important for me.
Where are your ceramics sold?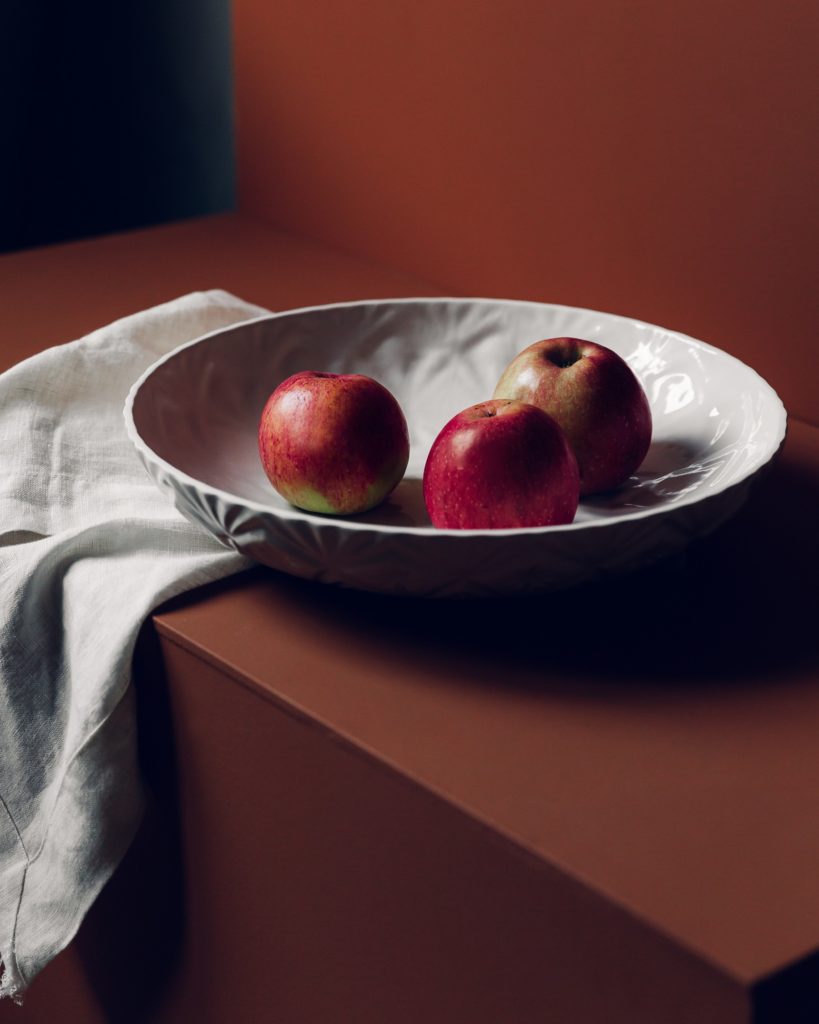 My lines are sold in Paris and Los Angeles. Kiana is a boutique, independent brand. We do not produce on demand, except for special projects. We are introducing our goods to our followers.
What are Kiana's future plans?
My dream for Kiana has always been to evolve the company into tableware beyond ceramics. Along these lines, I'm focusing on new creations.
Stay in touch to follow the newest trends and tap into the world of the leading designers! Subscribe to our newsletter!