Small appliances make life easier in homes and offices. Saving time and energy through technical features and enhanced designs, small household appliances improve life for consumers in areas ranging from food preparation to cleaning!
New Generation Coffee Machines
Turkish coffee has an indisputable role in our culture! And now the third wave of coffee production is driving a rising passion for coffee in Türkiye and throughout the world. Coffee, an indispensable drink for countless people, has become even more accessible as new generation coffee machines allow easier and faster preparation of all kinds of coffee – from Turkish coffee to filter coffee, and from mocha to latte – in the home or in the office. In addition to offering higher functionality, stylish new generation coffee machines appeal to consumers with minimalist designs and striking colours.
New Generation Beverage and Food Machines
In addition to saving time by providing practical beverage and food preparation materials, new generation beverage and food machines also support healthy eating and an environment-friendly approach, featuring streamlined designs and easy use opportunities. In recent years, compact personal blenders have emerged among the most popular such products: new generation blenders bring an eco-friendly approach with glass chambers that can be used as flasks for hot or cold liquids. Used to prepare smoothies, milkshakes, detox drinks, soups, or vegetable and fruit purees, personal blenders are among these practical products that are fast and easy to use. Compact food machines, which take up less space in kitchens while offering faster preparation due to their short-term cooking features and minimal designs, are also among the newest products to be showcased in companies' portfolios.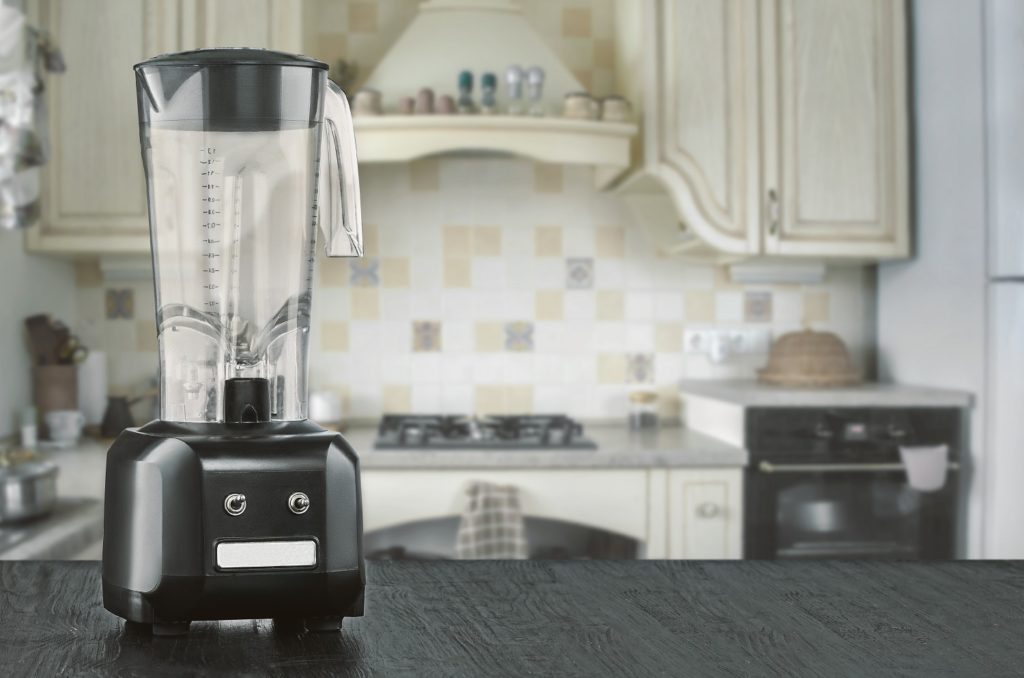 New Generation Vacuums
Vacuums are essential small household appliances that have emerged in popularity as classic models are replaced by sleek machines in innovative forms and designs. Upright vacuum cleaners, bagless models, water tank vacuum cleaners and a recent favourite – robot vacuum cleaners – offer features that make life easier for consumers. With their easy-to-use features, practical cleanability and design, these products are stamped with new generation technologies!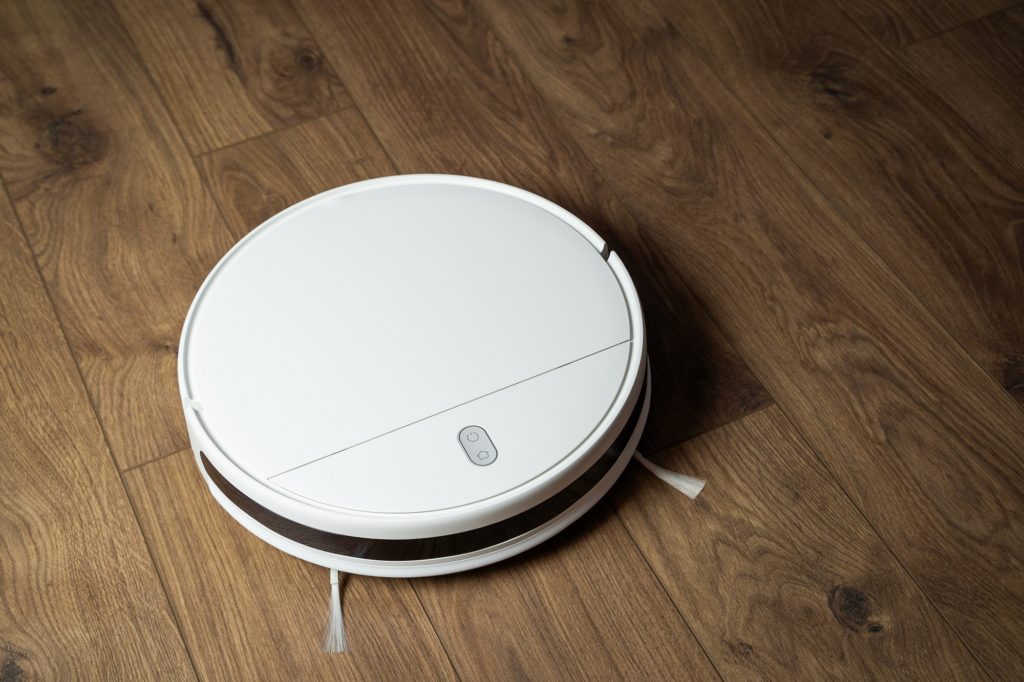 Stay tuned to follow the latest trends and explore the world of leading designers! Subscribe to our newsletter!