Sales in the home and kitchenware sector continue to grow with each passing year. According to the 2020 Foreign Trade Report in Turkey's household and kitchenware sector, global home and kitchenware exports in 2019 realized a total sales volume of 234.6 billion dollars.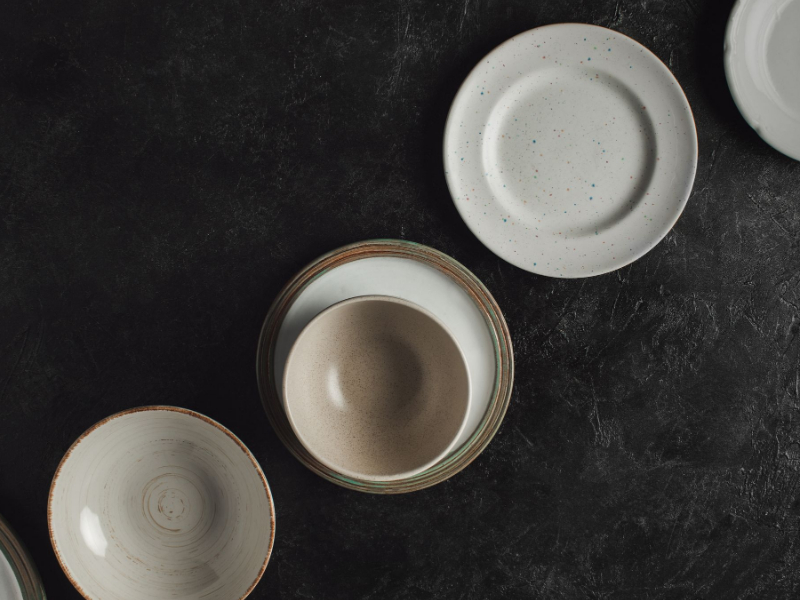 When we examine the world market, while China takes the first place with an export volume of 105 billion dollars and a 45% share of the sector, the USA with 14.8 billion dollars and Germany with 13.2 billion dollars are in the first two places after China.
"Turkey continues to rise worldwide in the thriving household and kitchenware industry."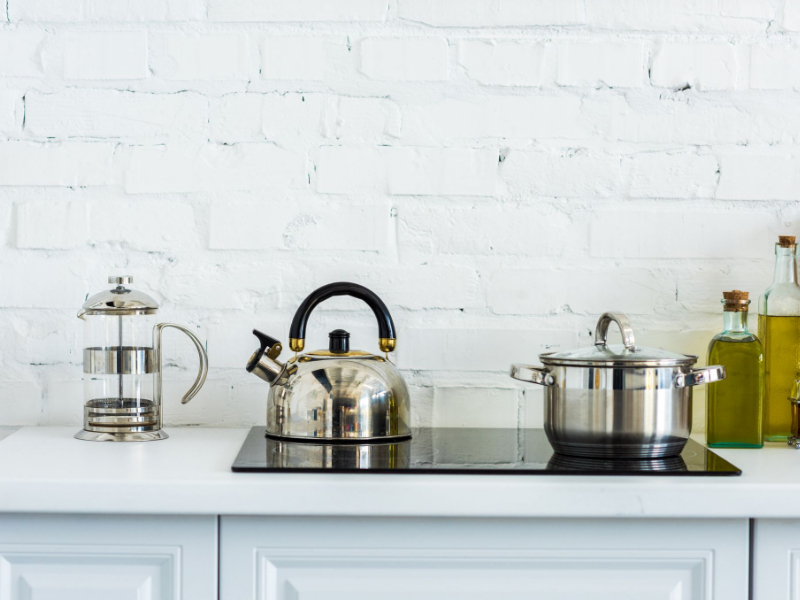 The Turkish market continues to expand globally, with its world-class producers, new technologies and optimized production processes. As a major purchasing centre for foreign buyers, Turkey is also advantageous due to its geography, its accessible logistics network, and the quality and range of its products. Turkey ranked 10th among 221 countries with a growing export network in the home and kitchenware sector, with trade volume of 4.6 billion dollars and 1.88% market share last year.
"Quality products manufactured in Turkey were sold worldwide in 2019."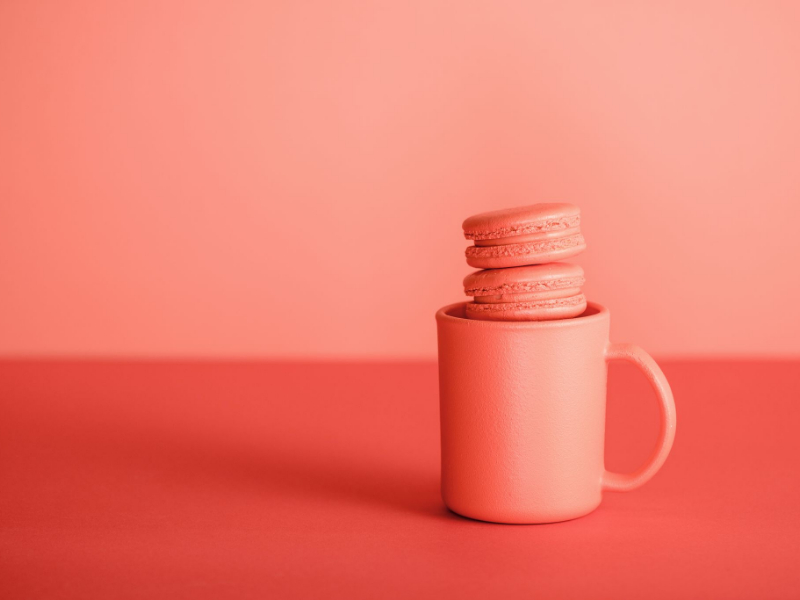 Turkey exports worldwide, with Europe a primary consumer. The highest export share is to England, at 9.5%, followed by France, Germany and Russia.
As Turkey expands its export volume with its trend-setting products manufactured with the latest technologies, its import rate is steadily declining. In categories such as industrial kitchen groups, small electrical appliances, metals, plastics, glass, porcelain, ceramics, china, gifts and ornaments, and wooden tableware and kitchenware, Turkish consumers buy Turkish products across all product groups, particularly the industrial kitchen group.
Discover the latest trends in tableware!
Stay in touch to follow the newest trends and tap into the world of the leading designers! Subscribe to our newsletter!