Can you tell us about yourself and Modesign?
Modesign Studio was founded in 2017 by two designers, siblings Gözde Eldeniz and Selim Caner Eldeniz. We graduates of Marmara University FAF Ceramic Design Department and Mimar Sinan FAF Department of Industrial Design, respectively. The Modesign brand is a combination of the words 'Mode', which represents their own design perceptive and attitude, and 'Sign', symbolizing their signature lines and products.
Throughout the process, from the initial sketches to the manufactured product, the Eldeniz siblings work to create handcrafted items that adhere to a minimalist, functional and creative approach. Their designs are inspired by the creation story of porcelain in the Far East, and in accordance with the principles of excellence and perfection. The results are distinctive, with original designs accented by natural distortions.
What inspires you during the design process?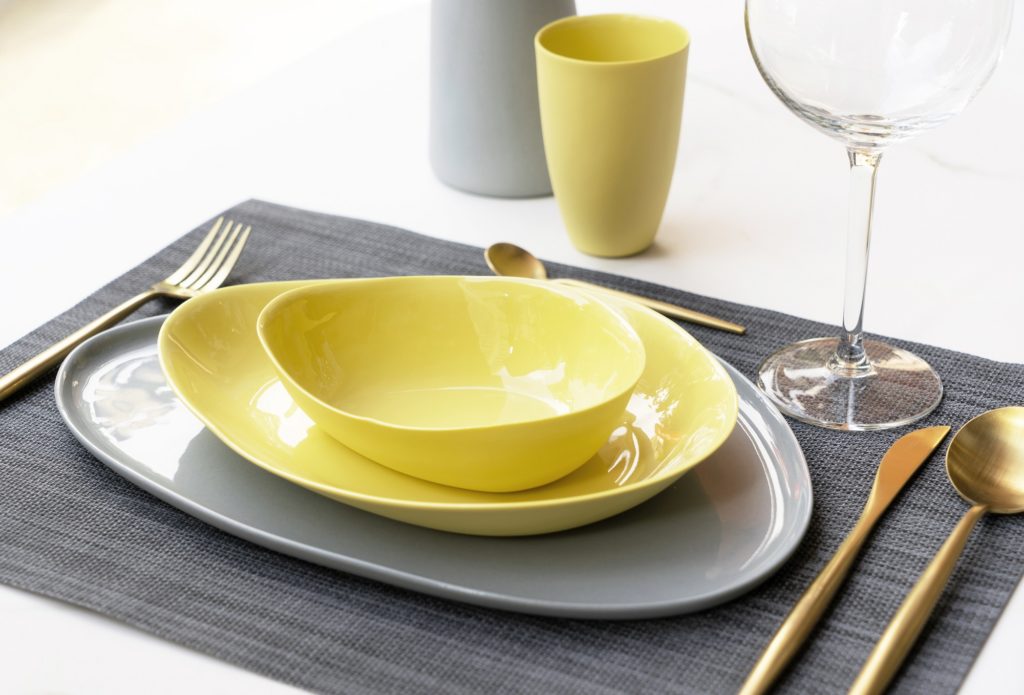 Each of our products and collections have a distinctive story and a guiding spirit. For instance, our signature amorphous plates – among our first designs – were inspired by our own eating habits and dining presentations. A main course, a salad and a side dish are usually presented on a single plate: our amorphous triangle-shaped plates emphasize this form while raising the quality of the display.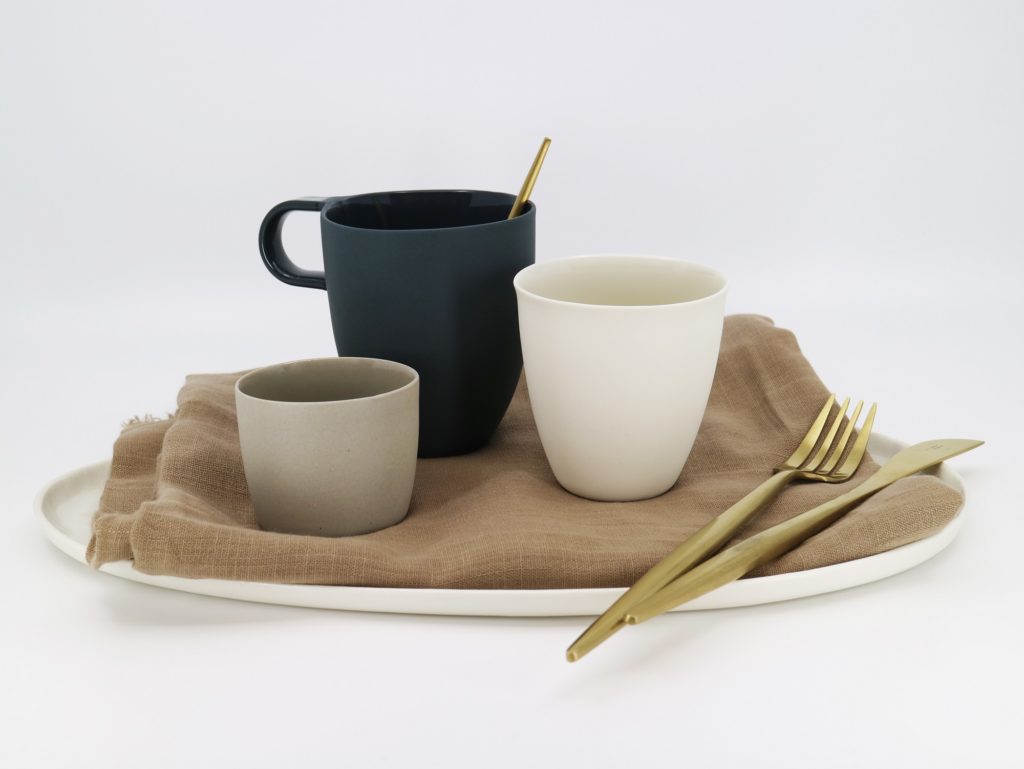 The story of our espresso and carafe lines is different: we assessed the functionality of these items and our design reinforces this utility both formally and aesthetically. We also consider the language of design, blending Scandinavian minimalism with graphic and perceptual constructions. We select the colours for our lines in the same manner, and consider seasonality as well. Naturally, all our products complement each other as members of the Modesign design line and family.
How do you reflect seasonal or other trends in the collections?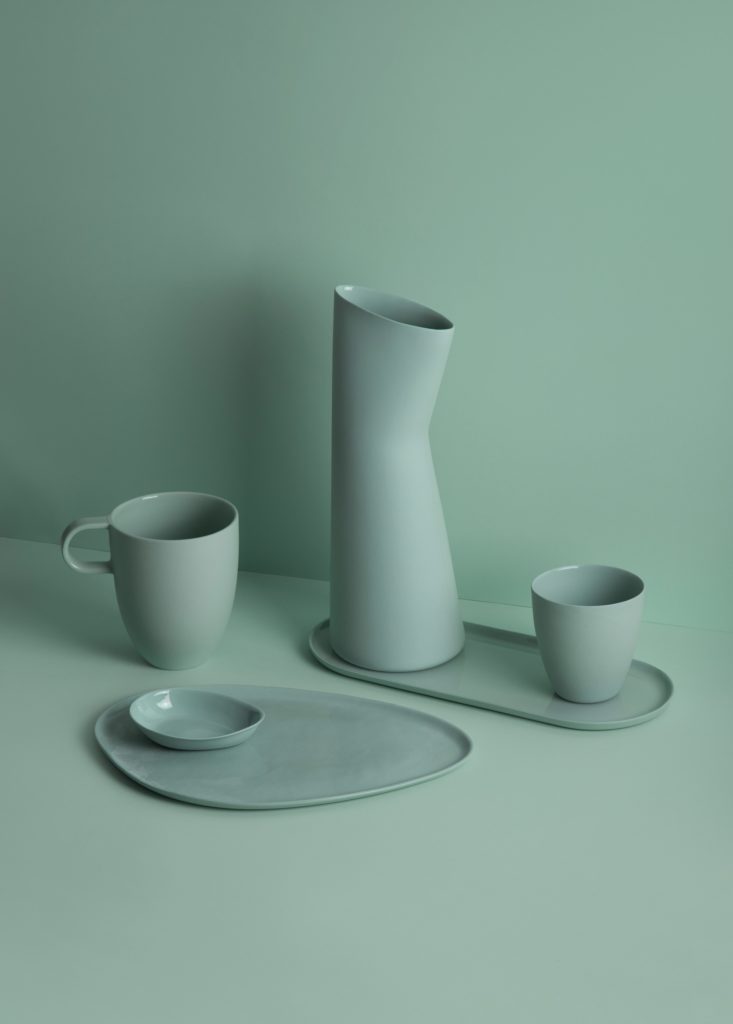 While we do monitor trends, our products are intended to transcend seasonality and trendiness. We work to provide designs that are iconic and timeless, that will retain aesthetic value and appeal – we are not seeking instant popularity. We do, however, sometimes reflect seasonal trends in our colour choices.
What are Modesign's goals and plans for the future?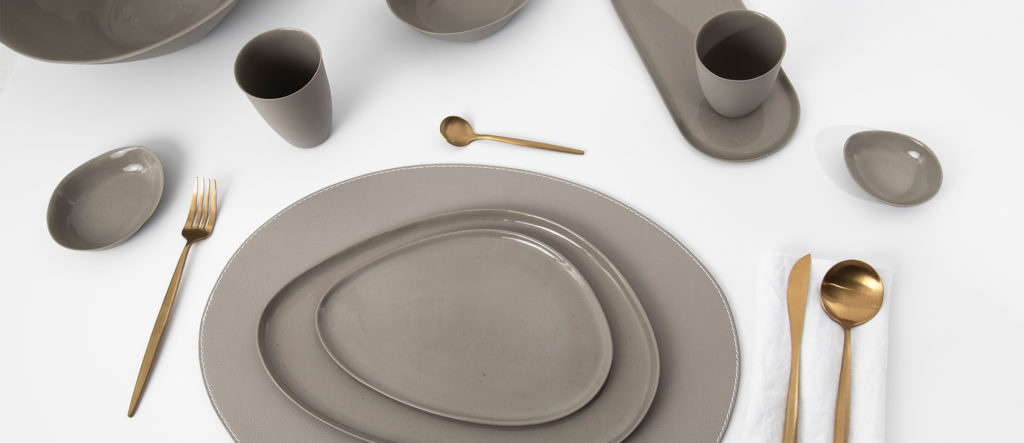 We have both short-term and long-term plans for Modesign. The short-term objective is to expand product diversity and introduce our brand to a larger audience. As a design studio, Modesign Studio is currently producing porcelain tableware; our long-term goal is to become a well-established design brand by branching out into different materials and products.
Discover the latest trends in glass products.
Stay in touch to follow the newest trends and tap into the world of the leading designers! Subscribe to our newsletter!