As the autumn season begins, nature is in all its glory, with crisp, refreshing breezes replacing hot summer days. The dynamic home and kitchenware sector welcomes fall with new products and designs to inspire a fresh look in the home.
"Autumn decor brings a new atmosphere into homes."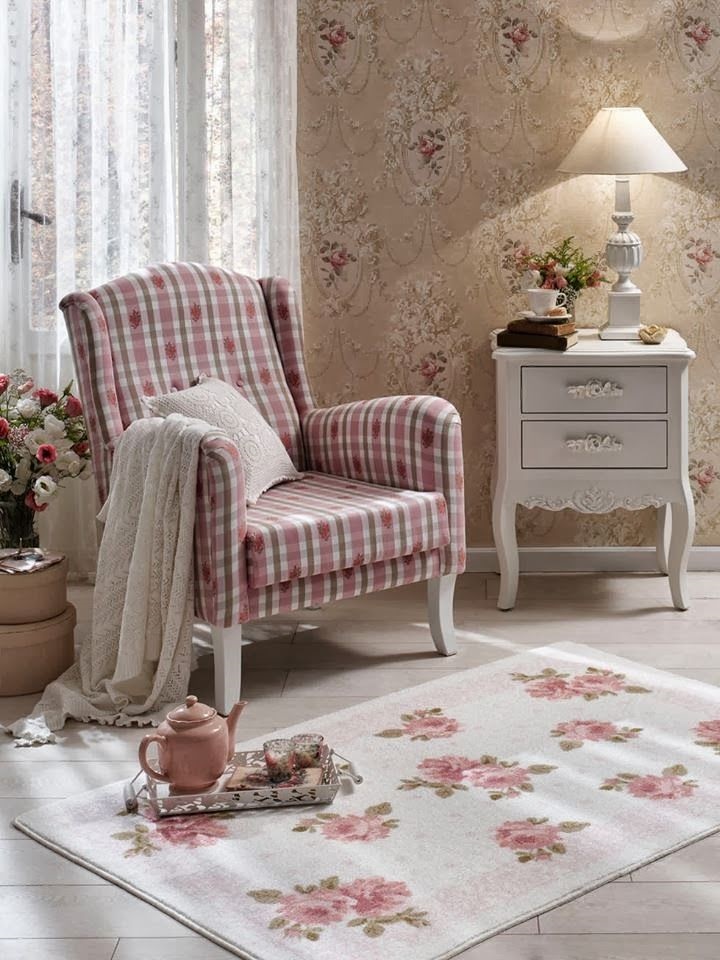 Autumn is meaningful for many consumers. Cooler weather heralds the beginning of the school year, the holiday season, and a newfound appreciation for cosy domestic surroundings. Consumers seek to reflect the changing colours and textures of nature in their own homes as calming palettes, including natural browns reminiscent of dried leaves, supplant the bright neon hues of summer.
This shift affects décor throughout the home, from living areas to bedrooms, kitchens and balconies.
Trending in autumn 2020: floral patterns are replaced by slightly transitional plaid details and leather-looking chairs. Nostalgic hand-woven carpets and jute rugs are frequently preferred by consumers for their warm appearance.
In home textiles, preferences are towards natural and light fabrics, natural woven bedlinens, and large pillows with colour blends of tile, mustard and beige. These designs are complemented by bohemian wicker lighting.
" Autumn colours and patterns warm tables."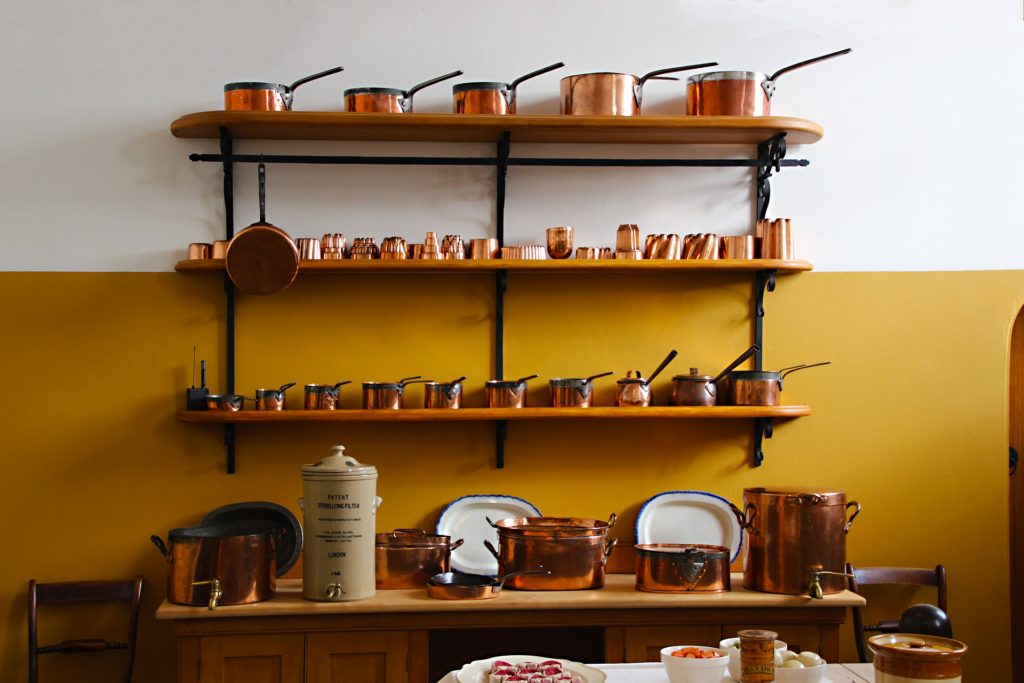 As summer gives way, even our foods change, as summer fruits and vegetables are supplanted by fall season produce, and tableware reflects these differences. In parallel with other areas of the home, lighter shades are preferred for presentation products, with classic white plates frequently appearing in dining presentations. Tiles, complementing these pieces, heat up tables in warm caramel and mustard tones.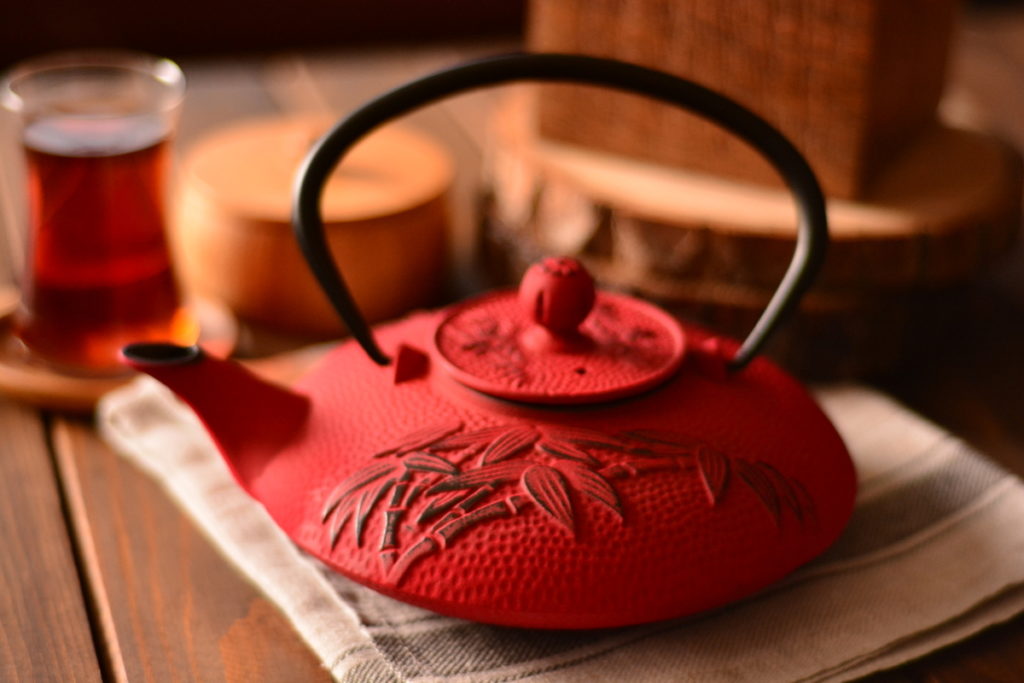 Expect to see antique-style enamel and copper pots, beloved for their functionality as well as their appearance, as well as teapots and mugs featuring renewed designs and seasonal colours.
Discover the latest trends in tableware!
Discover the details of traditional design style.
Stay in touch to follow the newest trends and tap into the world of the leading designers! Subscribe to our newsletter!