With an existence almost as old as human history, tea plays an important role across different cultures. Employed in many societies as a means of socialization, tea still ranks first in the list of the most consumed beverages in the world.
As the most-consumed beverage in the world, tea is obviously quite popular. Each culture has added an element to tea consumption, adapting the versatile beverage in presentation and brewing techniques. Milky tea in England, masala-flavoured tea in India, mint tea in Morocco, and black tea in Turkey are just a few of the variations. Simultaneously, each version offers its own presentation utensils.
Like many holidays, the celebration day for the world's most consumed beverage takes place on different dates in different geographies. Western countries celebrate May 21 as World Tea Day, while Asian countries celebrate International Tea Day on December 15.
With its global popularity, an entire industry revolves around tea – its preparation, presentation and consumption. Traditional brewing equipment, new generation tea machines and a vast range of tea presentation tools are just some of these features.
Tea presentation elements include:
 The Traditional Teapot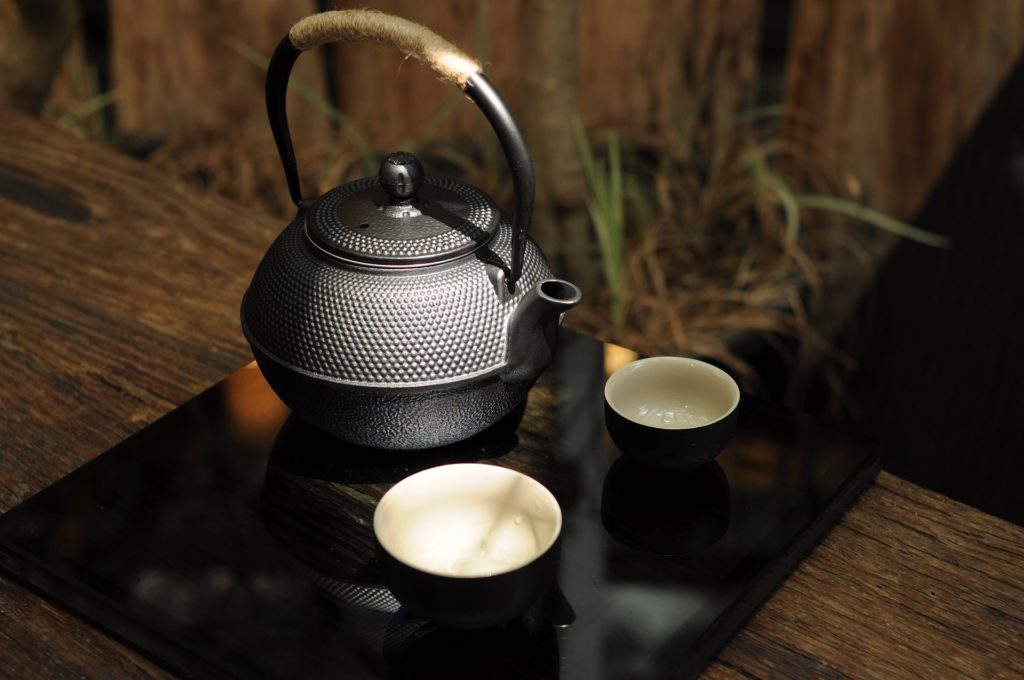 Teapots produced from various materials such as iron, porcelain and enamel are preferred, especially in cultures that favour flavoured tea. Teapots allow tea to preserve its unique aroma with steam brewing, while offering aesthetic pleasure.  
New Generation Tea Machines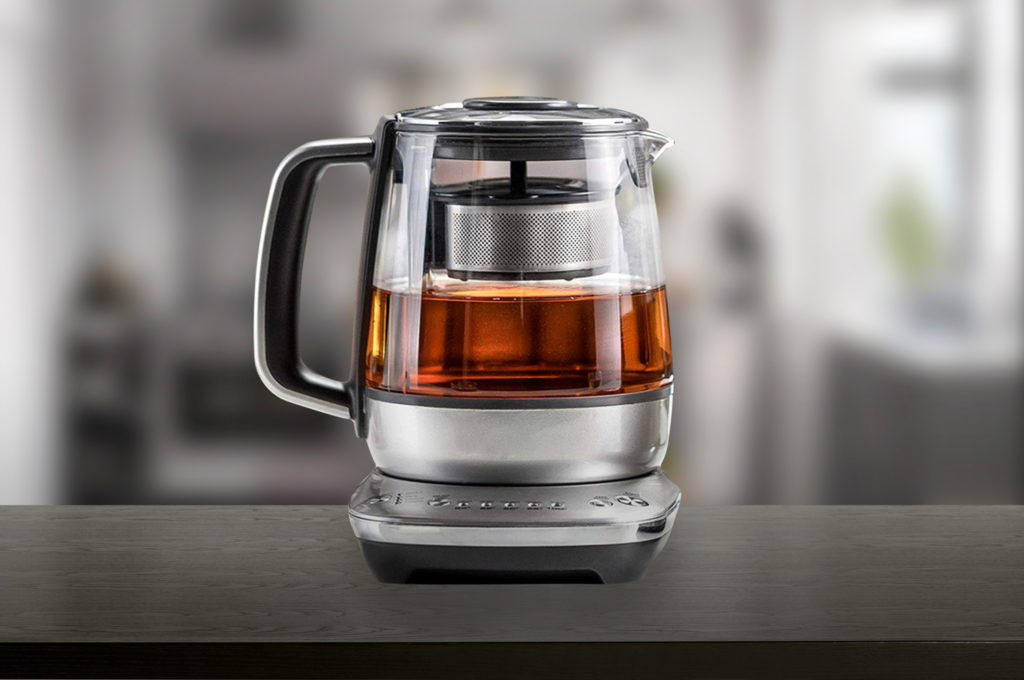 Electronic tea machines have been in existence for many years, and continue to exhibit innovative features in both design and function with new developments. Thanks to machines that ensure optimal tea brewing with the right amount of heat, it is even easier to luxuriate in the full pleasure of a wonderful cup of tea.
Slim-waist Glass Cups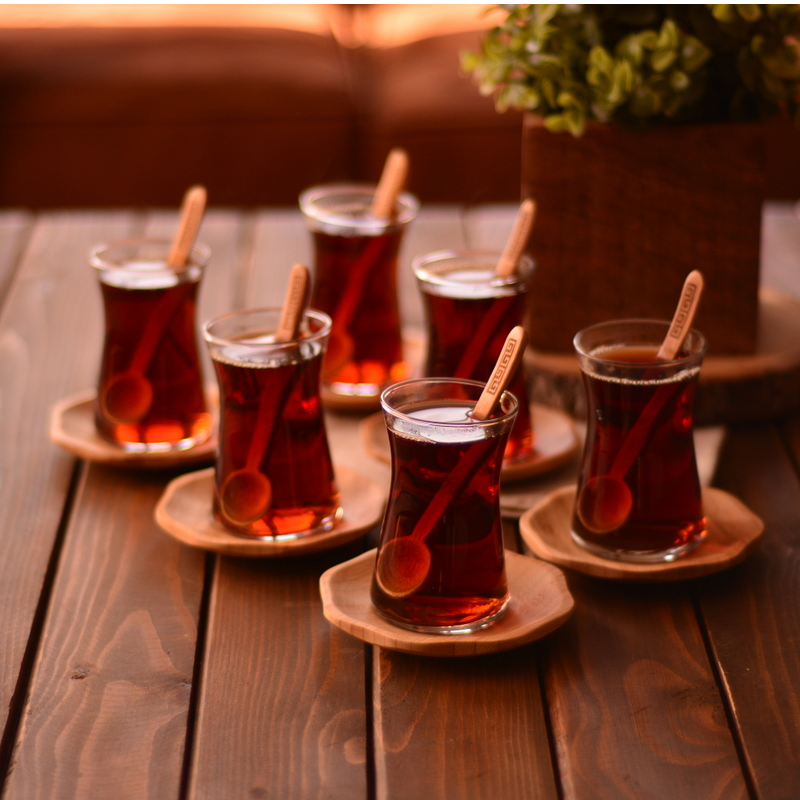 Slim-waist glass cups are used for tea primarily in black-tea consumption cultures such as Turkey. The classic shape has emerged over the years in regional variations, as well as in modern, innovative and ergonomic designs.
Elegant Porcelain Cups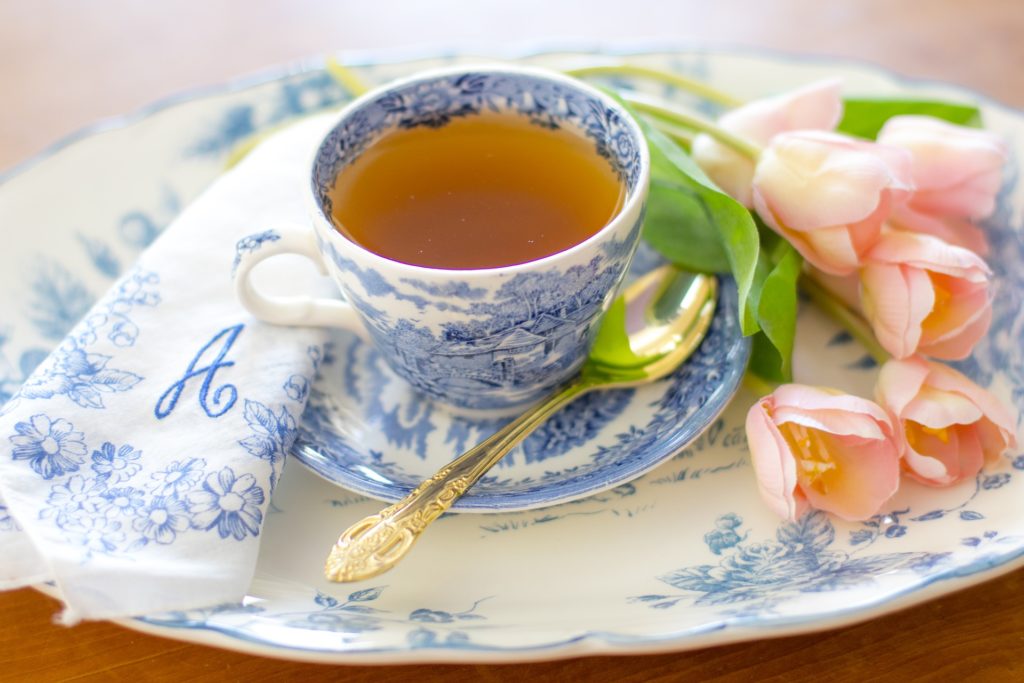 Porcelain cups, iconic in western tea culture, are elegant in every environment. While the traditional Toil de Jouy patterned cups, identified with England, have dominated the afternoon tea tradition, simple elegant porcelains with modern cuts are coming to the fore.
Discover the details of the Five O'clock Tea tradition.
Check out the latest trends in coffee machines.
Stay in touch to follow the newest trends and tap into the world of the leading designers! Subscribe to our newsletter!