Recycled Fabrics take a place in Home Textiles!
As the world's production of non-biodegradable products increases, raw materials become harder to obtain. The textile industry has embarked on its own mission to protect nature, reduce its footprint and leave a more liveable world to the future. Recycled fabrics – addressing both the need for raw materials and the effort to protect the Earth, have started to be used on a global scale.
"Products with recycled yarns produced using plastic, polyester and textile wastes are presented to consumers."
Recycled yarns, which have gained popularity among manufacturers especially in the last decade, have started to acquire an important place in all areas of textiles, from home textiles to clothing.
Textile waste constitutes the first of the recycled fabric types produced by two different methods. Thanks to this method, yarn waste is prevented, which in turn prevents the waste of cotton – the production of which requires significant labour and energy. At the same time, the consumption of water utilized in cotton production also declines. According to research, approximately 2,750 litres of clean water are required to produce 250 grams of fabric. Considerable water resource savings are achieved by recycling the fabric surplus and reusing it in textiles.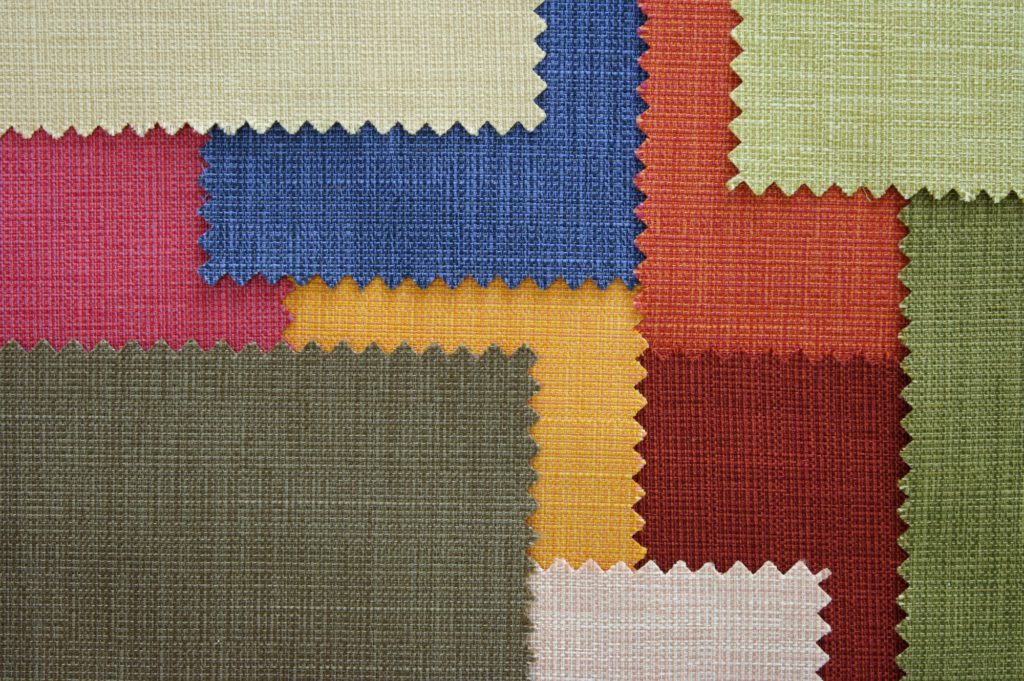 The other method is different from cotton production. The damage to nature is minimized by producing fabrics obtained by collecting and processing disposable plastic bottles and polyester residues – these materials, mainly non-biodegradable, pose a critical threat to the balance of natural life. These recycled fabrics offer quality and provide as much comfort as cotton fabric, thus expanding its use, especially in home textile and home decoration.
"Fabrics made from nature-protecting recycled materials are increasing in popularity!"
Thanks to products made with recycled yarns, savings are achieved in many areas, from reducing the water resources used in cotton production to the recovery of otherwise non-biodegradable materials. While reducing the need for raw materials, environmental protection measures for the future are taken. Consumers, who are becoming increasingly conscious about sustainability, are expanding their purchases of recycled fabric products.
Discover the story of Şile Cloth, a traditional richness.
Check out the latest trends in the home textile category.
Stay in touch to follow the newest trends and tap into the world of the leading designers! Subscribe to our newsletter!