Beach breezes add a sense of peace and calm. Consumers who seek to enjoy this atmosphere are bringing the beach style to their home environment. Known as the Hamptons style, this iconic look comes from the North American continent, and takes its name from the Hamptons, a series of seafront communities on Long Island, New York. This calming design trend features lines and tones reminiscent of the Atlantic Ocean and its sandy beaches.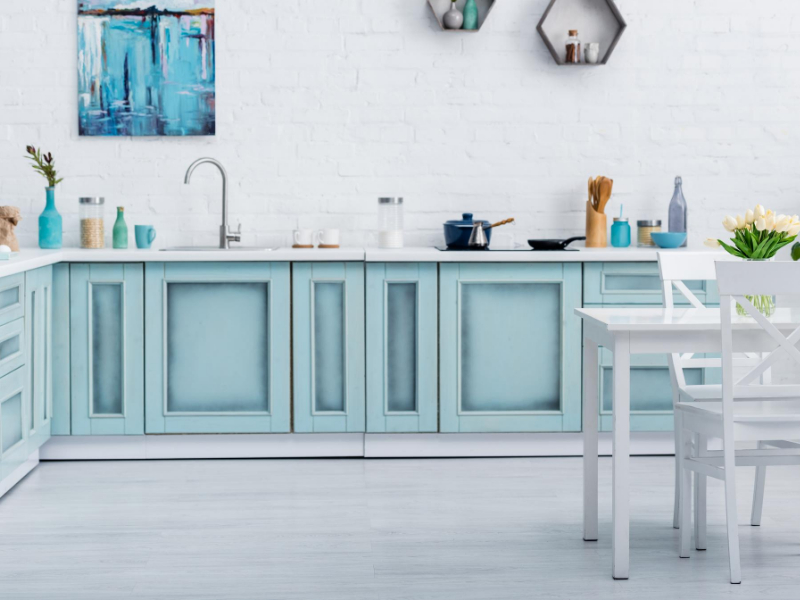 "Today, consumers who seek to bring a breezy feel into the home, wherever they are, adopt the Hamptons style for a year-round summer atmosphere."
Designs feature a range of evocative natural colours. Cool blues and warm coral tones complement shades of white and beige, frequently preferred both as main and intermediate elements.
Textile products in blues, white furnishings, and lighting accessories with wood and rope details are among the indispensable elements of Hamptons style. In addition, nautical accents bring a hint of the deep blue sea.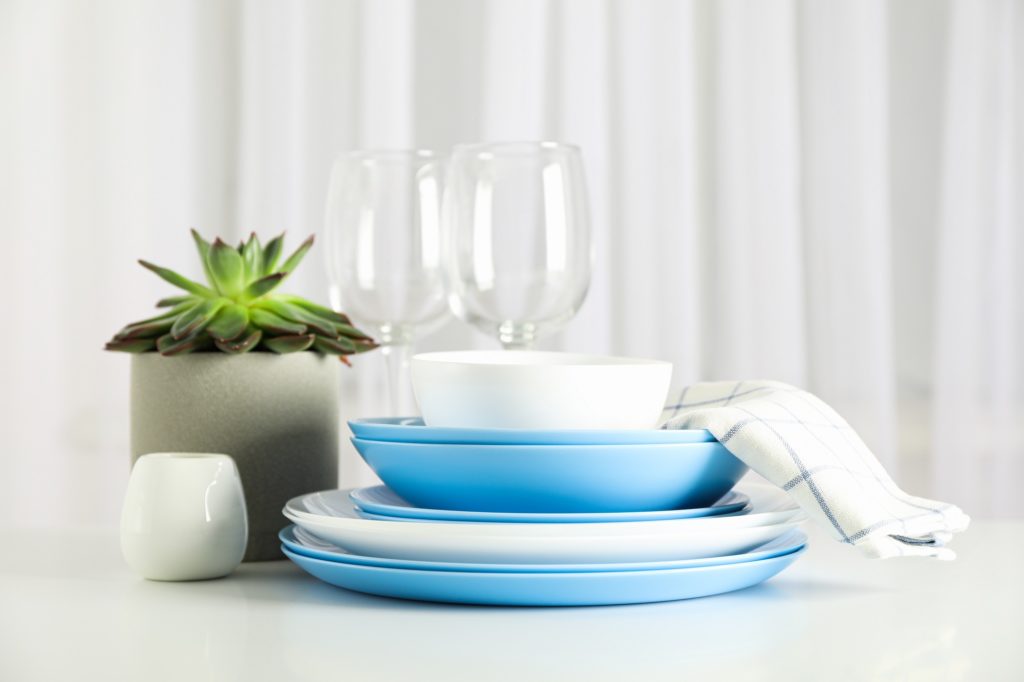 In kitchens, this style manifests in simple, natural textures. Coloured glass stemware accompanies the tranquillity of nature-inspired patterns on white or blue tableware, giving everyday dining a relaxed appeal.
The Hamptons trend is evident elsewhere in the home: large decorative pillows, blue/white textiles, small wooden details and natural lighting, as well as deceptively simple tableware and glass that present a soothing elegance.
Explore the details of the minimalist design style.
Check out traditional design styles.
Stay in touch to follow the newest trends and tap into the world of the leading designers! Subscribe to our newsletter!