For centuries, Anatolia has been a homeland for different cultures and civilizations. Throughout history, traditions have been borrowed and blended:  Şile Fabric , a natural textured fabric woven on hand looms in the Şile district of Istanbul, is the culmination of hundreds of years of traditional heritage. Named for the region in which it was produced, Şile Bezi has become renowned throughout the world.
Woven from cotton yarn on wooden handlooms, Şile Bezi features embroidered traditional and artistic motifs, as well as a unique texture that distinguishes it from other cotton cloths. Şile Bezi fabric, exported all over the world today, has a wide usage area in textiles, due to its light, comfortable and healthy structure.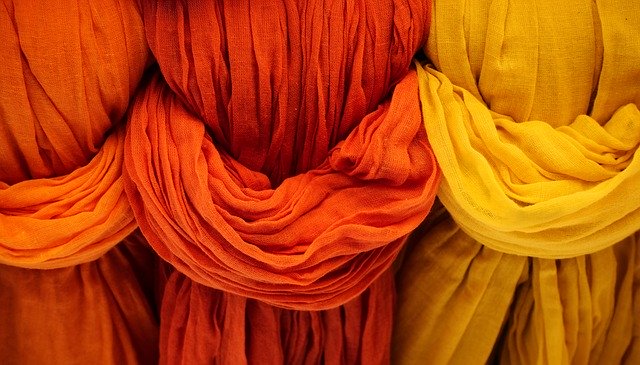 The creation of Şile Bezi is painstaking: yarns are first boiled in special calcareous water, washed in seawater, and laid in sea sand to dry. Mainly light coloured, the threads are tinted with natural plant dyes.
Şile Bezi was first produced with linen yarns on wooden handlooms. As the fabric became more widely known and began to be exported, cotton thread and machine weaving came into more widespread use. Şile Bezi fabric is used for clothing, as well as bedspreads, curtains, tablecloths, and other home textiles that bring light, natural fabrics and traditional motifs into homes.
To read more on home textile trends, see our article "Colors Inspired By Nature Return To Home Textiles".
Check out the story of another local treasure: Kutnu Fabric, from the Gaziantep region.
Stay in touch to follow the newest trends and tap into the world of the leading designers! Subscribe to our newsletter!