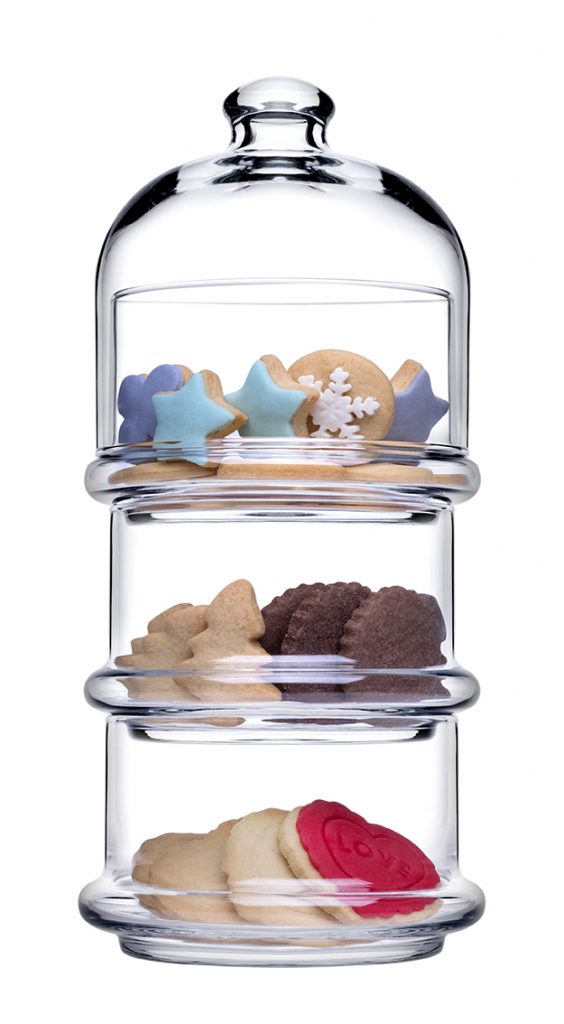 Driving glassware trends every season, Paşabahçe adds an extraordinary ambiance to tables for special presentations with Villa Patisserie, a new member of the Patisserie family. Villa Patisserie offers beautiful designs while occupying minimal space.
Consisting of three stacked glass bowls bearing the high standards of Paşabahçe, Villa Patisserie stands out in both appearance and arrangement.
Villa Patisserie, the newest member of the Patisserie family, offers a highly functional, stylish and eye-catching option for presenting macarons, cookies and candies.
Stay in touch to follow the newest trends and tap into the world of the leading designers! Subscribe to our newsletter!