Mamezon Ceramics attracts attention with handcrafted home and décor products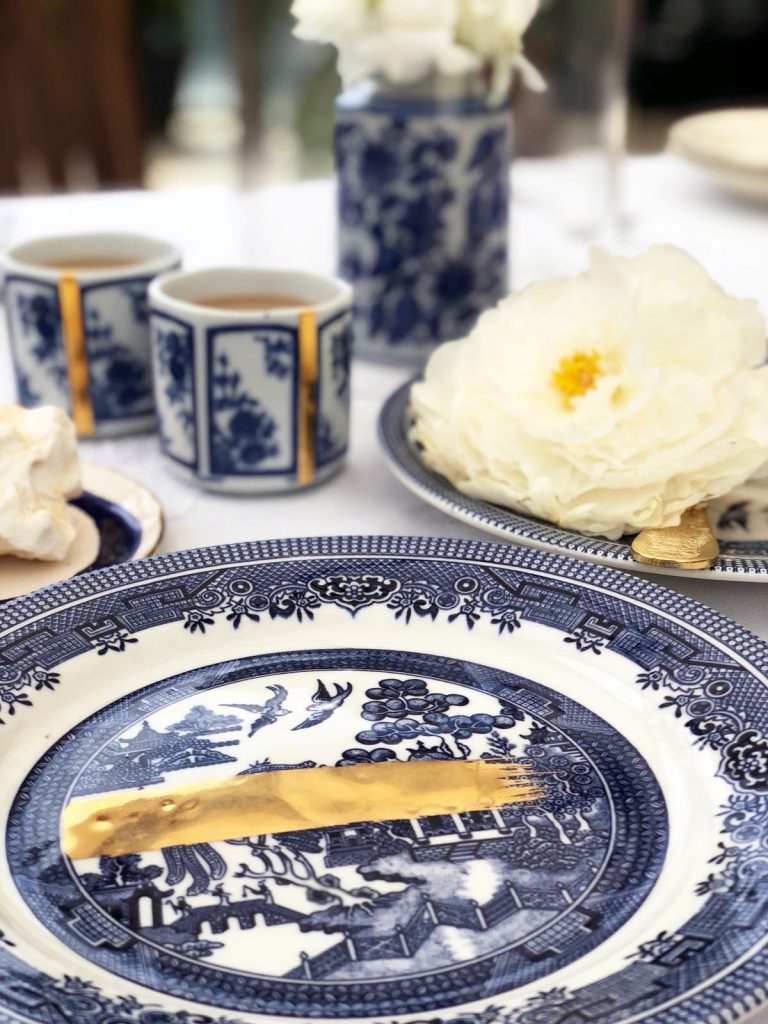 From the opening of its first atelier in 2016, Mamezon Ceramics has attracted attention with its beautifully designed handcrafted home and decorative products in porcelain and ceramics.
Mamezon Ceramics Founder Özge Sürmeli says that she is inspired by nature and colour, as well as the illustrations of many artists. Many of her lines are designed for cafes and restaurants; she adds that "I've been working for quite a while on my new collections, and plan to launch them in the coming year."
Stay in touch to follow the newest trends and tap into the world of the leading designers! Subscribe to our newsletter!