In daily life, glass is an indispensable consumer product, available in a wide range of kitchenware and décor items and construction materials. Prior to the development of glass production, humans used obsidian to perform certain ceremonial and sacred functions, but the history of glass use in everyday life is more recent.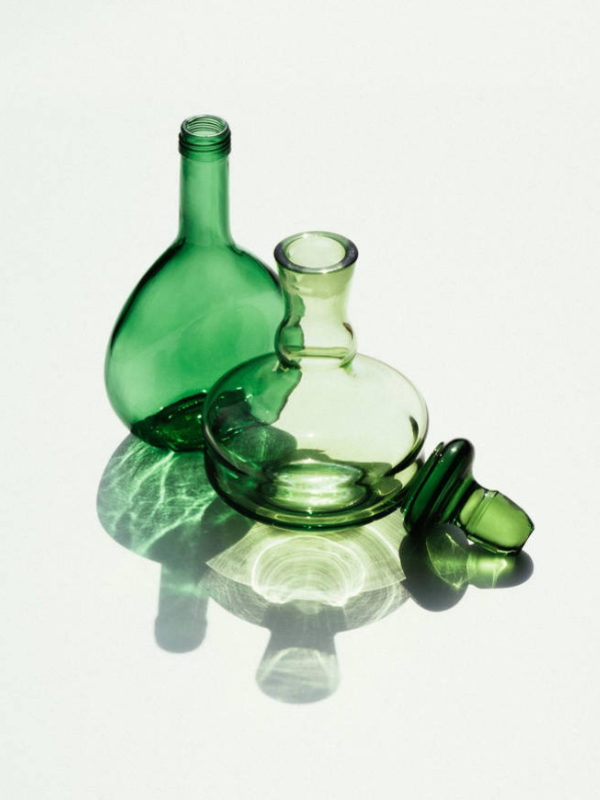 With its rich history, glass has always played an important role in art and the crafts, due to its elegance and versatility. Meanwhile, glass also attracts consumers due to its functional structure, high quality, and aesthetic appearance. Glassmakers and the glass industry have responded rapidly to the demand for glassware in kitchens and other areas of the home.
"The simple elegance of glass delivers a distinctive appearance to glass items and products."
The process of glass creation, coupled with its aesthetic dimension, differentiates glass products from others used in the home and kitchen. Thanks to its non-porous structure, glass is safe and sanitary, as well as attractive.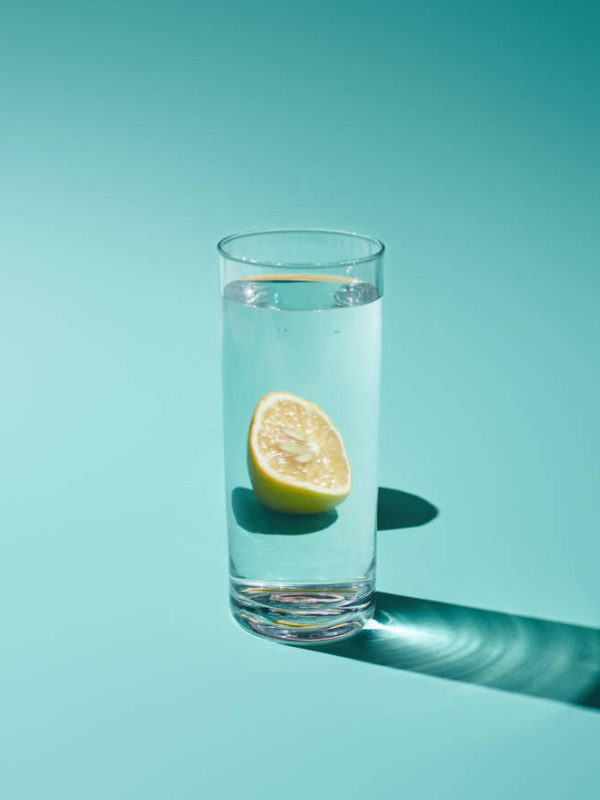 "Durable glass products attract consumers' attention, bringing a simple elegance to every environment."
 Along with providing aesthetic qualities, glass has become increasingly preferred among consumers due to its odour- and scratch-resistant qualities. As well, glass surfaces retain their durability even at high temperatures.
In the past, glass products, which were created entirely by hand, served as works of art, as well as tableware.
"The durable glass products produced for the Horeca sector are becoming more popular due to their health benefits and structure."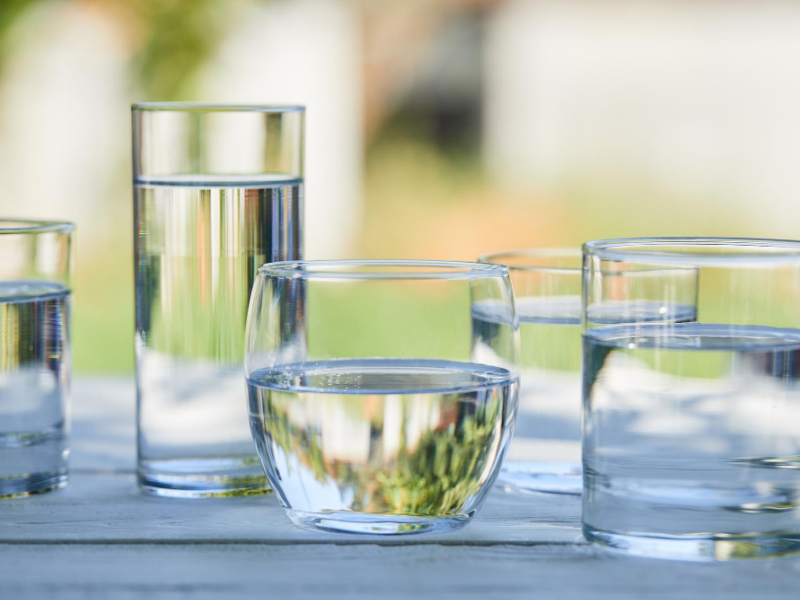 Glass tableware and household appliances can now be mass produced, thanks to technological advances. This, and the subsequent reduction of production costs, have expanded the use of stylish, high-quality glass products in the Horeca sector.
While mass-produced glass products are sought by purchasers worldwide, hand-blown glass items continue to be preferred in homes.
In addition to a clean transparency, special glass series produced with new techniques in seasonal colours and shapes bring a fresh perspective to the kitchens and other living spaces of consumers.
Discover the latest trends in glass products.
Discover the latest trends in tableware presentation products.
Stay in touch to follow the newest trends and tap into the world of the leading designers! Subscribe to our newsletter!