As warmer weather arrives and nature awakens, spring arrives at the table!
The Pantone Colour Institute welcomes spring and summer 2021 with three vivid colour palettes. The Pantone selection for spring and summer has already begun driving design decisions in the fashion, industrial design and home and kitchenware sectors. In releasing the palettes for the 2021 spring/summer season, the Pantone Colour Institute notes that the calming winter hues of homes will give way to nature's lively shades.
"The Pantone Spring/Summer 2021 palettes are Intoxicating, Summer Bouquet and Power Surge."
Responding rapidly to colour and seasonal trends, the home and kitchenware sector has already released new designs in line with these three colour palettes.
Intoxicating | Relaxing and Luminous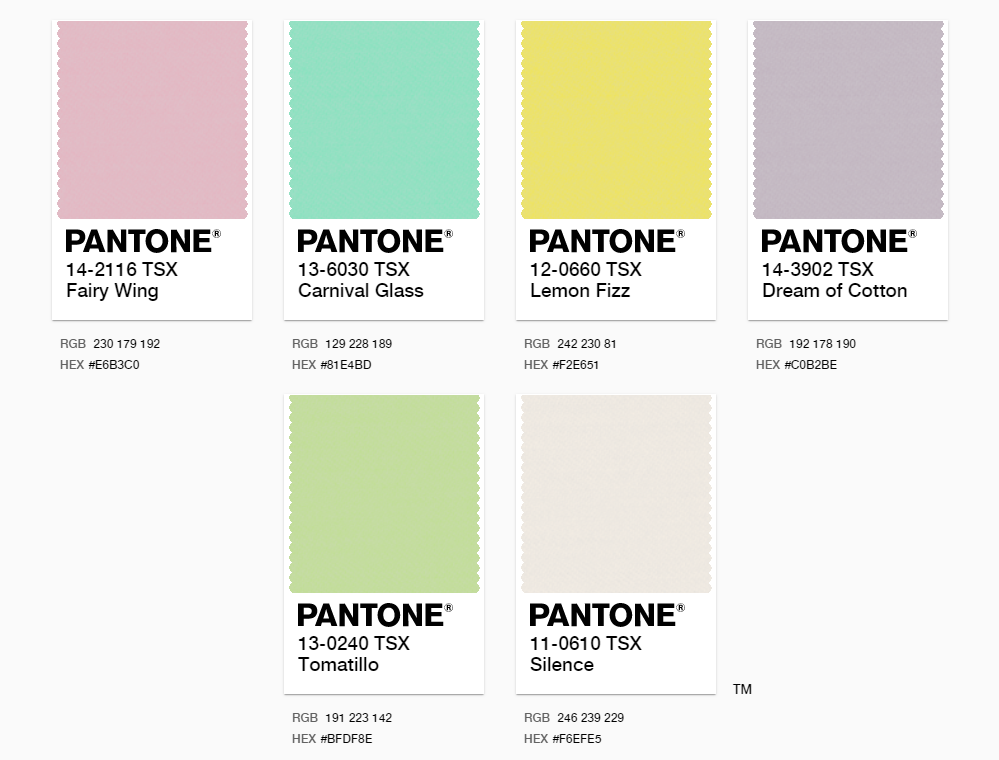 The impact of Intoxicating will be seen within the first months of the spring season. Maintaining its primacy in home décor and on tables, Intoxicating delivers a spring breeze to homes with its soft, subtle shades.
Visible in accent areas such as cushions and curtains, Intoxicating will also will be used in home textiles such as bedding sets and bedspreads featuring floral patterns on natural tones. In kitchens, this colour palette manifests in the increasingly popular coloured glass category, as well as simple yet harmonious looks in porcelain items.
Summer Bouquet | A Floral Breeze in Homes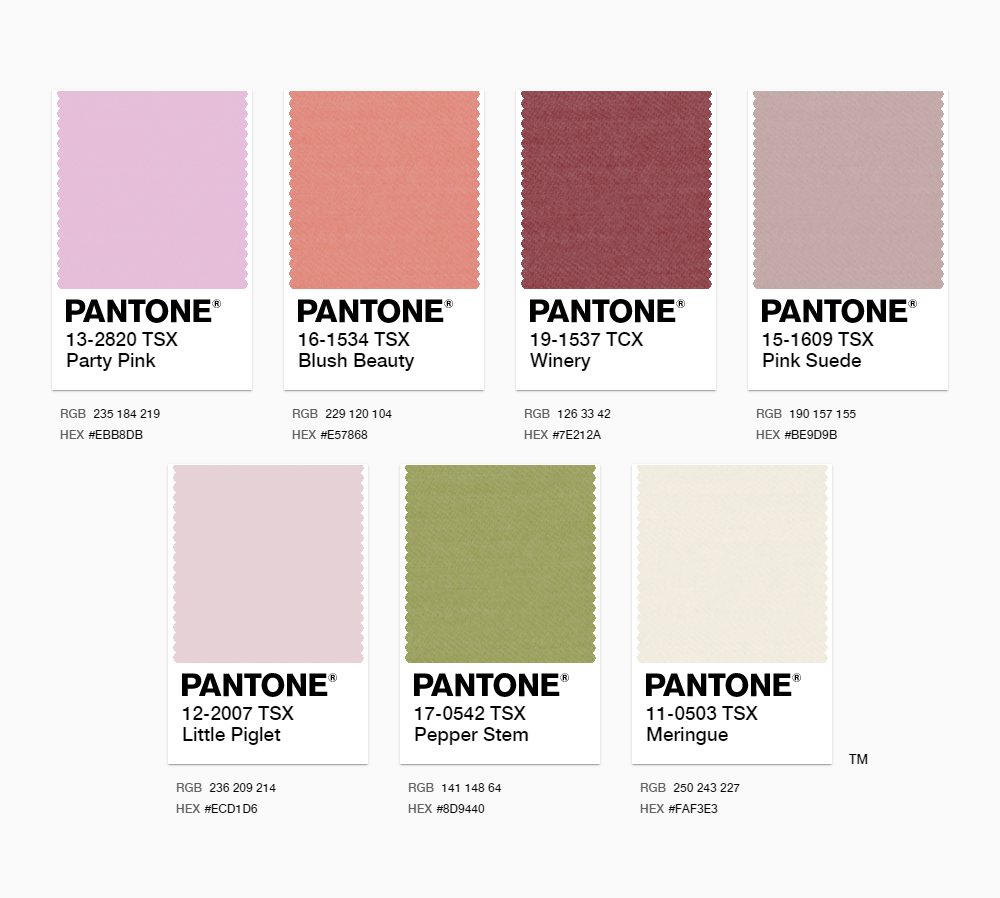 As the weather warms and the transition to summer begins, Summer Bouquet and Power Surge will exert more influence. A harmony of pink tones in the Summer Bouquet palette will stand out with a unifying blend of soft colors for consumers seeking simplicity and minimalism with a modern perspective. In tableware, Summer Bouquet's hues will be seen in detailed floral patterns and accessories.
Power Surge | Powerful and Energizing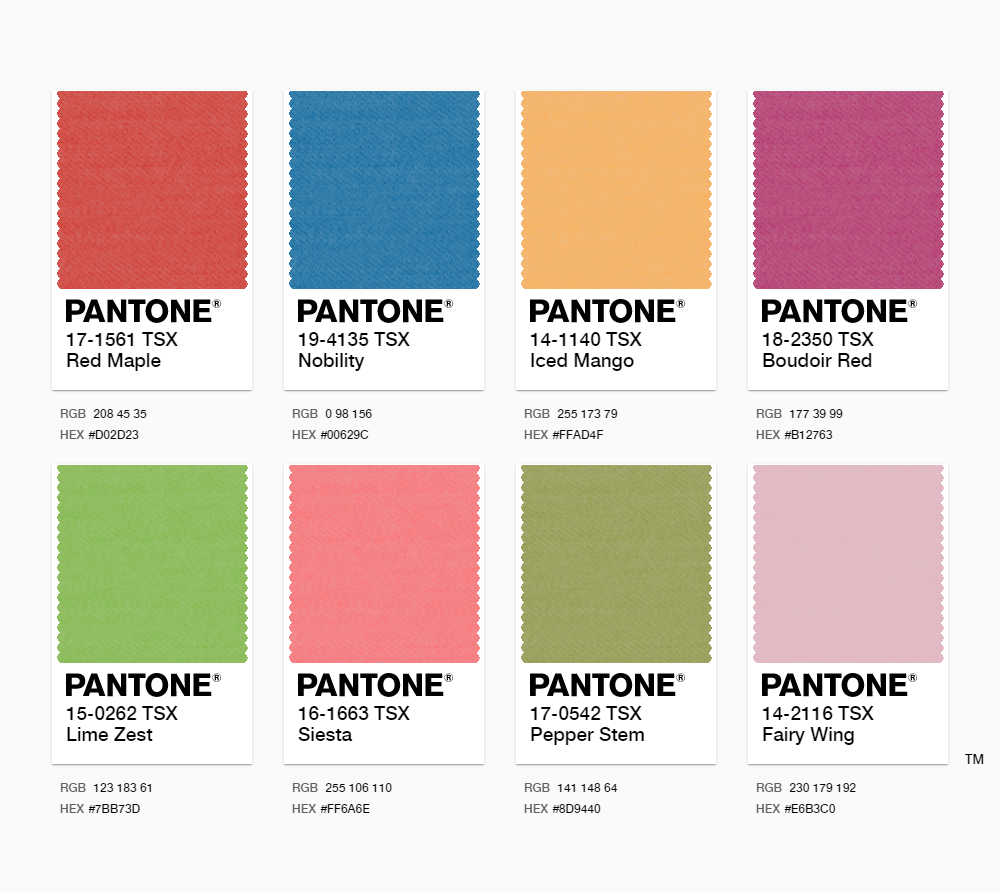 Power Surge brings vivid bolts of colour to homes and tableware with strong, eye-catching shades. Bolder than the Summer Bouquet and Intoxicating palettes, Power Surge delivers sparkle and spirit to tables with dining sets in innovative forms. In particular, vibrant shades of pink and green are expected to be interpreted with geometric patterns in home décor.
Check out Illuminating and Ultimate Gray, Pantone's 2021 Colours of the Year 2021.
Discover the latest trends in tableware.
Stay in touch to follow the newest trends and tap into the world of the leading designers! Subscribe to our newsletter!