"Tradition" is used to describe historical and cultural heritages accrued over time. By adopting traditional-style design, consumers also bring the best legacies of the past into their homes.
"In homes with traditional interiors, the values of the past are complemented by the perspective of the present."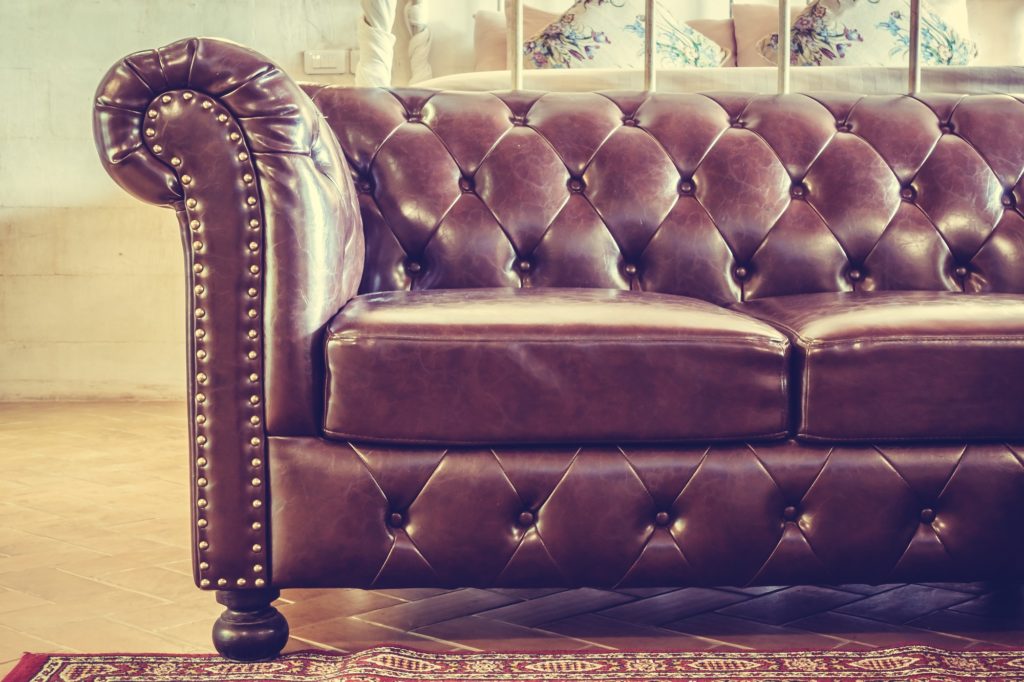 A common element in traditional-style home décor are classical details: sumptuous furnishings crafted to last a lifetime; rich fabrics such as velvets, silks and leathers; embroidered accents that make each piece a work of art…Traditional interiors offer a sense of warmth, stability and agelessness. Highlighting traces of the past, a combination of distinctive details and textiles creates an original ambiance that also showcases today's modernity.
"Traditional style often consists of rich woods and tones such as walnut, cherry and mahogany."
Consumers adopting a traditional design style often extend that same harmony throughout their entire home. Heavy fabrics with traditional accents are employed in home textiles, while dining areas feature traditional embroidery and gilded tableware. Classic tea sets, crystal stemware, and richly decorated porcelain.
While the elements of traditional design evolve over the years, the overall style has remained consistent – and has maintained its popularity through decades. In homes décor, each finely crafted element is inspired by the rich appearance and magnificence of the traditional.
Explore minimalist design trends.
Discover the latest trends in tableware!
Stay tuned to follow the latest trends and to discover the world of leading designers! Subscribe to our newsletter!