"Ma'Lune stands out with its decorative marble products"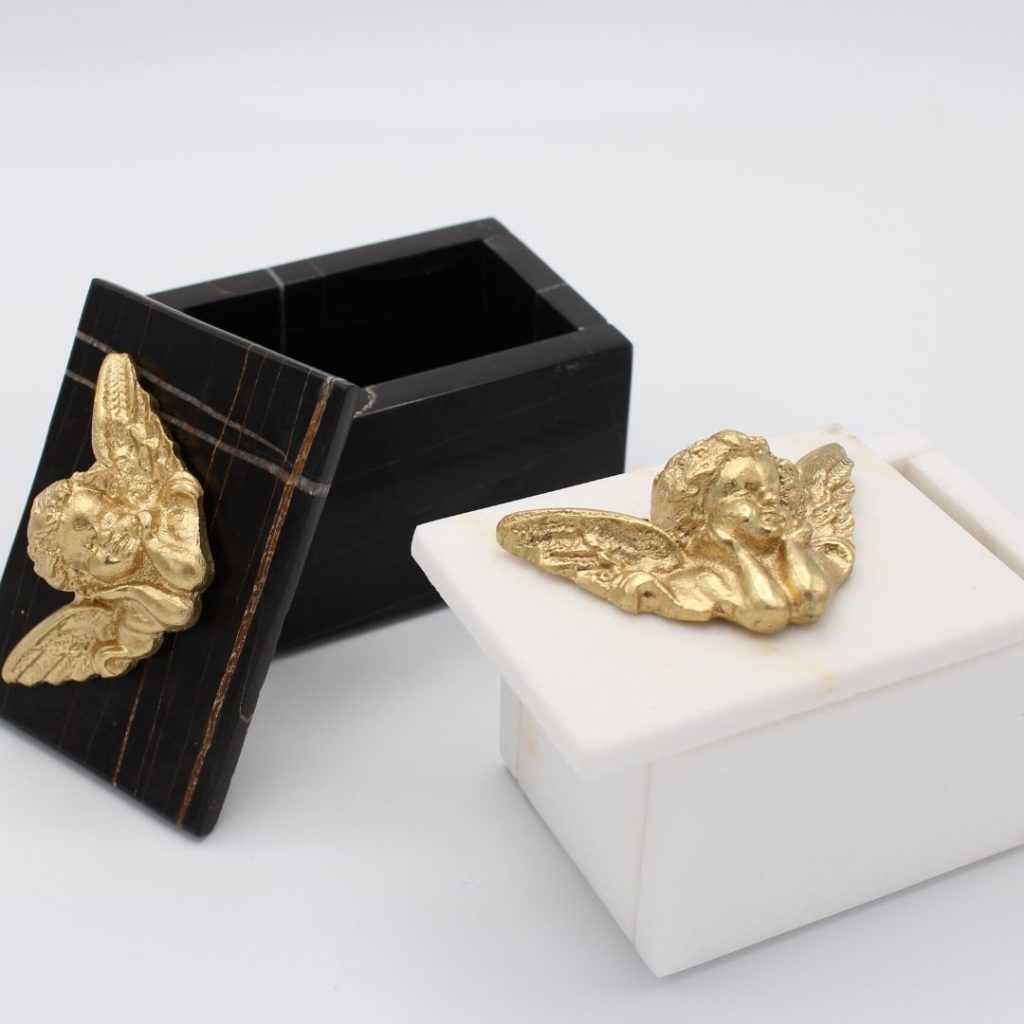 Blending the durability and organic nature of marble with timeless style, Ma'Lune attracts attention with custom designs and elegant lines for distinctive spaces.
Decorative brass and marble items by interior designer Gizem Avcıer, the brand's founder, offer refinement, as well as ease of use. Using a design process in which motifs are individually selected and poured, Ma'Lune seeks to utilize natural and living materials with positive energy, and ensure that each completed object retains that same energy.
For more details on trends in tableware and kitchenware, click here!
Stay in touch to follow the newest trends and tap into the world of the leading designers! Subscribe to our newsletter!