As we welcome the new year, we get ready for the excitement of preparing a beautiful evening for friends and family. While indispensable New Year's concepts highlight vibrant reds, sparkling whites, and shimmering greens, this year's presentation themes also showcase Viva Magenta, the shining colour star of 2023!
As design options expand in recent years, brands are introducing designs that shape consumers' New Year's tablescapes with modern and trendy looks.
New Year's classic colours and patterns endure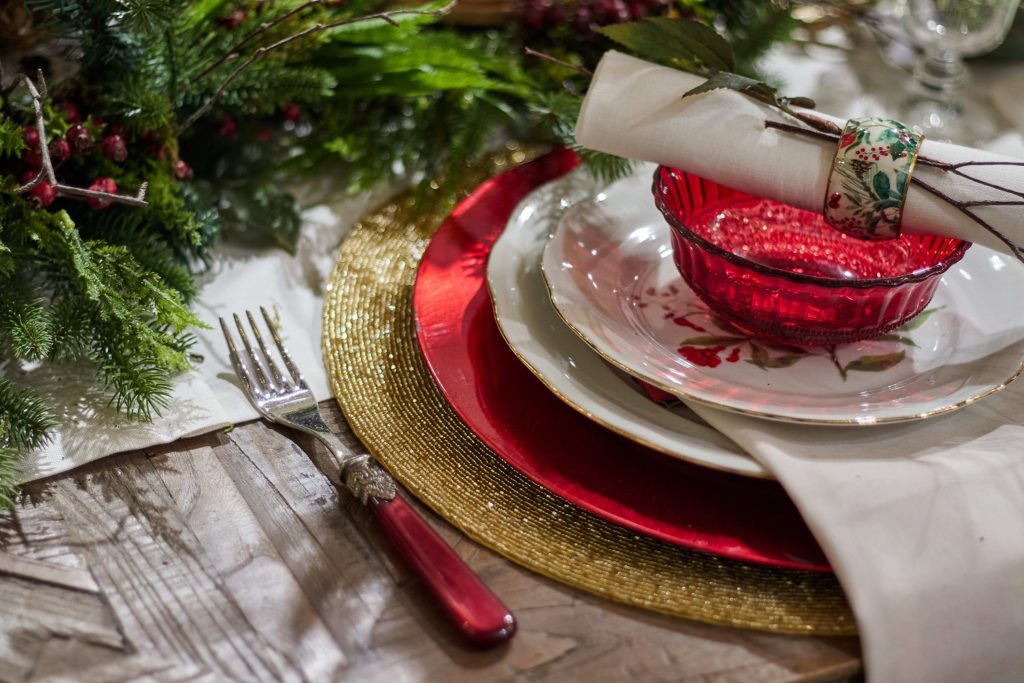 Bringing the excitement of the New Year into living spaces is one of the season's many delights. As the sweet rush from home and office decorations to tables begins, the holiday season's classic colours and patterns are still preferred among consumers this year. Reds, greens and whites, plaid patterns, Santa Claus, deer, gift packages, pine trees, snowflakes and snowmen are iconic holiday images that continue to signify the festivities in living spaces and on tables…
The black and white effect on New Year's tables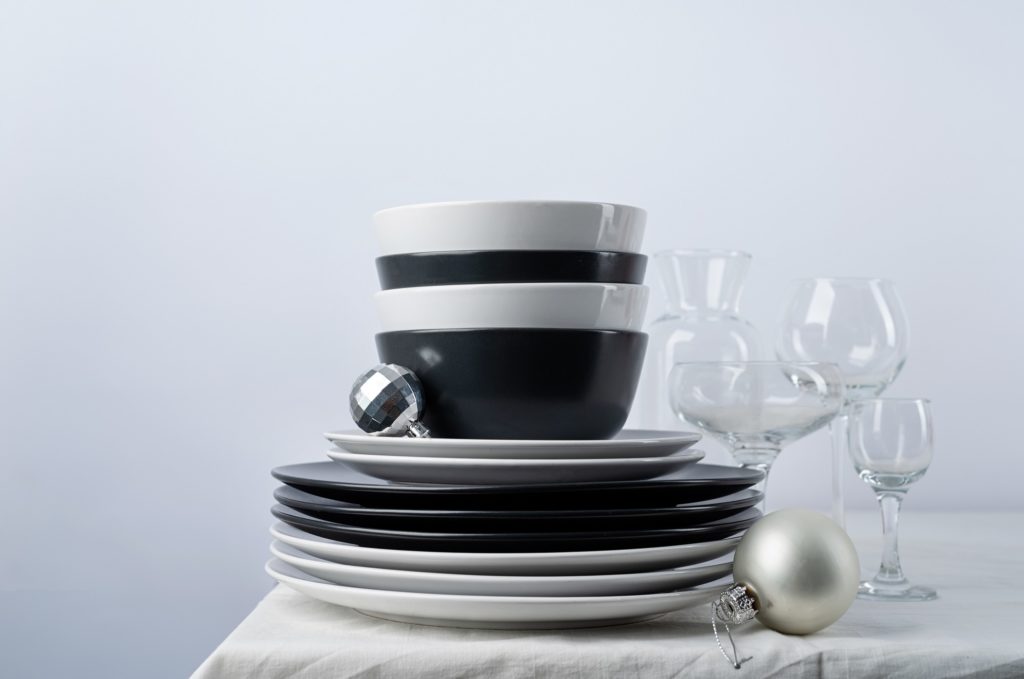 Indispensable colours, patterns and other details representing the spirit of the New Year continue to maintain their popularity. While traditional details may dominate, the number of consumers seeking to make a difference on New Year's tables with special collections from trend-leading brands is increasing rapidly… Whether minimalist or baroque, black and white concepts deliver a unique accent to living spaces and tablescapes through the new year and the new season!
Make room for Viva Magenta, the colour of the year 2023!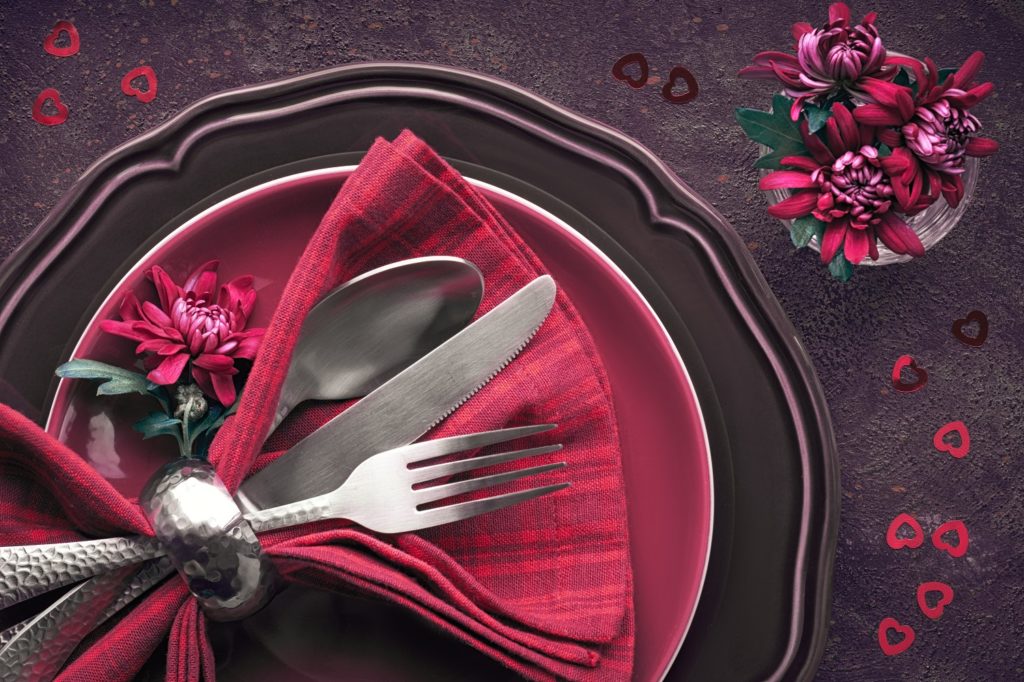 Colour authority Pantone announced the Colour of 2023: Viva Magenta! Described by the Institute as an "unusual colour", Viva Magenta is defined as a subtle red tone that balances heat and cold. This striking colour has already entered our lives – and it's time to extend the intensity of Viva Magenta onto our New Year's tablescapes!
Elegant details on New Year's tables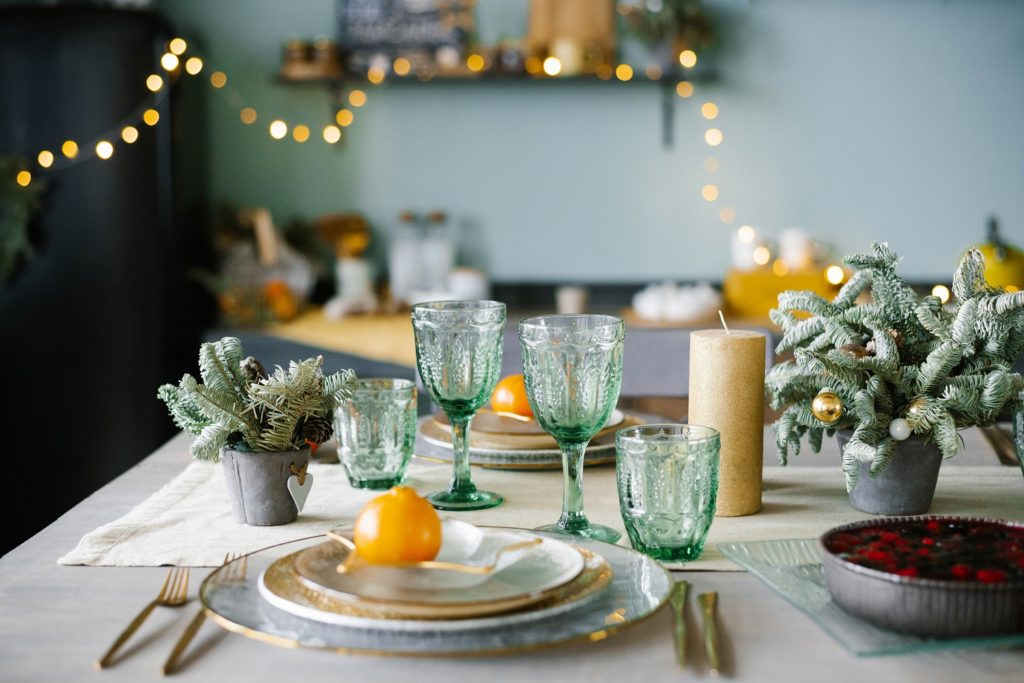 Stylish decorations reflecting the spirit of the New Year are among the sine qua non of New Year's presentations… Bring a touch of elegance to party and dining tables with both classic New Year's accessories and unusual designs. Adding sparkle to tablescapes are gold presentation items, which continue to rise among trendy details, complemented by pairings with accessories such as glasses, cups and tablecloths designed in classic New Year's colours.
Stay tuned to follow the latest trends and explore the world of leading designers! Subscribe to our newsletter!