As we bid farewell to 2020, preparations to welcome 2021 proceed at full pace. In 2020, we witnessed a number of unexpected developments, and consumers experienced a new normal that involved considerably more time at home. As a result, expectations for 2021 have altered significantly.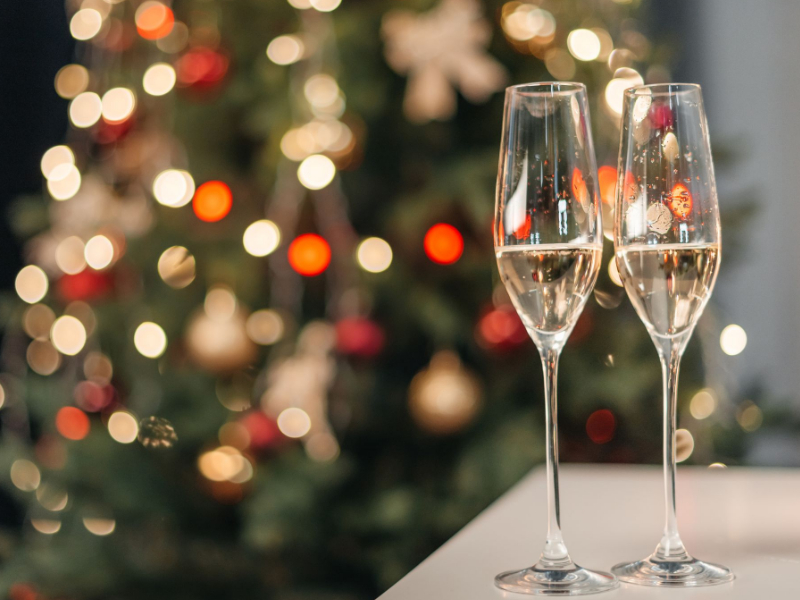 The New Year is a symbolic transition that brings renewed hope across the world. In past years, New Year's Eve has been celebrated with great fanfare – at festive parties, street gatherings and more. This year, holiday observances are expected to be more subdued. As consumers prepare to celebrate at home – with guest lists comprised of family members or close friends – tables that complement and welcome an intimate gathering are in style.
Thus, tableware and home accessories take on a new importance in this year's New Year's Eve festivities.
Tableware for New Year's celebrations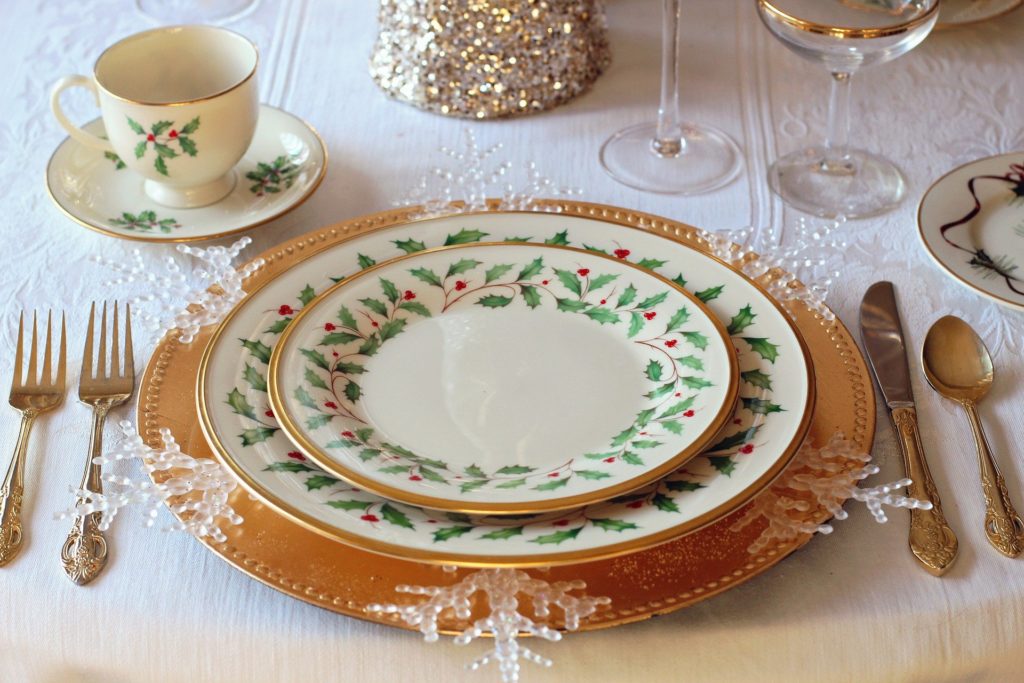 New Year's Eve calls for special tableware. Whether elegant or eclectic, glasses and dinnerware are indispensable. In previous years, such table designs were often splashy and exaggerated; this year, patterns and soft colours inspired by nature are trending. Colourful or classic, fine crystal stemware complements stylish dishes, as well as cutlery sets, which are slowly moving from the traditional silver to the natural, nostalgic look of bronze.
Complementary items for New Year's decorations at home
The excitement of the New Year begins building up at least a month before the day, and usually sooner. Homes are decorated with holiday themes, with the colour red often predominating. Pine trees and snow-themed accessories also bring the New Year spirit into the home.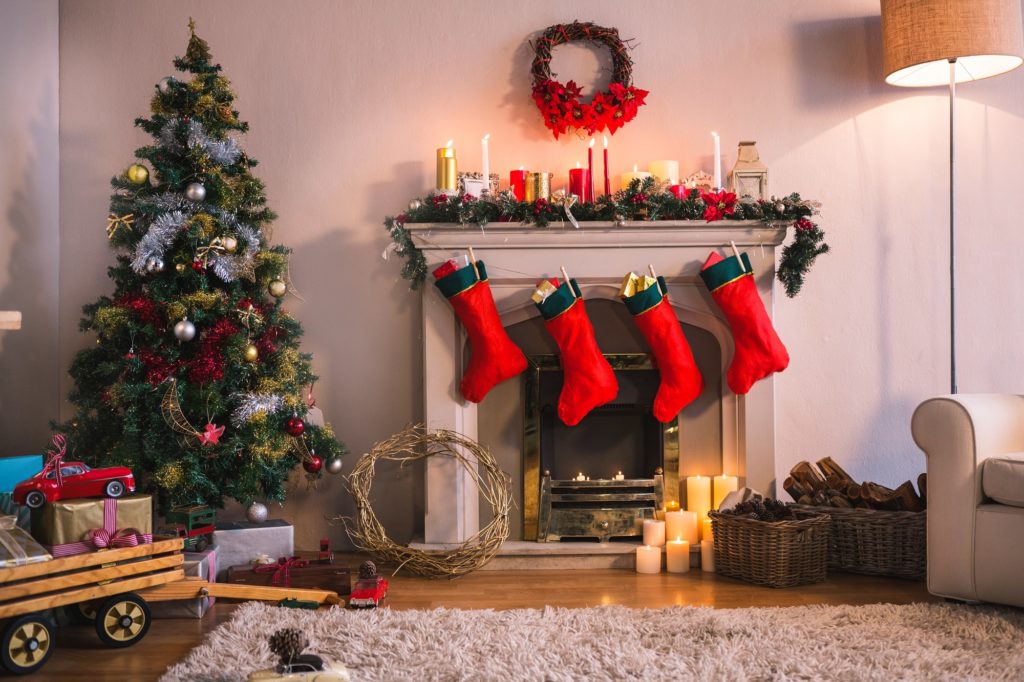 Christmas-themed pillows and scented, coloured candles also create a relaxing decorative effect. In home textiles, the spirit of the New Year is manifested throughout the home, from throw blankets to bedsheets. This year, natural and biodegradable materials are preferred, with an eye towards long-term use.
In 2021, a new year that we welcome with both hope and excitement, homes will feature unaffected displays and warm tables. The dominance of these organic patterns and products made from natural materials is expected to extend throughout the year.
Review the colour trends of 2021.
Stay in touch to follow the newest trends and tap into the world of the leading designers! Subscribe to our newsletter!